Can local laptop and smartphone manufacturers make the most of the price increase?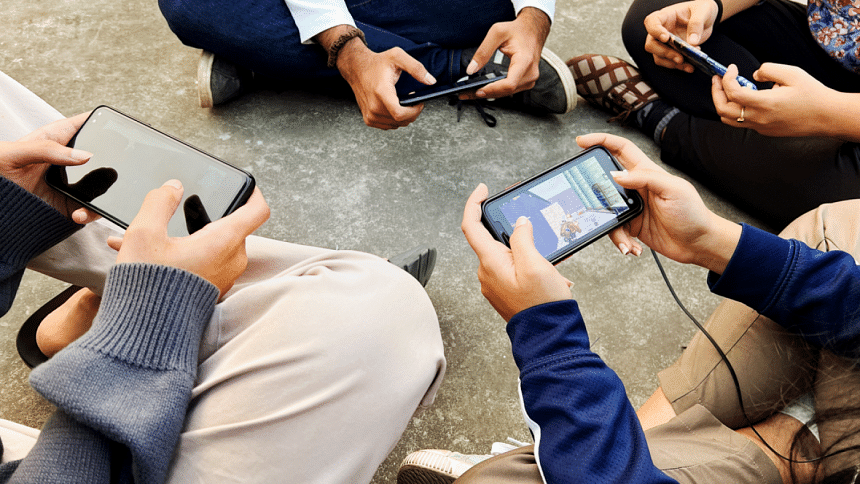 As per the Bangladesh Annual Budget for fiscal year 2022-23, costs of imported mobile handsets and laptops are about to go up. At the same time, the government is taking all steps necessary to allow local manufacturers of these products to get a competitive advantage in the market. 
By increasing the VATs on these electronic imports, the government's belief is that people will start opting for their local substitutes. However, are our local manufacturers ready to take this opportunity? And more importantly, will we actually start preferring locally manufactured mobile phones and laptops just because they're cheaper than their imported counterparts?
Over the last decade, the mobile manufacturing industry has been swiftly relocating from China to other Asian countries like India and Vietnam. Bangladesh too has joined those ranks as companies such as Samsung, Nokia, Vivo, and Xiaomi have started assembling and manufacturing operations locally. Bangladeshi companies like Walton Group and Edison group (manufacturer of Symphony mobile phones) have also ramped up production in recent years.
The fact that Samsung and Xiaomi phones are being locally manufactured is somewhat of a relief for consumers, as these are two of the top selling brands in the country. Symphony too is on that list, while it seems that Walton still has some catching-up to do. Consumers can easily spend around Tk 15,000 to Tk 25,000 on these brands if they're looking to buy mid-range smartphones. 
The local smartphone industry, therefore, can hold on to their consumers, and hopefully avoid increasing prices in the coming fiscal year. People looking to buy flagship phones or from brands like Apple, however, will have to spend more than what they have had to in the past few years.
As for the local laptop manufacturing sector, this is probably one of the best chances they're going to get to try and grab hold of the market, as well as gain a loyal following of consumers.
Doel laptops entered the market over a decade ago and showed us hope of a promising laptop manufacturing industry here in Bangladesh. Sadly, in trying to keep the prices down, manufacturers had to compromise on performance and hardware durability. Doel eventually did try to solve this issue. However, by that time, their prices were already similar to those from brands like Lenovo and HP, laptop brands that have been dominating the markets for a long time.
Walton laptops have done somewhat better in the market. Perhaps their greatest strength right now is the ability to keep innovating and introducing variation in the market. Even recently, they introduced gaming laptops in the market. The variation in their products will help them appeal to a variety of consumers. Walton laptops with high specs match the costs of laptops from brands like HP, ASUS, and Lenovo. However, they also have ones that are cheaper for those who don't require the high specs. 
Walton's biggest challenge will be to increase laptop production while keeping costs down. The major barrier when it comes to keeping costs low is that the global electronics market is unstable at the moment due to component shortage. As long as electronic components don't increase in price, Walton shouldn't have a problem keeping costs down. 
It's still quite difficult to understand how all this will play out. The budget was just announced earlier today. So, we still have to wait and see how it will actually impact the market. Whether or not local manufacturers can keep up with demand, maintain stable prices, and make the most of this opportunity is something we'll have to wait and see. For now though, the opportunity for them to do so is out there, and the government, as well as the general public will appreciate it if they take it.
Faisal Bin Iqbal is a sub-editor & the digital co-ordinator at SHOUT.