From best friends to lovers, a transition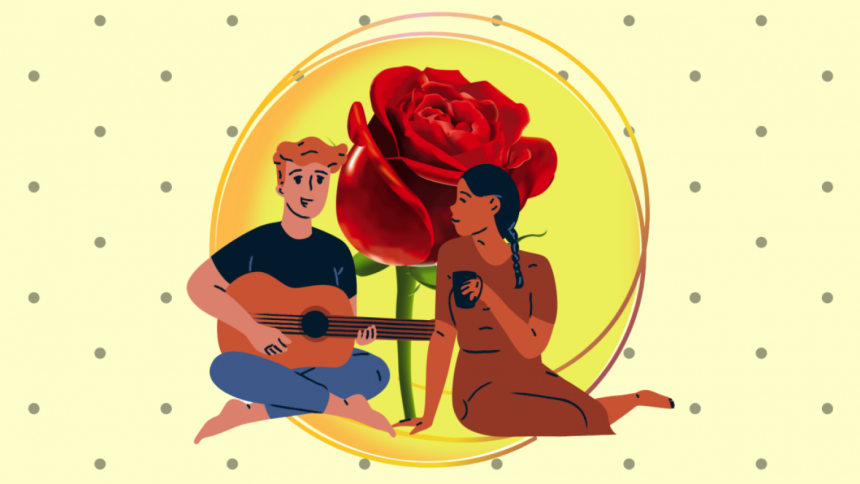 Falling in love with your best friend can be a wonderful experience. They seem to understand you without a word, and you don't have to go through the trouble of initiating a new person into your life.
However, as someone who has long struggled with differentiating between platonic and romantic love, be assured that it can just as easily spell disaster. Given a situation where you have found yourself to be in love with your best friend, there are a couple of things you can do.
The first major question to ask yourself is if you are truly in love. It's important to make sure that you are not mistaking your liking for them as romantic attraction. There are many kinds of love out there and it is easy to mix them up. What might just be platonic love might be mistaken for romantic love.
My cautious view on the topic is not driven by pessimism but rather deep concern and empathy for the afflicted. It is too common of a situation and it is incredibly easy to get hurt to mistake one for the other.
If you are sure that the feelings you harbour for this person is indeed romantic love, then the most important thing to figure out is if you are ready for a relationship. It requires immense kindness and patience. Communication is everything.
But you also need to figure out if the person likes you back.
Feelings of unrequited love may on the outside look incredibly romantic and even invoke pity for the unrequited lover. However, it is anything but easy for the person in love. If you know that there is no chance of a possible relationship, then it is simply best to move on. One-sided love can be dangerous. The one you long for will always be distant.
There are, in reality, a multitude of people you would be compatible with. Love itself is never one-sided. It is also okay if all your best friend wants to be is just that – your best friend.
However, if you do decide to take the leap and ask them out, confessing your feelings for your best friend can be awkward. The fear that it may ruin your friendship is real. There is simply nothing you can do but to ask them out and see. People are more understanding than you might think.
If they say yes, congratulations. There are arguably very few things that are more rewarding than being in a relationship with your best friend. It is beautiful.
Uzayer Masud loves pretzels, guitars and pretending to write. Send them memes at instagram.com/uzayermasud