AIUB, BRACU, and IUT qualify for International Rover Challenge finals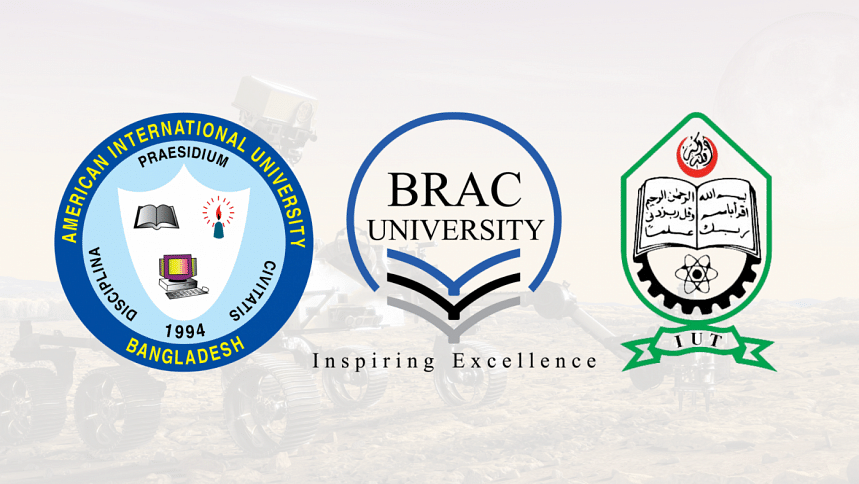 Three teams from Bangladesh have qualified for the International Rover Challenge 2023 finals to be held at Presidency University, Bengaluru, India between January 28 and 31, 2023. The teams are AIUB Robotic Crew from American International University - Bangladesh (AIUB), Mongol-Tori from BRAC University (BRACU), and IUT Mars Rover from Islamic University of Technology (IUT). These three are among the top 20 teams that have qualified for the IRC 2023 finals.
The IRC started back in 2017. It has become one of the leading space robotics competitions over the years. The main focus of the competition is to showcase the whole project life cycle of developing a Mars rover.
The finals will take place on a specially designed Mars site. Each finalist will have to compete in four different missions followed by a project implementation review.