Dealing with a Bad Haircut
Nobody said it was easy; no one ever said it would be so hard. Ending up with a bad haircut is not a choice that we make. It's just fate and the barber's own creativity that mess things up for us. But what's done is done. Now cometh the hard part: how are you gonna handle it?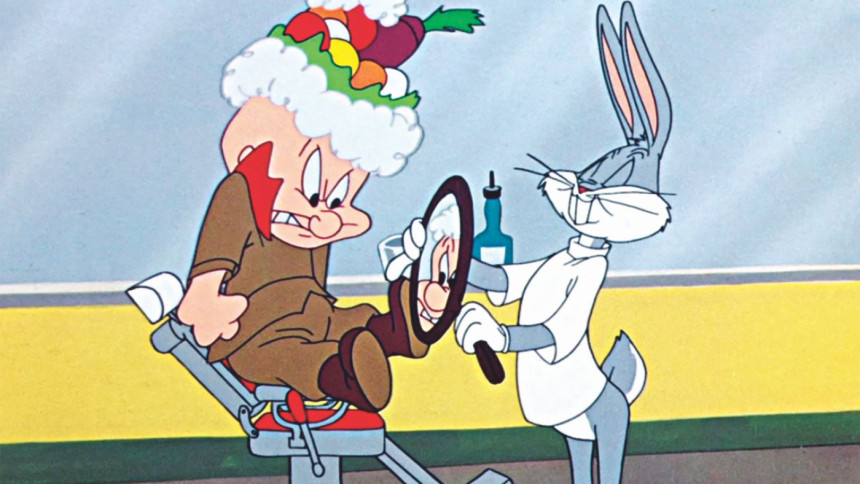 HIDE
No one can point out that your haircut is dreadful if they don't see you. So do just that. Hide from your near and dear ones just like you hide your emotions, feelings, and other insecurities. Go outside only when you have to pay your internet bills, or do that online. Avoid sending snaps of yourself to your friends or uploading them on social media. In case you were wondering, the pupper filter is not going to make your hair look any better.
WEAR A WIG
A convenient option for those who really need to get out of their rooms for some of that Vitamin D. In case you do want to hide your flawed haircut with a wig, you might as well make it interesting. Instead of getting a regular wig, you can try something different and purchase some colourful ones from anime merchandise shops or other pop culture stores. Of course, you will be attracting quite a bit of attention, but in a good way.      
PUT A CAP OVER IT
The oldest trick in the book used by kids of all ages and haircuts. Each hat you wear comes with its own style and fashion statement. You can go for a sporty look by flipping on a regular cap or you could even try a beret for that sophisticated French "Oui, monsieur" appeal. Be cautious of your surroundings when you are outdoors wearing a hat. There are evil forces out there on the loose waiting to expose your pathetic excuse of a haircut like the wind or your best friend.
GO BALD
You know how people say that something is better than nothing? Well, when it comes to hair, nothing is better than something, believe it or not. What I mean to say is, you might as well shave your head completely and go bald rather than move around with a bad haircut. You might be the victim of unnecessary taunting at the hands of your friends and acquaintances, but it's for the greater good. Then, in a few months, your hair will grow back and you can once again go on to damage it using excessive hair products. If you can't beat them, join them.
A bad haircut hurts more than a heartbreak. So the next time the barber goes snip snip at your hair, you better keep track of what's going on and pray to the scissor gods.