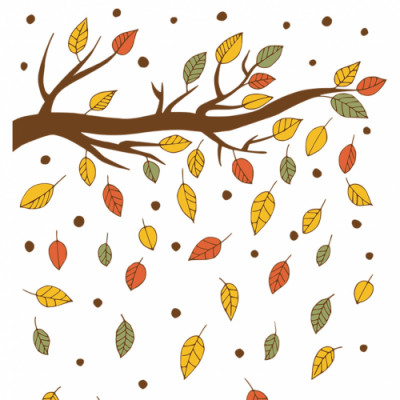 Climbing over walls with barbed wire fences,
Steep stairs and stained elevators,
Holding on to the cold metal;
Not letting go.
Walking over thorns under satin,
Finding roads crisscrossed and broken,
Cutting with a knife through the ocean;
No drowning now.
Persist, you'll reach the highest high,
Survive, the clouds there are too cotton-white,
Don't look back, the lines have been blurred off,
Win, no dust will dare to settle onto your armour.
But the spell breaks and the magic's gone.
No more lavender skies with flamingos flying over,
Just pitch black void waiting to devour.
Only treacherous swords and arrows to choose from,
To build and break your own ice sculpture.
And you find yourself alone in a skyscraper,
Top floor, but there's no room to take cover.
Nowhere you can breathe without feeling the pressure.
No hand to hold that you haven't trampled over.
You've done everything to reach here,
And stand atop plinths made of bones and tears,
But all along you were just –
Falling in reverse.
Maisha Nazifa Kamal has lost track of time and is living in a world where she never existed. Break her reverie at 01shreshtha7@gmail.com