Travelling For the First Time with Friends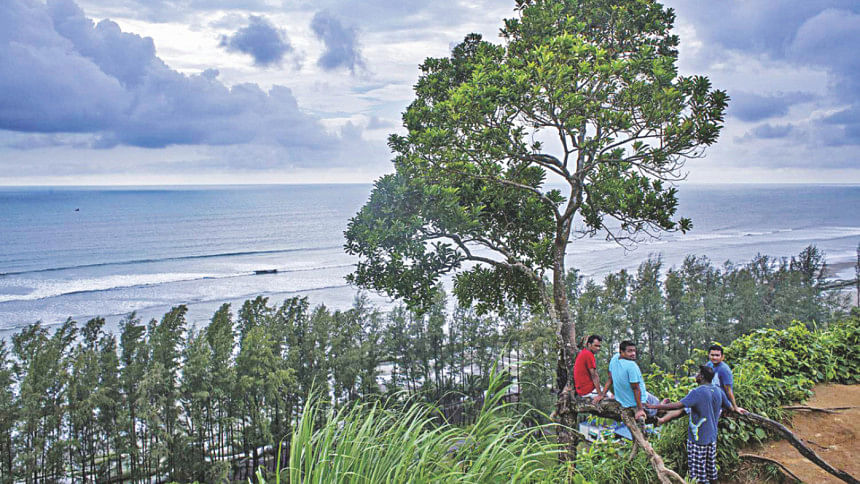 Chances are that the marked date on your calendar will one day no longer trigger a sigh of failure from you, or those travel posts from your seniors hashtagged #YOLO will not generate an envious retaliation from your own little squad because there will come a time when everything will fall into place for your first trip sans family, and by everything I mean, "Abbu Ammu permission diye dise."
Now that the most horrendous task is taken care of, the trip needs to planned out and executed thoroughly to avoid conflict. A convenient itinerary and the following steps will help you carry out the plan like a boss.
DECIDING ON THE BUDGET
An integral step is to make the group financially equipped and the wisest decision would be to not have a lavish expenditure. Make the most calculative one responsible for handling the accounts as it will prevent confusion in the allotment. Call him/her the "Treasurer". Usually, this is the person who sorts out all the bills in a regular hangout at a restaurant. Do not spend excessively for accommodation as more time should be rationed out for outdoors and less for lodging.
SQUAD GOALS
The chemistry of the pack is vital to the enjoyment of the trip as the incorporation of one wrong soul can make or break the spirit of the whole group. Include the ones who will adapt to all scenarios be it lazing around in an infinity pool at Cox's Bazar or spending the night at a mosquito infested motel atop a hill in Bandarban. Undoubtedly, the group will be composed of diverse friends ranging from adrenaline junkies to nagging princesses, from the pensive poet to the walking-talking social media app. However, the key is to maintain a harmony with the correct amount of dosage from each of these characters.
AVOID BEING A BADASS
Us youngsters tend to go rebellious and unruly when we are unleashed from the invisible shackles of parental governance but that is not always safe. Even though your significant other might be tagging along in this endeavour with you, you do not have to impress them by jumping into the river or by cascading down with the waterfall. You will not want to go back home with an injured limb that will discourage your parents to let you go on a trip for a second time.
PACK SMART AND TRAVEL LIGHT
A few gadgets that your luggage and this generation of youth will suffer without include a pair of headphones, power bank, portable speakers and of course, a selfie stick. A first aid kit is an essential too not only due to obvious reasons but because it just might help your parents get a little more sleep while you are away. Pack accordingly to the season and only the things that are necessary as heavier baggage will only slow you down. Everything that you will require will be obtainable at the places you will be visiting. So do not make the bus stop or pull the emergency chain in the train if you left your favourite green gel toothpaste behind. It's only a matter of a few days. You will survive.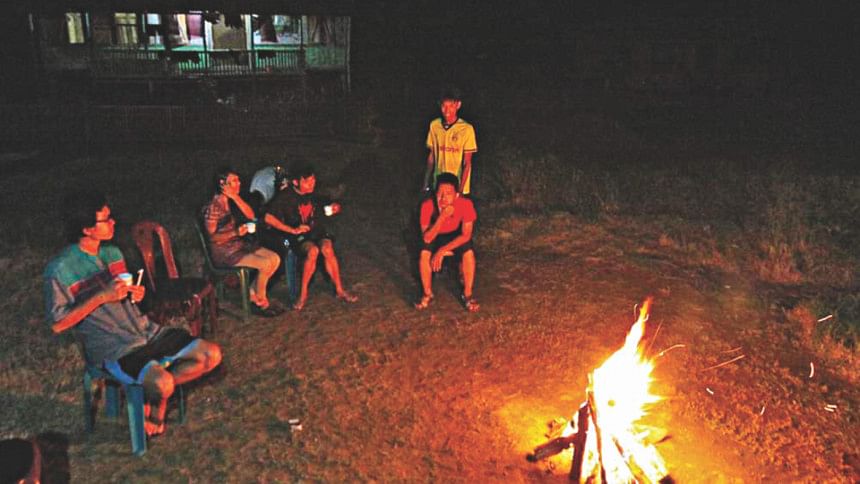 BE CAUTIOUS (NO, IT WILL NOT MAKE YOU UNCOOL)
For convenience, provide your parents with all the contact numbers of your travel buddies in case you become unreachable. In case a buddy gets hurt, slightly injured or takes a fall, try not to point, upload a photo or Snap. Rather, handle the situation calmly; the safety kit mentioned above will now come in handy. Try to contact local medical officers if the situation gets too serious to laugh at.
KEEP YOUR EYES AND MIND OPEN
Opportunities like these rarely present themselves and it is best to remain fully absorbent and observant of such awe-inspiring moments in your life. Take some time to sip some chilled lemonade, bathing in pink and orange rays while you watch the sea engulf the sun at Inani beach. Avoid going Live or saving the memory on Instagram. Some memories are best captured in mind rather than your smartphone. Give your dainty fingers a rest and use this time to detox your lifestyle and let the steam off.
No matter how closely knitted of a circle you are, getting exposed to such a challenge for the first time will challenge your group dynamics and there will be tiffs and small fights. One however needs to keep a calm mind and focus on the journey because a month from then you will be laughing at all those quarrels and wishing you were back there with your weirdoes.
Iqra suffers from wanderlust, dreams of discovering the Loch Ness Monster and occasionally hates on Economics. Tell her to get a life at [email protected] or at