A Noob's Guide to Bangla Literature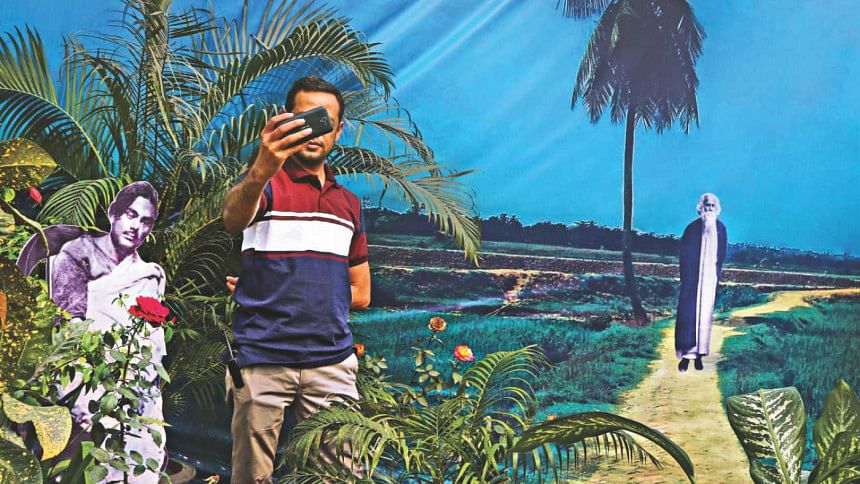 A person's initiation to reading can happen in different ways, and often with different languages. In many cases, that dictates where a person's reading habit heads in the future. Many start with English books and for them, it's not easy to branch out to Bangla literature – most often they don't know where to start. With the Ekushey Book Fair underway, we figured this would be the perfect time to put together a list for the Bangla literature newbie to help them find their way. Please note that we didn't include poetry because for new readers, that's not always easy to get into.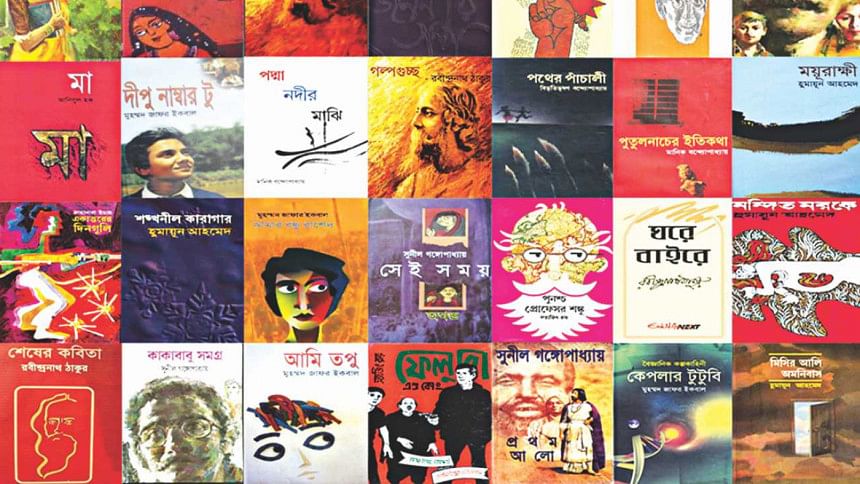 HUMAYUN AHMED

THE most prolific Bangladeshi writer in terms of novels, Humayun Ahmed would be ideal for a beginner because of his free flowing style of writing. His most famous characters are Himu and Misir Ali – both enigmatic and able to capture a reader's imagination, and appear in several of his books which would interest any new reader. His early works feature familiar struggles of ordinary people narrated in his unique, masterful way. Suited for readers in their late teens and early 20s, Shonkhonil Karagar or Nondito Noroke could be ideal options to get into Humayun Ahmed's domain. If you want to ride the yellow Himu train, go for Moyurakkhi. As for Misir Ali, the books are divided into three anthologies, all of which are recommended. If you're up for a long read and a historical novel set in 1971 seems appealing to you, Jotsna O Jononir Golpo is our recommendation, and probably one of Humayun Ahmed's best works too.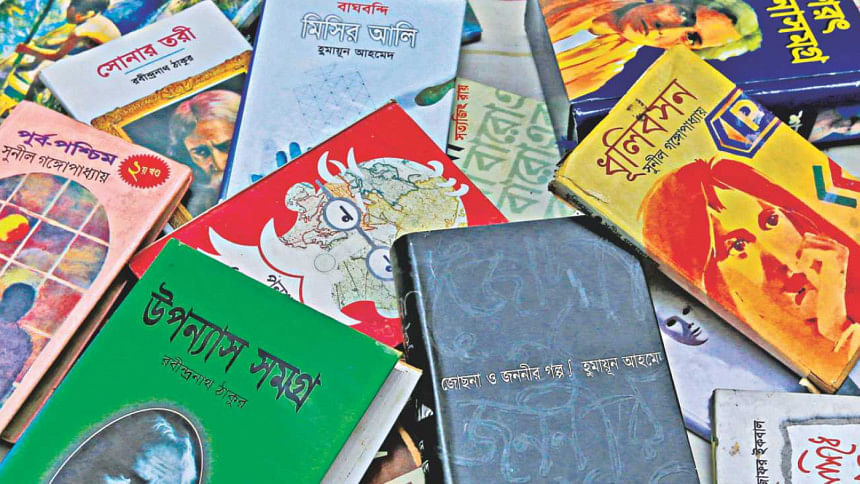 MUHAMMAD ZAFAR IQBAL

Author, physicist, activist and professor, Muhammad Zafar Iqbal is probably one of the most influential and popular writers in Bangladesh. The writer has won hearts of many through his witty science fictions as well as his moving stories of kids who face harsh realities and still prevail. His style of writing is effortless and easy to grasp – perfect for newbies. If you are an avid science fiction enthusiast, we suggest you start with one of his early works, Mohakashe Mohatrash. You should also try out Tukunjil, Jara Biobot, Pri, Joloj and Kepler 22B. Hat-kata Robin is one of his most popular and beloved detective books. Other options would include Dushtu Chheler Dol, Dipu Number 2, Ami Topu, Nitu O Tar Bondhura, Amar Bondhu Rashed and Shanta Paribar.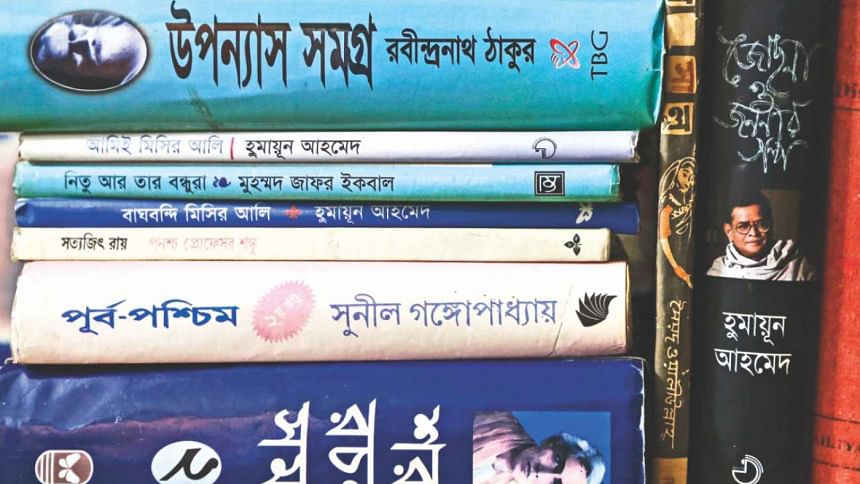 SATYAJIT RAY

One of the most prolific personalities of his generation, the globally renowned filmmaker not only brought characters to life through his lens but also sketched many iconic characters in literature. Feluda, the famous private detective from Kolkata and Professor Shonku the fictional scientist, two of the most iconic characters in Bangla literature, are his creations. Satyajit wrote 35 stories in the Feluda series which are guaranteed to keep you on your toes. While you delve into his world full of mystery and humour, you should also get introduced to Fatik Chand, the story of a child kidnapped from his home, losing his memory in an accident or Tarini Khuro, an aged bachelor who talks about his ridiculous experiences.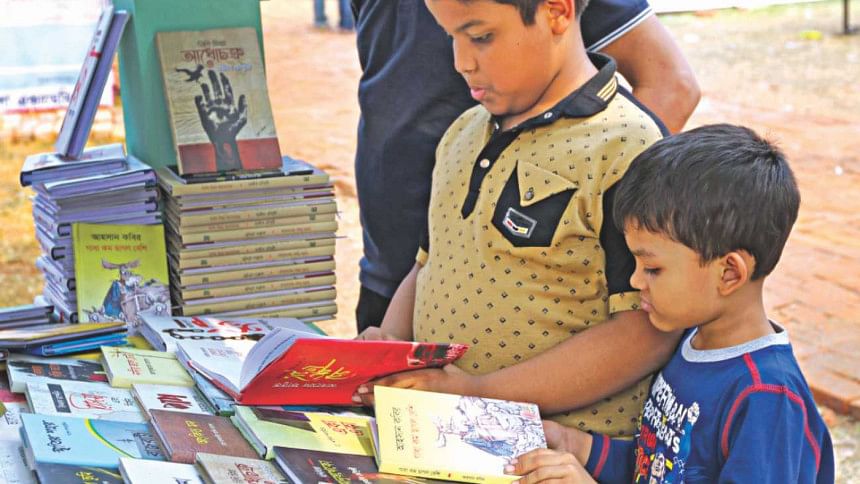 SUNIL GANGOPADHYAY

A poet and a novelist, Sunil has fuelled many Bengali teenager's fantasies of going on adventures to solve mysteries. Raja Raychowdhury, aka Kakababu is arguably Sunil Gangopadhyay's best creation, and the series of stories he has written with this retired archaeologist as the protagonist would be perfect for a young fan of detective novels to start with. Sunil Gangopadhyay's historical novels set him apart from his contemporaries. If you aren't scared of getting bogged down with books of huge (a point to be stressed) volume and a bit of complicated storytelling, go for Shei Shomoy, Prothom Alo, and/or Purbo-Poshchim, preferably in this order.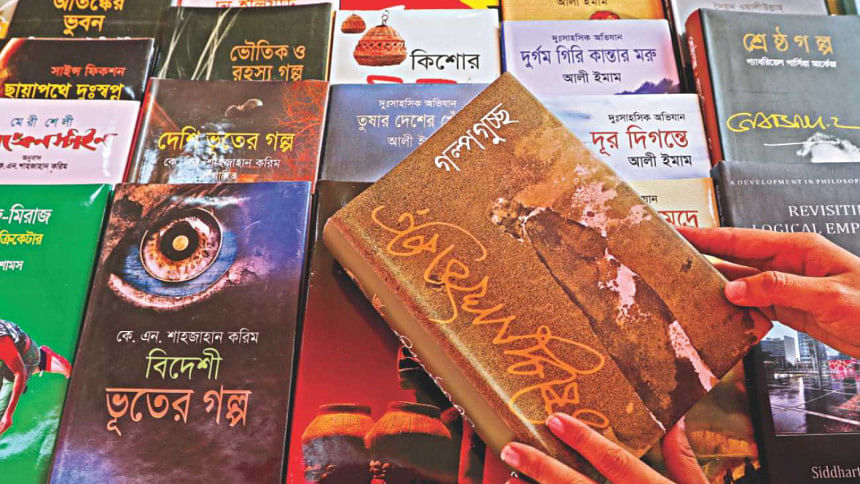 MANIK BANDOPADHYAY

The story goes like this, Manik Bandopadhyay was in college and he bet his friends that he could get a story published in a leading publication of the time. He wrote his first short story, Autoshi Mami, and as luck would have it, it got published. 
Bandopadhyay never stopped writing after that, and his short stories are considered ground-breaking in Bangla literature; they are also easier reads compared to the works of his contemporaries. Collect one of Manik Bandopadhyay's short story collections. But of course, this man is mostly known for his novels, Padma Nodir Majhi and Putul Nacher Itikotha, and though they stand out as two of the all-time classics in Bangla, they might be tad difficult to grasp for new readers.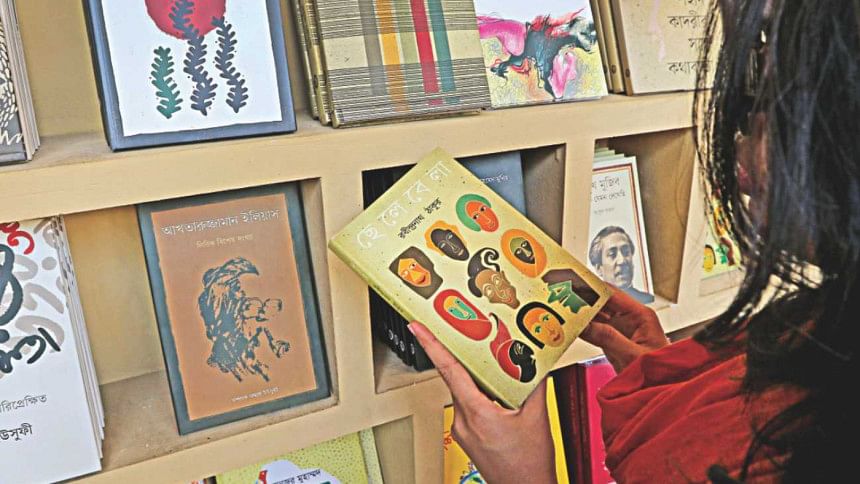 RABINDRANATH TAGORE
Rabindranath, the man who revolutionised Bangla literature, music, and art, is someone whose works every reader must be acquainted with. His literature reflected the political and social conditions of the then Bengal and sparked many necessary conversations in the society, which is why his works remain so important. Rabindranath wrote four novellas in total: Chaturanga, Shesher Kobita, Char Adhyay, and Noukadubi, all of which are must reads. Ghare Baire, Gora are novels that depict the political turmoil and the rise of nationalism of his time. He expressed his feminist inclination through his novel Jogajog. Shesher Kobita is a unique masterpiece that unfolded romance through rhythm. Apart from the aforementioned books, you should also get a hold of Golpoguccho which comprises of around 100 short stories, and is arguably the best compilation of its kind in Bangla literature.
---
HONOURABLE MENTIONS
Pather Panchali 

by Bibhutibhushan Bandyopadhyay
Bokul Kotha 

by Ashapurna Devi
Hajar Bochor Dhore 

by Zahir Raihan
Ekattorer Dinguli 

by Jahanara Imam
Herbert 

by Nabarun Bhattacharya
Maa 

by Anisul Hoque
Any compilation of essays

written by Begum Rokeya Sakhawat Hossain
The world of Bangla literature with its vast horizon will make you return to it time and time again. This list will affirmatively make you go on a joyride of reading.