REPURPOSE YOUR OLD LAPTOP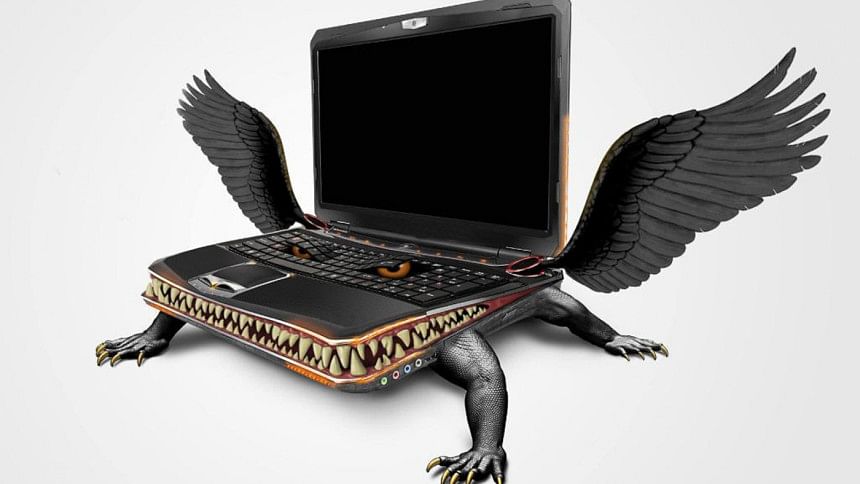 Do you have an old laptop lying around the house that no one has the patience to even turn on? Perhaps its usefulness can be likened to that of the exit button on Skype.
Well, before you just go ahead and sell it off at a pawn store by the kilogram, there might still be some value you can salvage out of your old portable rig. And seeing how recycling a laptop isn't an easy task in Bangladesh, it might be in everyone's best interest that you try and salvage whatever you can from it. 
For those of you on board, here are a few ways to give that old laptop – that has one foot, or maybe one RAM stick in the grave – a second breath.
Switch to a new lighter Operating System
In all likelihood, your current Operating System (OS) is most likely to be Windows, and if there's anything we know about Windows 10, is that it's quite a resource hungry OS when compared to others.
Switching to a less intensive OS such as Linux or Chrome OS is likely to be less taxing on your hardware, therefore yielding better performance for you. Chrome OS might not be the best option however, as it's based around cloud storage, which isn't cheap.
Linux, on the other hand, offers the best of both worlds. Windows users can easily get used to Linux, and the wide variety of distributions or distros (different releases of Linux OS) make using this OS quite a treat.
Anyone looking to make the switch to Linux can easily accomplish the task using only a bootable pendrive and a laptop. Just make sure the laptop's wifi adapter is compatible with your choice of Linux distro.
Additionally, there are some things to note when shifting to Linux. You will lose out on some applications, such as Photoshop, Premiere Pro, etc. but since you're going to be installing it on an old system, it's unlikely you'd be using any of these softwares anyway.
YouTube is going to be essential in your journey to Open Source greatness, and Chris Titus Tech's 'First time Linux installation' series and Switched To Linux's 'Distro Reviews' will provide you with a lot of info when getting started.
Turn it into a NAS
While it may seem like we droned on about Linux for quite a while, most of the other use cases that will follow, including this, will benefit greatly from having a Linux based system.
NAS or Network Accessed Storage is another alternative for an old laptop. Basically, the concept is to turn said laptop into a data server which you can access via any device over a network.
You could create a home server where you keep all your files, movies, music, etc. and can then access via your phone, laptop or PC. It could also act as a backup for all the data from your main desktop or laptop setup as well.
All you really need is for the hard drive on your old machine to still be functioning, and you're good to go. In the worst case scenario, where the hard drive might be damaged, you can easily replace it with a new one, and it isn't even that expensive. 
Open Media Vault (OMV) and Amahi are great NAS solutions for Linux based systems. While Amahi will offer you a plethora of storage options, OMV is as barebones as it gets. While OMV lacks in new features, reliability is its main key feature. As constantly integrating new features can be taxing on your NAS system, and that's why OMV is our recommendation for setting up your NAS.
Setting up a NAS might not be the simplest of tasks and here too, YouTube will come in handy. Check out the video "FreeNAS Installation & Usage" by the channel Nerd on the Street. Link to the video: bit.ly/2HFfl5E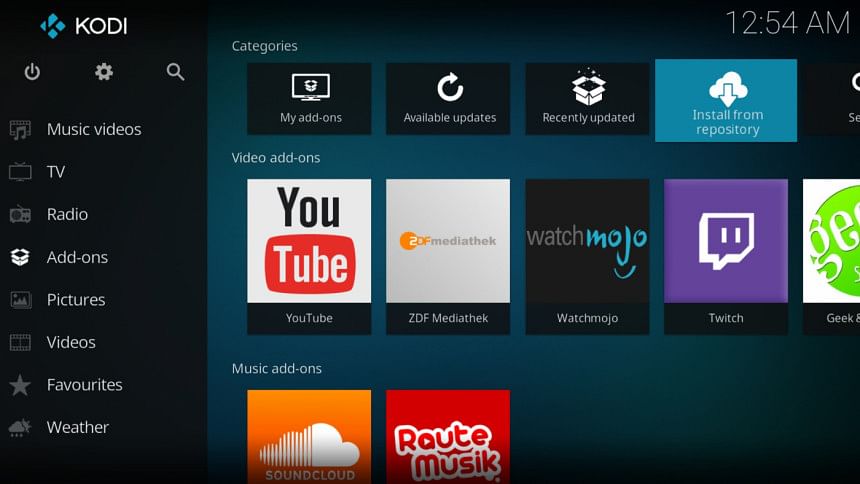 Turn it into a media center (Kodibuntu and GeeXboX)
Similar to a NAS, you can also turn your old system into a media center where you store all your movies, TV shows, music, etc. for easy access over the network.
There's actually another simpler way of doing this, where you just connect your laptop to your TV using an HDMI cable and directly run your media off the laptop. This, however, limits your options to only using it with your TV.
For those of you looking to go the extra mile, a central media based storage using Kodi or Plex is a great way to make a media centre which you can access from almost any device.
As already mentioned, you can base this media center around either Kodi or Plex, both of which offer similar services. Store all of your files onto the old laptop's storage, for Plex you'll need to name your files in a way that Plex can understand.
Kodi is a little simpler to set up and has a bunch of extensions which can also let you watch media from sources outside of your media centre as well. For both Plex and Kodi, you mainly need to have the app on the device through which you'll access all your media files.
Open Source Tech and UbuntuLive's YouTube channels have videos on setting up Kodi for beginners. For Plex, using instructions from Plex's own website is probably the easiest option.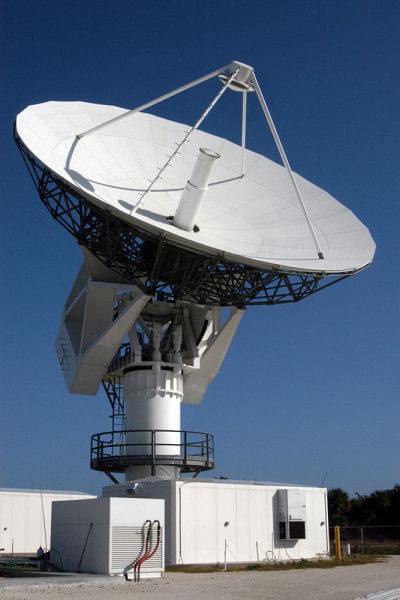 Salvage for parts or refurbish
If your system still seems a bit redundant, maybe it has a few components that don't work, then you can salvage the parts out of this system. It might possibly have some working components that can bring in a few bucks to contribute to your next laptop. Ideals parts to find would be the RAM sticks, motherboard and the hard disk. There's also the option of maybe switching up a few of the old components – which are making it clunky in the first place – to get it back to a functioning or better state. Maybe take out your old mechanical drive and install a solid-state drive (SSD), or switch out your old RAM with some new faster ones.  
Use it as a game server
Remote hosting can sometimes be a headache. Some server rental hosting services don't consistently update the site's server software for many days after a game update rolls out. By hosting the server yourself on a separate machine, you're able to take command and update it as soon as you like, and the cost is only in the electricity required to run the system. All you need is to save the parts you replace when you upgrade and build a new system out of it. Sure, it may be old tech, but most dedicated servers for games don't require a lot.
If you want a step by step guide to accomplish this task, HowToGeek's guide does that job quite well. Follow this link to get there: bit.ly/2UnfxeZ
Wi-Fi extender
If your router doesn't cover the entire house, and you find yourself to be the unfortunate individual who can only access Wi-Fi by sitting in one particular corner in your room, then here's the possible solution for you. Using any Windows laptop, you can make it act as a Wi-Fi extender. Technically it will connect to your router's Wi-Fi network and then create another mobile hotspot that extends the signal a bit further. While this solution might not be the best, having the cash ready to buy a Wi-Fi repeater might not always be possible, and using your old laptop that's just lying around can be a quick and easy solution.
There are a few other alternatives that you have to choose from, such as using it as an extra monitor, as a digital photo frame or to even let other people use its processing power for research work such as Search for Extra-terrestrial Intelligence (SETI).
However, the options listed above are the best possible solution for you to get the most out of your old hardware. If you're still determined to get rid of it, then at least avoid disposing of it through your local kagoj-wala and instead sell it off to a computer store that can get some use out of it or dispose of it properly.
Aaqib is stuck in an existential crisis loop. Send help at [email protected]