Personal Finance for Young People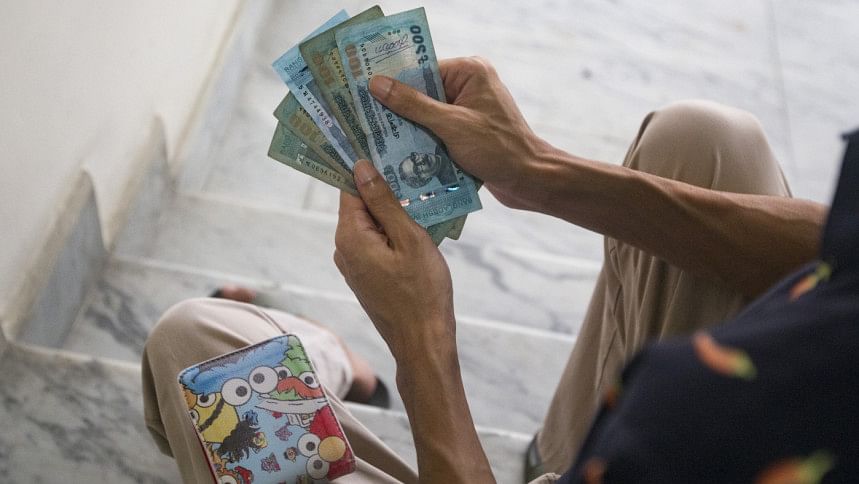 Young people these days have a broader scope of earning from an early age, as opposed to people from a previous generation. While writing this article, I discovered that even before finishing their undergraduate degree, many students get involved in some form of employment.
Therefore, after finishing their degree and joining the workforce, the first paycheck does not catch them quite as off guard as one would expect it to, and with prior experience in earning, they are able to make better use of the money as well.
However, even when one earns throughout their student years, earning after graduation holds a different sort of meaning since one is expected to suddenly be more responsible at that point. In one form or another, yours truly has also always had some sort of an income. The real dilemma of actually managing my finances in a proper way began when I was put on a monthly payroll while working full time for an organisation.
At the root of managing one's finances lies finding a surefire solution of properly saving up that dough and this seems to be where young people struggle the most.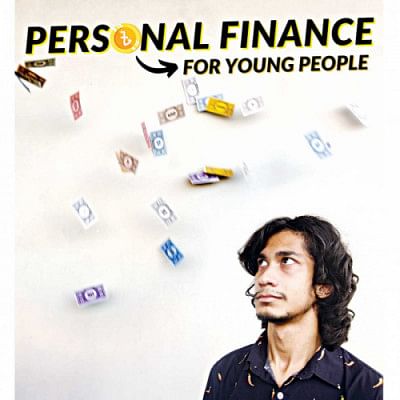 "I first started earning when I was 19 years old but it's only been a couple of months since I actually started to save up portions of my salary. Before that, I would skip the savings part completely which I now realise was a foolish thing to do," relays English literature graduate Tarin Ahmed*, 24, currently working as a content writer for a web development company.
With an increasing student debt culture circling today's youth, the biggest advice anyone can give you about managing your finances is to always save up a good chunk of your monthly income whenever it is possible. This, of course, might not be feasible depending on one's circumstances. But, even if you can save 10 percent of your earnings, it's a good start. A good tip to get you going on your savings journey is to start considering it as a non-negotiable monthly expense.
Saving does not come without its own hurdles either. With the social media algorithms and targeted ads showing you things that you only thought about owning in your dreams, learning self-control has to become one's second-nature.
Card payments and mobile financial services (MFS) have also taken centre stage among the youth now and although we cannot deny the advantages these services have brought along with them, the ease of payments through these methods sometimes make it all too convenient to purchase items.
Not to mention, when we purchase through cash, we are giving away something tangible which sometimes makes it easier to restrain oneself when we look at the ever-decreasing volume of our wallet. In contrast, buying something through the click of a button might not have the same effect. Therefore, self-control becomes all the more important and difficult at the same time.
This is when budgeting becomes your best friend. Budgeting can be as complex as you want it with multiple excel sheets and budgeting apps, or it can be as simple as mentally categorising the list of expenses and savings. A good middle ground here for starters would be to just use good old pen and paper to categorise all the required expenses for the month and then assign a certain percentage of the monthly salary to each category.
Having an idea of the necessary expenditures at the start of the month will help you mentally prepare on how to go about spending throughout the month as well as stop you on your tracks when you're on the verge of overindulging. Listing down all the actual expenditures at the end of the month and keeping track of them would also help you make better spending decisions in the future because you'll be able to see the bigger picture. You can track down where you're spending the most of your money and if there are ways to cut down certain unnecessary expenses.
If you are interested in better controlling your cash flow, looking into budgeting apps can be an option. Besides providing budgeting solutions, these apps also provide other services that allow you to reduce your bills, save money, or even give you investment advice in some cases. Here, you'll have to go through a trial and error process to find the app that best suits your needs. An important word of advice,stick to the subscription free apps and don't add onto your list of expenses.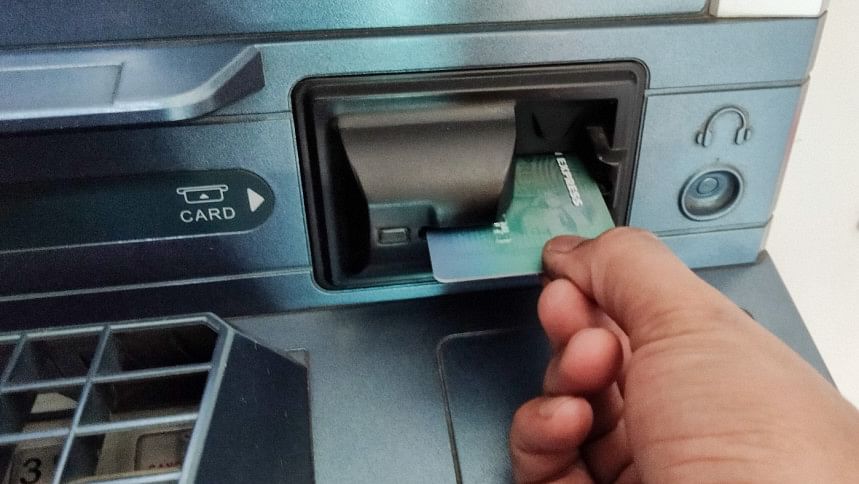 Besides strict budgeting, another way to create more wiggle room within your income is to simply spend smartly. What it essentially means is to take advantage of the fact that we can get any information we need at the tip of a button. Research extensively for better deals especially for items you need to spend on every month such as your daily groceries or an expensive piece of tech that you'll be using for a long time. Make sure to always get the best deal for your buck. If you are able to even save 20 percent on your daily coffee, in the long run, this will add up to a huge amount.
A common theme that seems to extend among fresh graduates is their lack of any proper long-term financial plan or goal.
"In terms of managing my finances, I just keep my earnings in my MFS account and spend from there as needed albeit saving up 60 percent of my salary each month," says Famia Farhin, a 22-year-old who runs a small business selling hand-made accessories and paintings online.
A similar mentality is again echoed by 25-year-old Farhan Rahman who works for a pharmaceutical company. After experiencing the corporate sector for about a year, he explains, "I usually save at least 50 percent of my monthly earnings. I wouldn't call it a financial plan necessarily, but my idea is to have a sustainable backup since you never know what can go wrong."
Only saving certain amounts of money does not serve well in the long run as inflation might end up eroding the value of your hard-earned money. In this case, one has the option to save money in savings accounts that provide interest, money market accounts, or opening a certificate of deposit.
As liberating as it may be to be able to pay for oneself, personal finance can be a tricky concept to wrap your head around at first.
"The confidence and independence that comes from earning your own money cannot be compared to any other. It makes you feel that your opinion counts. I had big plans with my hard-earned money which included travelling, buying gifts, and saving up for my future. I was excited to be able to plan for myself," reflects Sudeshna, who works as a documentation officer for the development sector, after finishing her undergraduate degree.
 For the ones who have just started earning, you might not have even thought this extensively about your finances yet. In that case, just start off by simply making a budget and then sticking to it.
*Names have been changed for privacy
Tasnim Odrika has only one personality trait and that is cats. Share ideas for new personality traits with her at [email protected]