The biggest trends at Tokyo Auto Salon 2017
Tokyo Auto Salon is the largest gathering of Japanese tuner cars, custom cars, and stanced street cars on the planet. It is for the Land of the Rising Sun and weird tentacle related shenanigans, what SEMA is for the Land of the Free and Home of the Brave Orange Orangutan. Like SEMA, TAS is a melting pot of current trends and trendsetting trailblazers, so before we run out of fancy adjectives, let's have a look at what the Japs have in store for the tuning world in the coming years.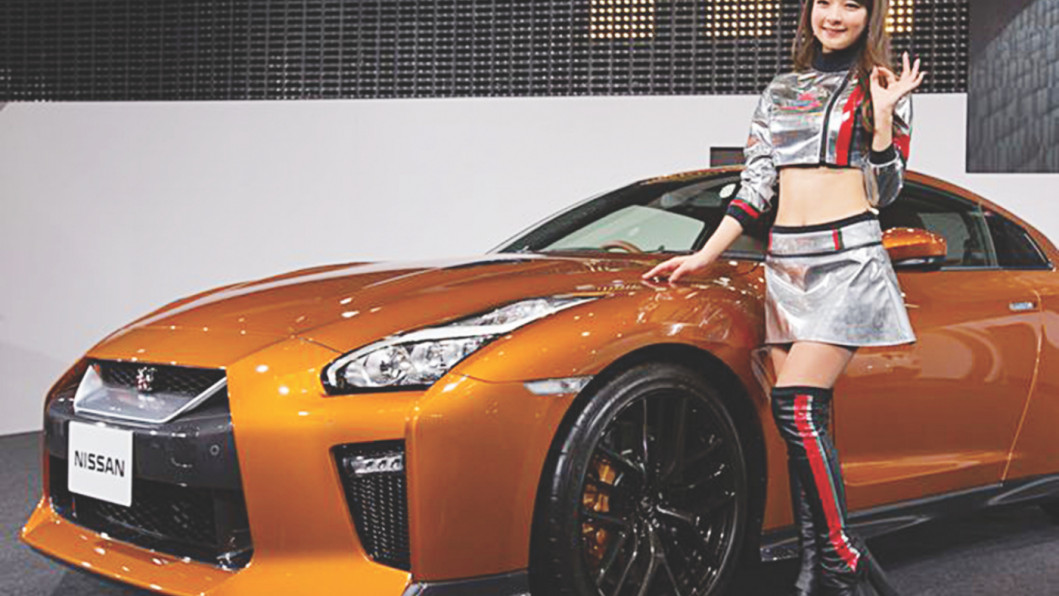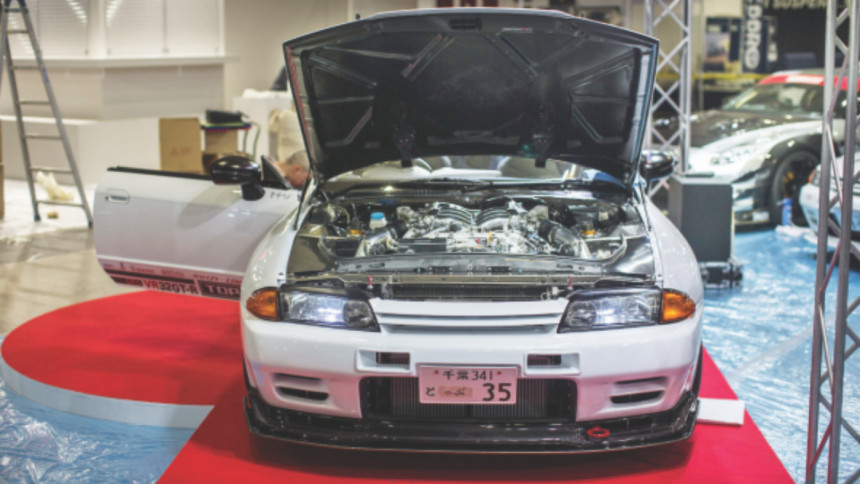 Taking old chassis' and updating the performance/interior/features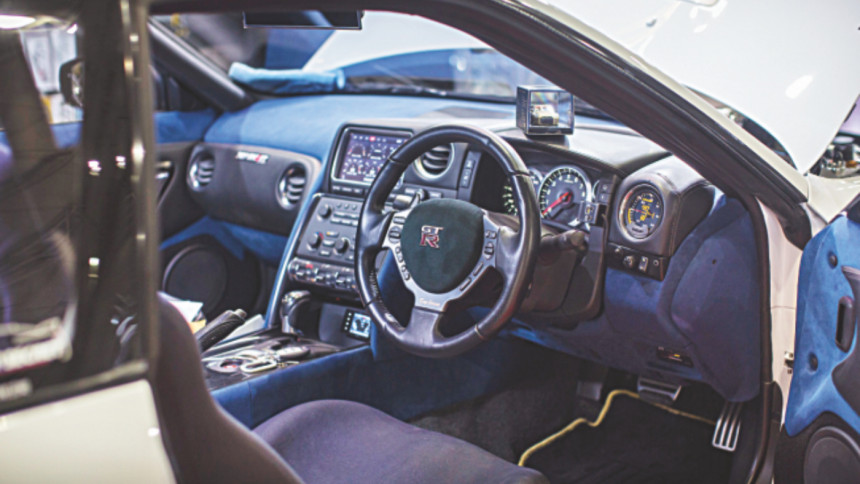 The Nissan Skyline R32 is a wet dream for many, but at 26 years old, its starting to show signs of wear and tear. Before they get bumped up to proper classic car status though, Smoky Nagata and the madmen at Top Secret decided to give it a boot and launch it into 2017. Under the hood lies the Vr38 motor from the R35 GTR - in fact, aside from the body, every part of this R325 is from the new GTR.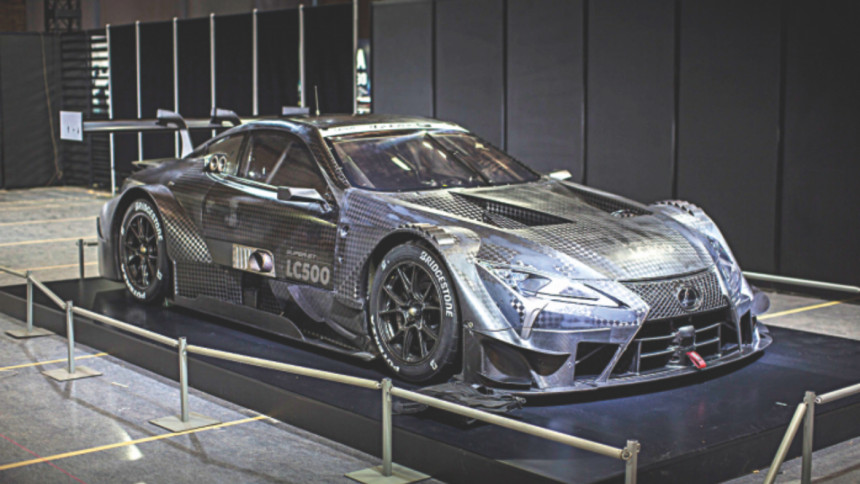 Next generation of Japanese touring car monsters
JGTC is about to heat up to the point where the starting grid is completely engulfed in heat waves and photojournalists can't take proper pictures of the race queens. TAS saw Lexus bring out their LC500 race car, featuring an extra thick carbon fiber weave that makes it look mean and purposeful. Far cry from the god-awful SC500s  that dominated during the late 2000s, then.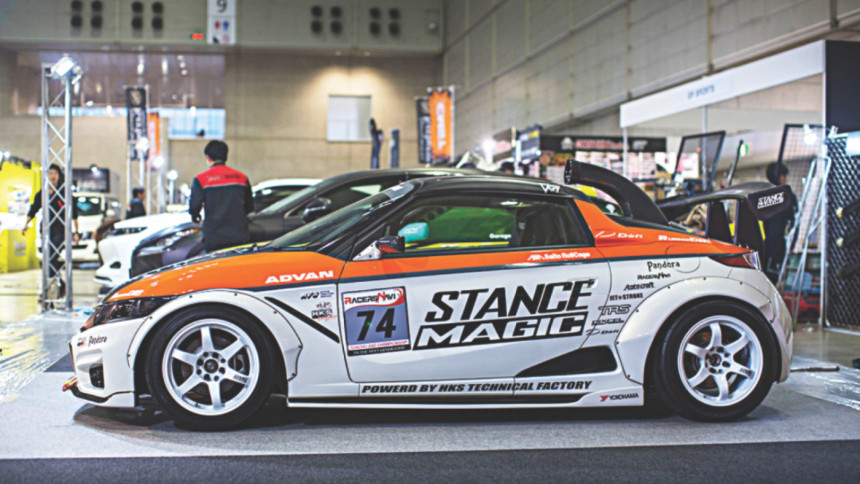 Kei sports cars getting the attention they truly deserve
We love the Honda S660 - short wheelbase, good looks, turbocharged motor full of potential. Its predecessor, the Beat, had a stellar reputation for being an excited dog around corners, yet received little attention from the tuning industry. Hopefully that'll change with the S660, and we'll see tuners make more power from the 600cc motor.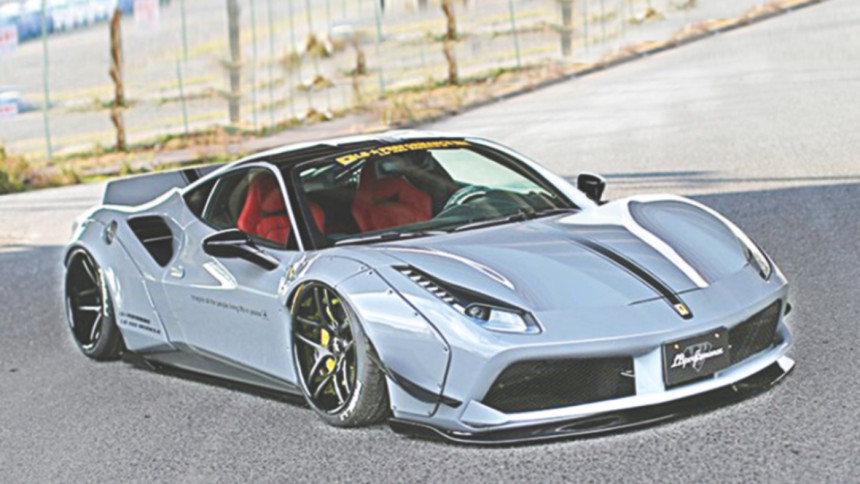 More Japanese tuned and styled Italian thoroughbreds
Liberty Walk is no stranger to anyone interested in cars - even the most ardent haters of the tuning scene know Liberty Walk and respect them for the zany, well toned styling treatment they give to cars other people wouldn't even dream of touching inappropriately. This year they revealed their complete tuning pack for the Ferrari 488 GTB. Shocker.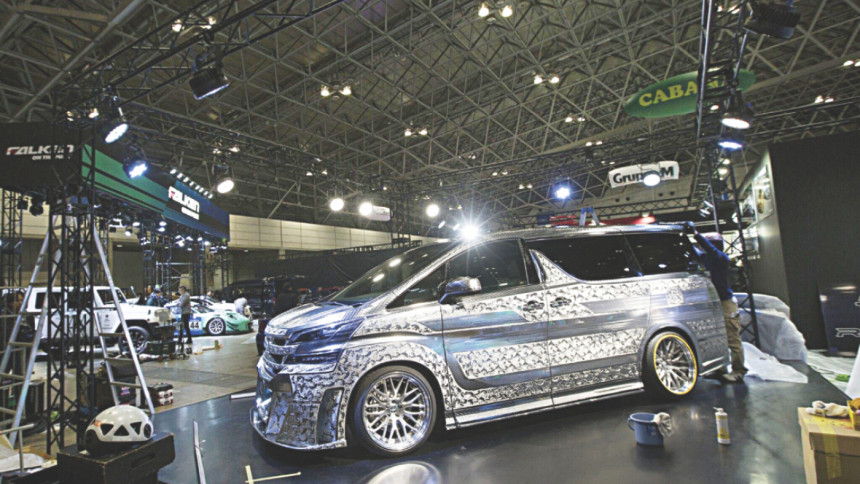 More bare-metal artwork on cars
Khul Racing showed off an insane orange GTR last year with what looked like embossed metal with intricate patterns etched onto it. This year they've gone for a luxurious, slammed and stanced van - the Toyota Alphard drew admiration for its Wild West gun-carving look. Expect more of these on car show floors.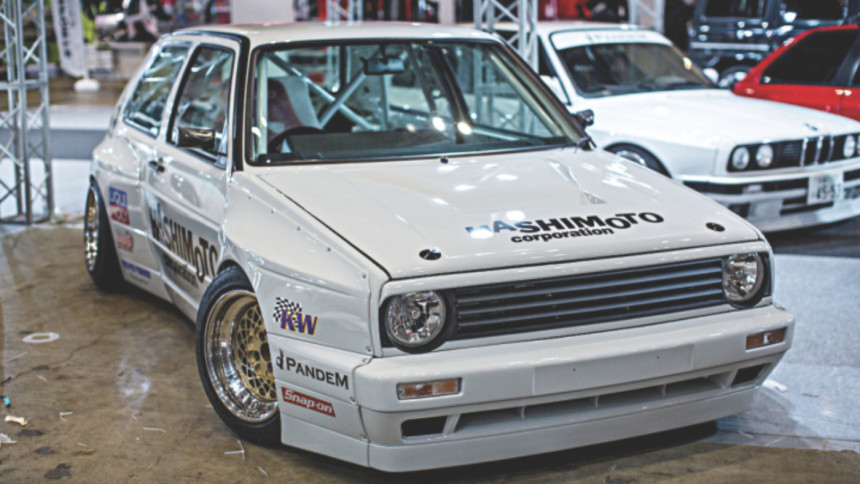 Enough with the Euro look for classic Volkswagens, Rocket Bunny is here
Rocket Bunny is a household name for anyone interested in Japanese cars - they've repeatedly shown their flair for making insane kits for the Gt86 and Nissan S-chassis. Now they've started paying attention to Euro classics like the Volkswagen Golf GTI MK2 and BMW M3 E30. Will they catch on Europe? We really hope so.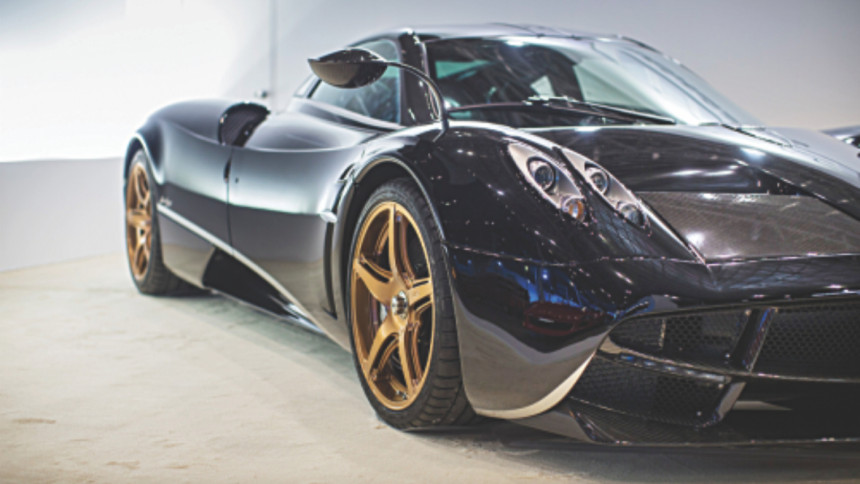 Own a hypercar? Personalise it to your heart's desire with top of the shelf wheels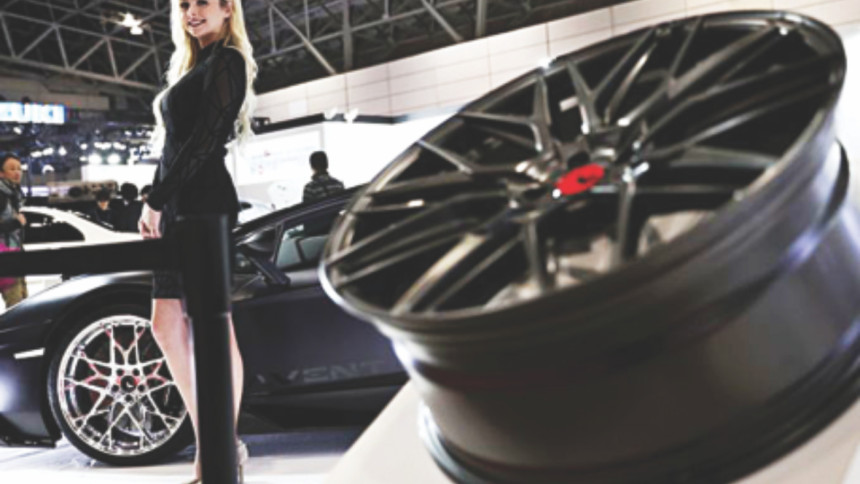 Vorsteiner, Forgiato and TWS are making some incredibly strong, top of the shelf quality wheels, targeted at the elites - the TWS booth had a Ferrari F40 and a Pagani Huyara, both rocking TWS forged items. There's not much else you can do to personalise a hypercar, but as we all know, the right set of wheels will completely change the look of any car, even million dollar Paganis.
More Japanese interest in European sports cars, tuning them
Japan is opening up to European manufacturers more - while German marques are pretty common on the streets, especially in the richer parts of JDM-land, they've been largely ignored when it comes to all out tuning. This year there was a bunch of Euro rides, almost all were given a JDM treatment. Studie had this impeccable BMW M2.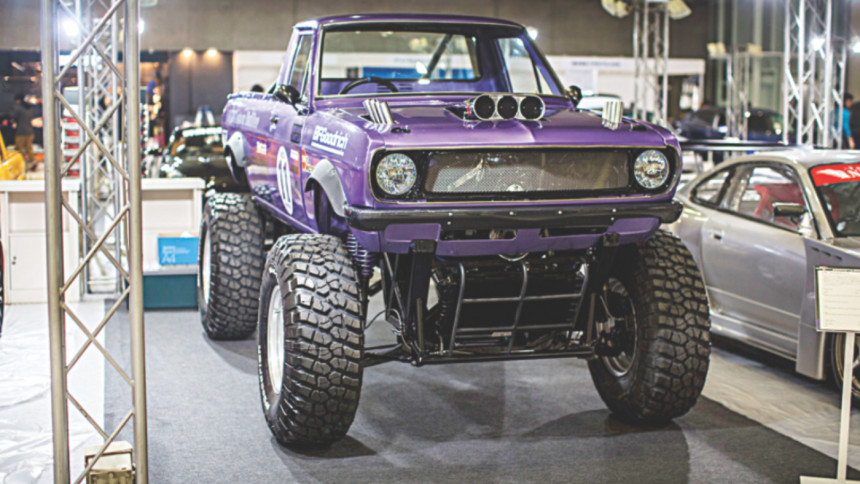 Jap classics styled around American hot rods and monster trucks
This used to be a brilliant classic in the form of a Datsun 620 pickup before someone decided it's a good idea to lift it, stick a ram air intake through the hood and straight exhausts out of it. It's definitely awesome in a Mad Max kind of way, and with Rocket Bunny coming up with muscle car inspired bodykits, we expect this to catch on.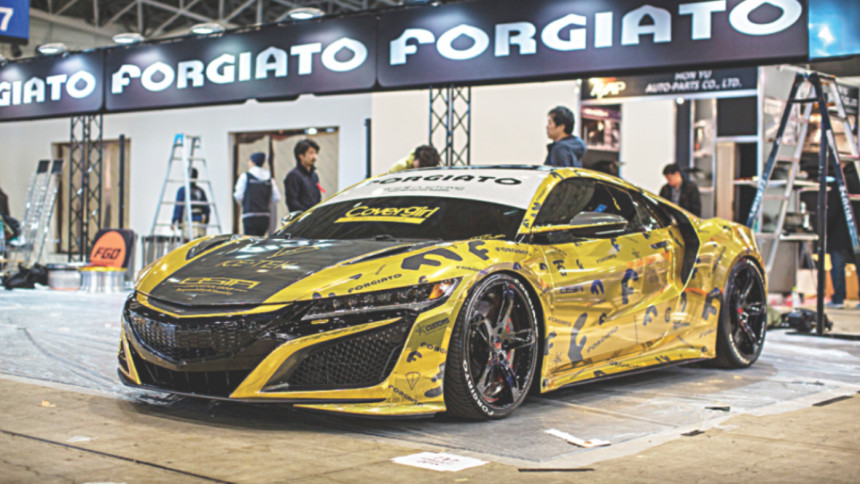 The next generation of Japanese supercars get tuning treatment
The new Honda NSX has infinite potential hidden away beneath its space age bodywork, and tuners are already snapping up the chance to create aero packages for the hybrid supercar. How they'll tackle the performance side of the NSX remains to be seen.
TRD is back in the game with parts for the GT86 and CH-R
For a while, Toyota has had a dreary lineup of boring runabouts and hybrid city cars. Come the Gt86, that's not the case anymore. To top it off, they've just launched the CH-R crossover, which competes in the world's fastest growing automotive segment with funky looks, value for money, and now, an aftermarket parts catalogue thanks to the gurus at Toyota Racing Development. Exciting times.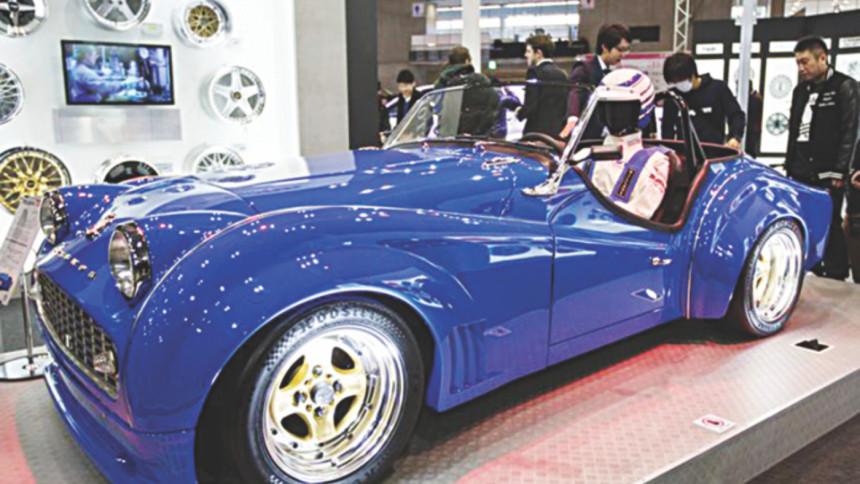 Miata? What Miata? Classic Brit roadsters rule now
The Mazda Miata ruined the British roadster in the 90's, and now the Japs are embracing their conquered foes. This Triumph looks stock to the untrained eye, but a whole host of subtle exterior mods make it a mean fellow. It also seems ready for a weekend blast around Silverstone - please let this be a proper trend.