So cool,yet so far: CC-compliant bikes we should but don't have in Bangladesh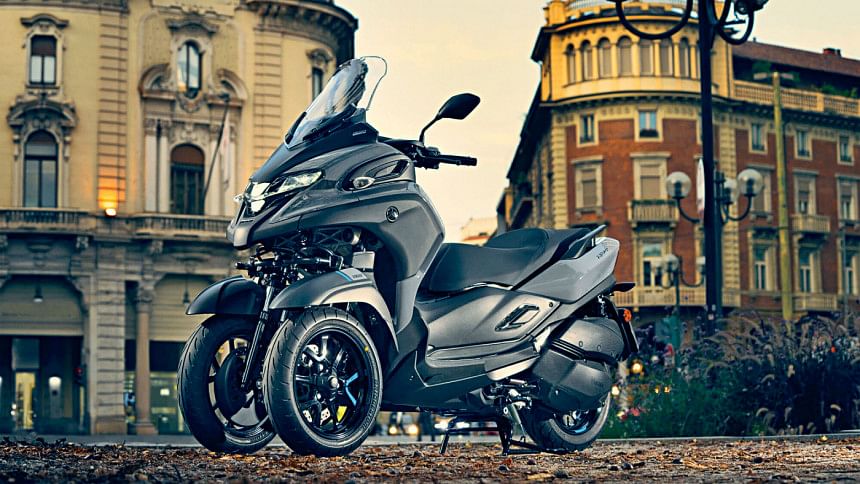 The motorcyclists in Bangladesh are pretty starved for choice thanks to our 165cc limit. What makes this already bad situation worse is that there are plenty of cool bikes that do fall under the said limit but for one reason or another, not offered by their respective dealers. Here are a few bikes an avid motorhead should consider getting through the grey market, as long as they are willing to pay the premium and do not hope for a robust warranty.
Yamaha Tricity 155
We have all seen those tricycle scooter conversions. They are crude, badly put together, and will likely flip over if you took a corner a bit too fast or sharp. But people buy them anyway, mainly because they do not know that is a better product out there. Yamaha Tricity is a tricycle whose Leaning Multi-Wheel technology can keep itself upright without any kind of outside support. It also has all the modern necessities such as ABS and LED light as well as a spacious trunk under the seat. But don't mistake this bike as a slow city commuter, because the 2020 model shares its engine with the R15. The 155cc makes 15 HP and 10.33 lb-ft of torque, meaning you can embarrass quite a lot of naked sports owners while commuting to work. Sadly it also shares the pricetag, being offered at around $4,600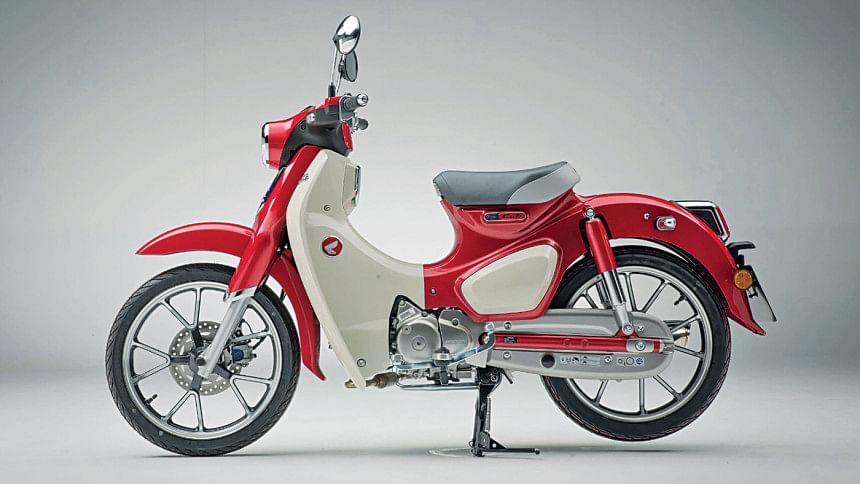 Honda Super Cub C125
Remember that old, Vespa-like Honda everyone used to ride? The bike that made Honda synonymous with motorcycle? Well, Honda still makes that, as it's just as you remember it. The designers of the Honda Super Cub C125 have taken great care to preserve the iconic shape, adding only stubble but necessary changes such as ABS and fuel injection. Its 124.9cc engine won't take you anywhere fast, but speed is not the reason you buy such a bike. Unlike its older sisters, however, the new cub isn't cheap, being priced at a whopping $3,999. Ouch.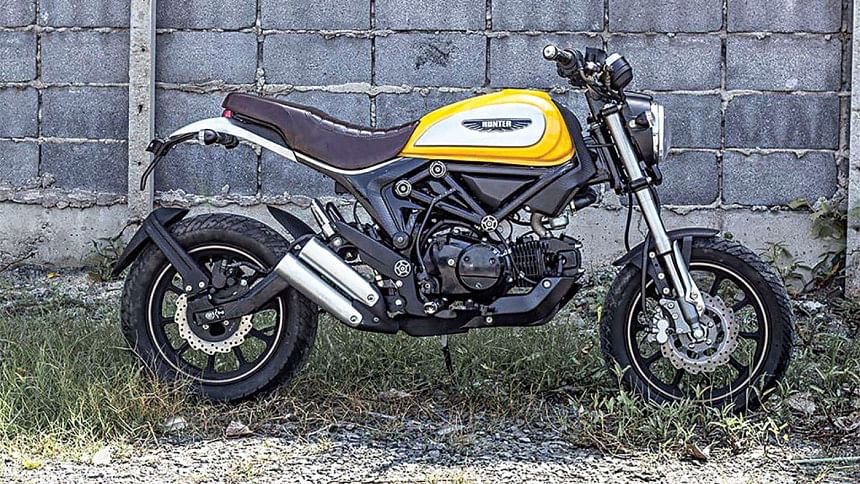 Lifan Hunter 125
Ever wanted a Ducati Scrambler 800 but couldn't because of our cc restriction? Lifan have you covered. The designer of the Hunter too more than few artistic inspirations from the Ducati, such as the trellis frame, tank shape, bench seat, and rear fender. Design is the only similarity the two bikes share though, as the 125cc engine and 14-inch wheels of the Hunter put it in a completely separate segment. On the bright side, the small size means it's also a heck of a lot cheaper, being priced at around $1,730. Despite having its official debut in 2018, it never saw an official debut in Bangladesh, and now there are even rumor going around that Lifan is to discounted its production. Oh well.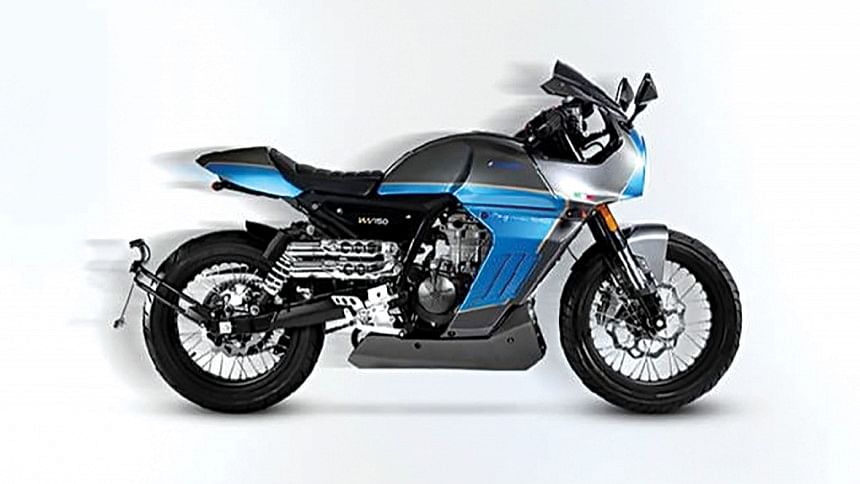 Aprilia Pagani 150
Moving from one Chinese retro to another, we have a reimagined classic track machine. The design of Aprilia Pagani 150 takes cues from the semi-faired sports bike of the '60s and '70s and does a decent job of bringing it to the modern era. The 150cc engine also makes decent power for its size, generating 18 HP and 10 lb-ft of torque. Sadly, Aprilia announced the bike will be exclusive to the Chinese market, so the rest of the world has no choice but to look on longingly and inhale some deep, deep breaths.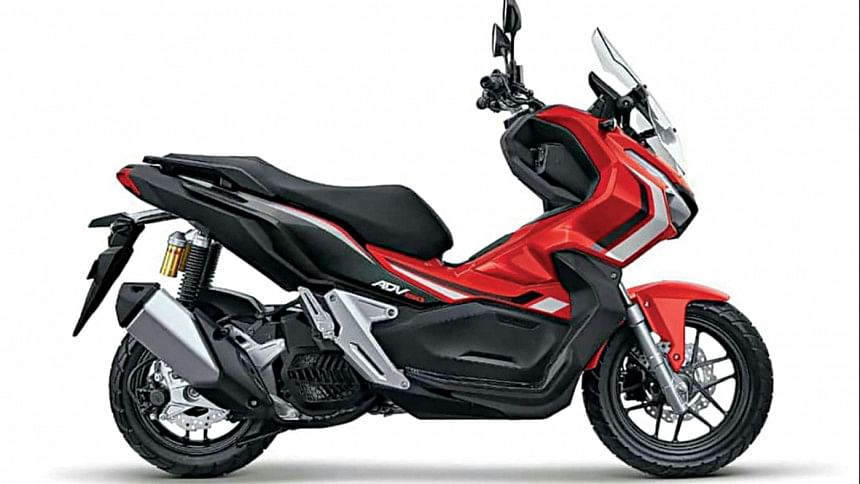 Honda ADV 150
Rounding out the list with another one from the red team, we have the Honda ADV 150. Don't let its scooter like apparency fool you, Honda made this to go on rough roads. The engine is shrouded to protect it from outside impact and the 5.1 inches of travel on is its twin Showa shocks means it's pretty resistant to being bottomed out. If you're ever going to take a trip to our countryside; this will serve you well through our non-existent roads. That is if Honda bothered to sell it over here.