Quick and silent: 4 coolest EV motorcycle on the market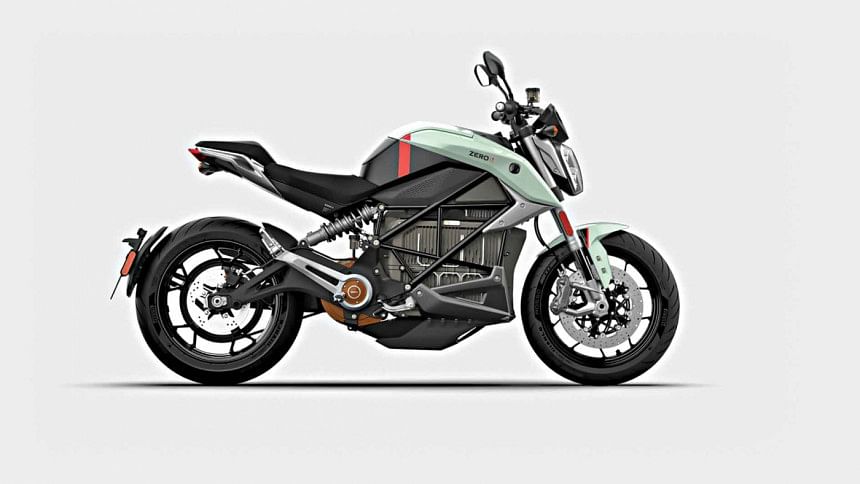 Zero SR/F
The American startup is one of the first companies to introduce electric motorcycles on the market there were not just glorified mobility scooters. Their current flagship bike, the Zero SR/F is a 200 km/h electric speed demon with a 0-100 of 3.7 seconds. Power comes from an 82kW air-cooled mid-drive motor making 11Hp and 140 lb-ft of torque, while the 14.4kWh battery gives it a range of 132-159 km. To counter this power, the engineer's hade fitted the bike with heavy-duty disk brakes with Bosch ABS and two types of regen braking. Zero offers the bike in two flavors, the $18,995 and $20,995 for a premium model with faster charging and heated grips. Making it one of the better middle-of-the-pack electric bikes out there.
Energica Eva Ribelle
"Ribelle" means "rebellious. While all other bikes on this list go out of their way to show off that they are electric, the folks at Energica took the opposite route. The Italian electric motorcycle manufacturer has done the most Italian thing and either hidden all the electric components under the bikes beautifully sculpted faring or designed them in such a way that they look like parts of a petrol engine. The result is an aggressive-looking superbike whose silence upon ignition will confuse —and often disappoint— unsuspecting riders. However, that disappointment will soon turn into excitement as the bike's 145 HP, 158 lb-ft oil-cooled synchronous motor bolts this bike from 0-100 in just 2.6 seconds. Top speed is limited to 200 km/h while the 21.5 kWh battery pack gives it a claimed range of 180 km. Being an Italian Stallion, it does come with a price tag of $22,160, so there's that.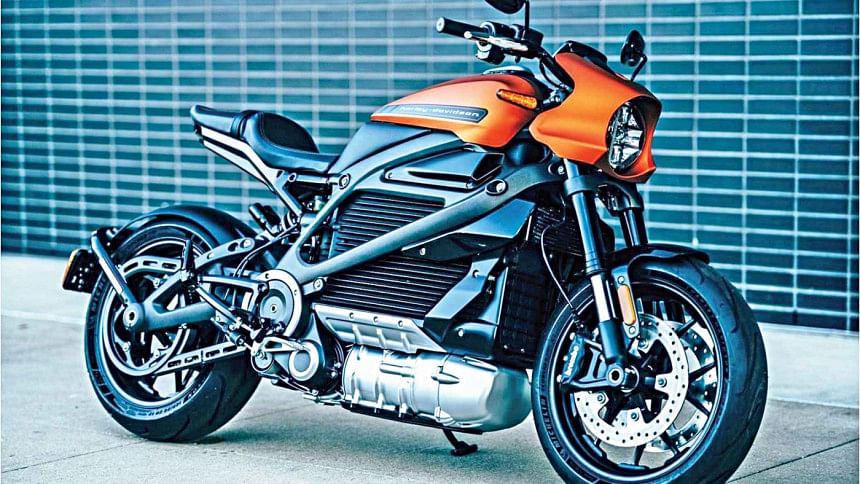 Harley-Davidson LiveWire
The concept of Harley making a silent speed demon is still unbelievable to some while blasphemous to others. But exactly what the LiveWire is. The completely new bike still retains the unmistakable Harley look, but the potato sounding V-twin has been swapped for a water-cooled electric motor making 92.8 Hp and 74.2 lb-ft of torque. 0-100 comes at a really quick 3.1 seconds with the top speed being electronically limited to 177 km/h. As for range, its 15.5kWh lithium-ion battery cells gives it a combined range of 153 km, though as with all motorcycles on this list, it really depends on the rider. Being a Harley the bike does command a premium sticker price, which is $29,799. Expensive, but that what you have to pay if you want a Harley that is so cool even used by the Avengers —Black Widow to be specific— uses it.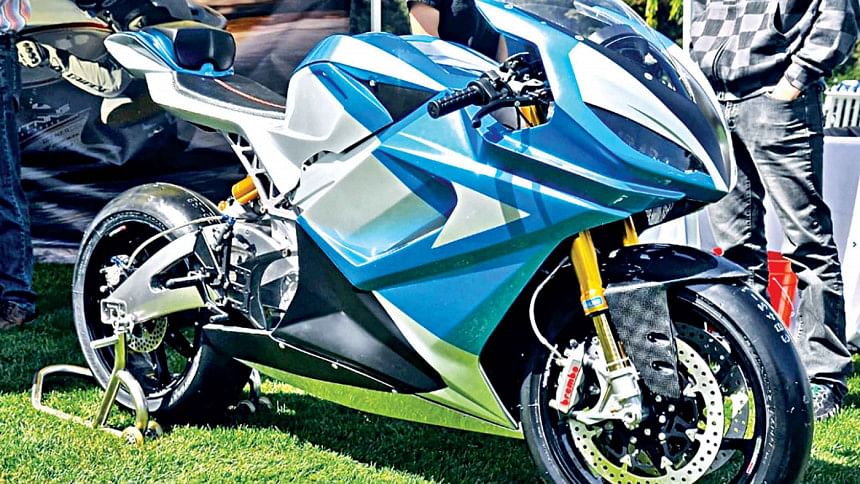 Lightning LS-218
While all the motorcycles on this list are fast, the Lightning LS-218 takes the crown as the faster electric bike currently on the market. The American electric rocket currently holds the record for the fastest electric motorcycle 351 km/h. Power for which comes from 150 kW liquid-cooled IPM motor making 200HP and 168 lb-ft of torque, with a 0-100 of just 2.2 seconds. The battery for this bike comes in two flavors, the base 12 kWh and a larger 20 kWh which gives is rated for around 290 km. In addition to the crazy motor, the bike is also packed with performance parts such as Ohlins suspension, Brembo brakes, carbon fiber body, etc. All this performance does come at an eye-watering price of $38,888-$46,888, but considering you are getting hypercar numbers for the price of a midsize SUV, it's hard to complain.