Five insanely cool Japanese concepts supercars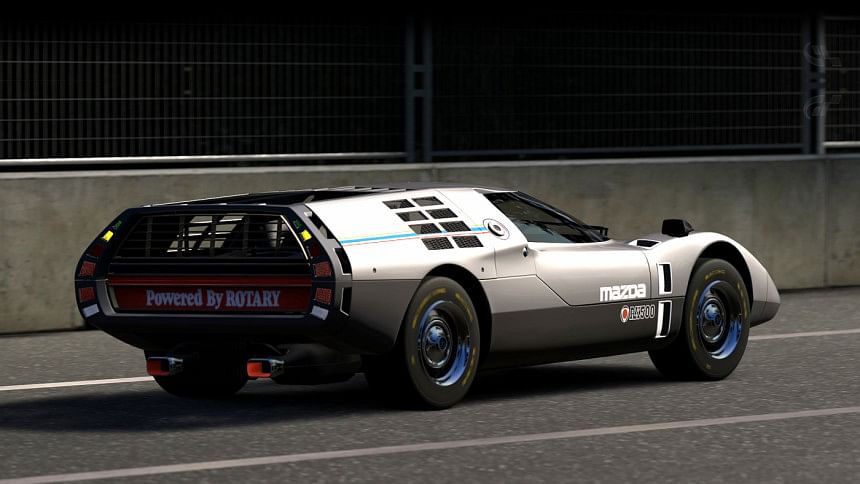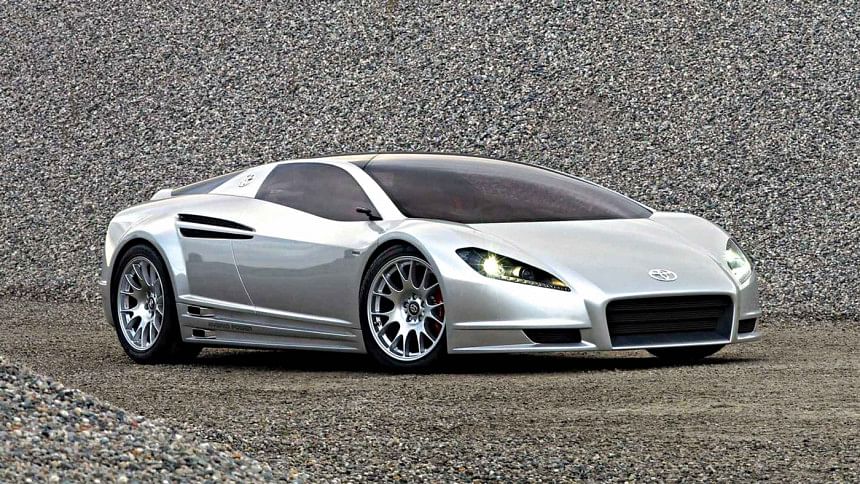 Toyota Alessandro Volta
Toyota has been shaking things up recently. They have rolled out the GT-86, worked with BMW to develop an alleged successor to the Supra, and are working to introduce a road-going version of their Le Mans GR010 hybrid race car. However, as they prepared to introduce their new hybrid supercar, we take a brief look at the last time the company had a go at it. Designed by Italdesign Giugiaro, the beautiful Alessandro Volta concept was named after Alessandro Giuseppe Antonio Anastasio Volta, the inventor of the electric battery. Unveiled at the 2004 Geneva Motor Show, the car had a hybrid 3.3-liter V6 gasoline engine paired to two electric motors which sent a combined 402 HP to all four of its wheels. 0-100 was possible in 4 seconds, with the top speed was electronically limited to 250 kph. Despite its timeless design and extremely forward-thinking drivetrain, the car was simply too ahead of its time, and Toyota never put it into production.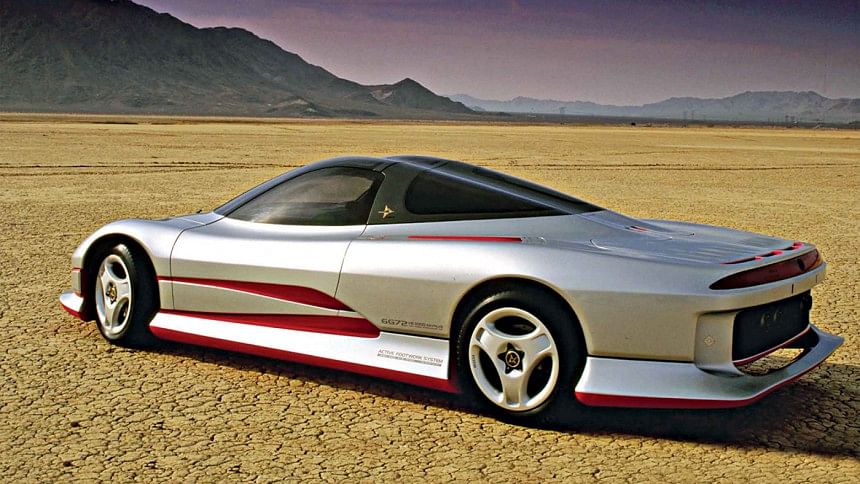 Mitsubishi HSR-II
Before the company was reduced into building nothing but CVT-driven econoboxes, Mitsubishi made concepts that were quite simply out of this world. Shown off at the 1989 Tokyo Motor Show, the car's name stood for Highly Sophisticated-transport Research 2, and for its time, it really was Sophisticated. In addition to the fighter jet-like interior, backup camera, and previously unheard of drag coefficient of 0.2, the car's body was covered in six active aero panels designed to keep the pinned-on road at high speed. Said high speed was achieved with a 3.0 liter twin-turbo V6 making 350 HP delivering power to all four wheels, with a 0-100 of just under five seconds. Much like all other concept cars on this list, the car was far too advanced for mass production. However, technologies derived from this car did make it to production models, such as the Mitsubishi GTO. 
Nissan MID4 Type II
The folks at Mitsubishi always had an itch for performance and a habit of punching above their weight. In the '80s, the company quietly worked on a car designed to dethrone the Ferrari Testarossa, which at that time was considered to be the best performance car money can buy. The result of their effort was the MID4 Type II, with the MID being short for "Mid-Engine Four Wheel Drive". Powering the sleek and beautiful mid-engine sports car was a Biturbo 3.0 litre V6 engine making 330 hp, sent to all four wheels through a five-speed manual gearbox. Unlike other cars on the list, the MID4 Type II was pretty much ready for production by the time it made its debut at the 1989 Chicago Auto Show. Sadly, Nissan ultimately decided not to put the car into production, thinking it would be too expensive to make.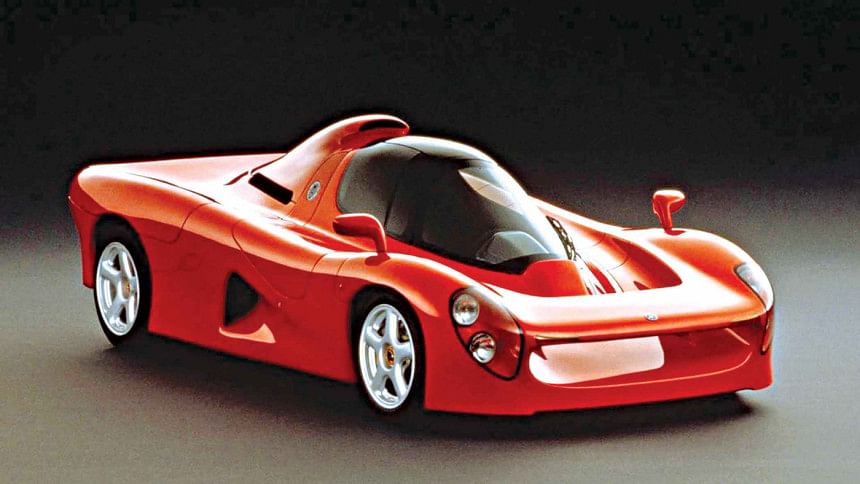 Yamaha OX99-11
When you think of supercars, the name Yamaha is not one that immediately jumps into mid. Yet the motorcycle manufacturer did dabble in the world of four-wheel performance in 1992, and what they came up with was glorious. They took an F1-derived naturally aspirated 3.5-liter V12 engine, gave it a slight detune, and merged it to a carbon fibre and aluminium body weighing only 1,150 KG. What came about was an extremely lightweight single-seat car with a 400 Hp engine, capable of revving up to an amazing 10,000 rpm. 0-100 was possible under 3.2 seconds, and the car could achieve a theoretical top speed of 350 kph. Yamaha intended to put the car into production, with a projected price of $800,000 per car. However, internal issues and the Japanese recession effectively put an end to those ambitious plans.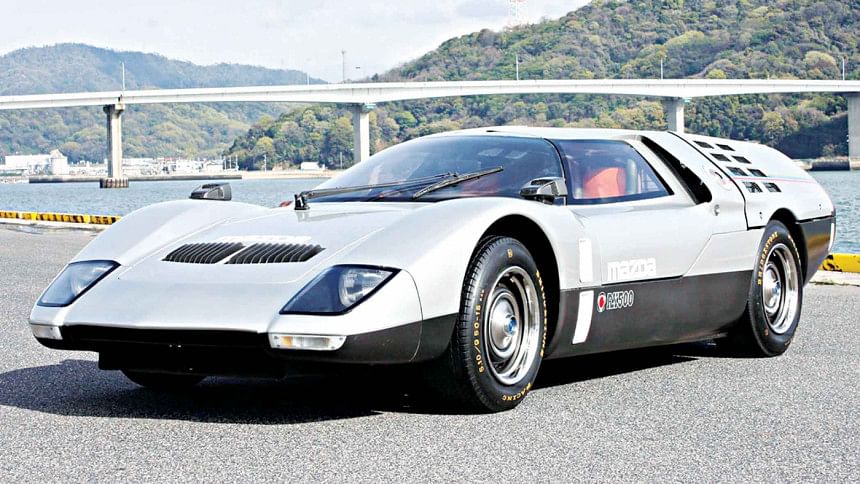 Mazda RX-500
Although Mazda's RX7 and RX8 rotary sports car are well known among enthusiasts, their ultra-light, mid-engine shooting brake from the '70s with a rotary engine is less well known. Shown off at the 1970 Tokyo Motor Show, the RX-500 was extremely lightweight, weighing only 850 KG thanks to its plastic body panels. The heart of the car was an air-cooled 491-cc Wankel rotary engine producing 247 HP and capable of revving up to 14,000 rpm. Let that sink in for a moment. The car weighed less than a ton and had a motorcycle seized engine that made more power than a Toyota GT-86. Naturally, the car was fast, capable of reaching a maximum of 241 kph. As with all the cars on this list, the car never went past its concept stage, much to our dismay.