Mitsubishi apologises for fuel economy scandal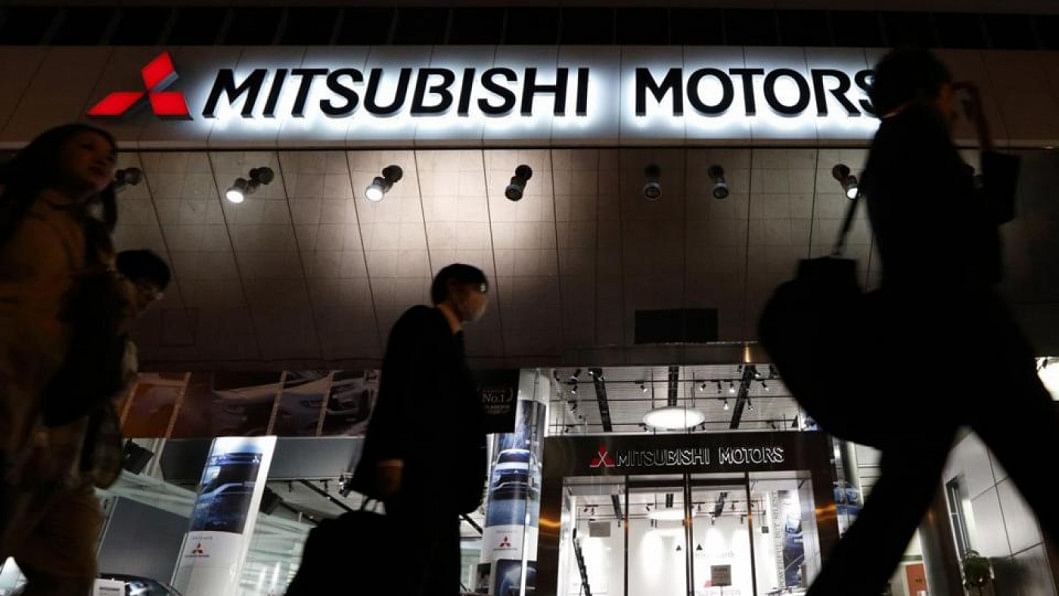 Mitsubishi Motors revealed its dirty secret on the 20th of April 2016. About 625,000 cars produced over the past three years, three-quarters of which it supplied to Nissan, were marketed as being as much as 10 percent more fuel efficient than they were by measuring how much air and tire resistance they encounter out on the road.
President Tetsuro Aikawa bowed in apology Wednesday before briefing reporters on the extent of the cheating. With this revelation, Mitsubishi Motors' shares fell 15% in the biggest decline in more than a decade in Tokyo trading on Wednesday, cutting its market value to 721 billion yen ($6.6 billion).
What is more concerning is Mitsubishi Motors have been testing passenger cars using a method not compliant with Japanese standards since 2002, according to Aikawa.
Mitsubishi Motors, which has annual sales of just over 1 million cars, is the first Japanese automaker to report misconduct involving fuel economy tests since Volkswagen AG was discovered last year to have cheated diesel emissions tests in the United States and elsewhere. South Korean car maker Hyundai and affiliate Kia in 2014 agreed to pay $350 million in penalties to the U.S. government for overstating their vehicles' fuel economy ratings. They also resolved claims from car owners.
Seems like all the manufacturers are after the blue Hybrid logo or achieving low emissions and going green. Trying to do that, they are losing focus and getting themselves into deep water.