When X-chassis meets Club GT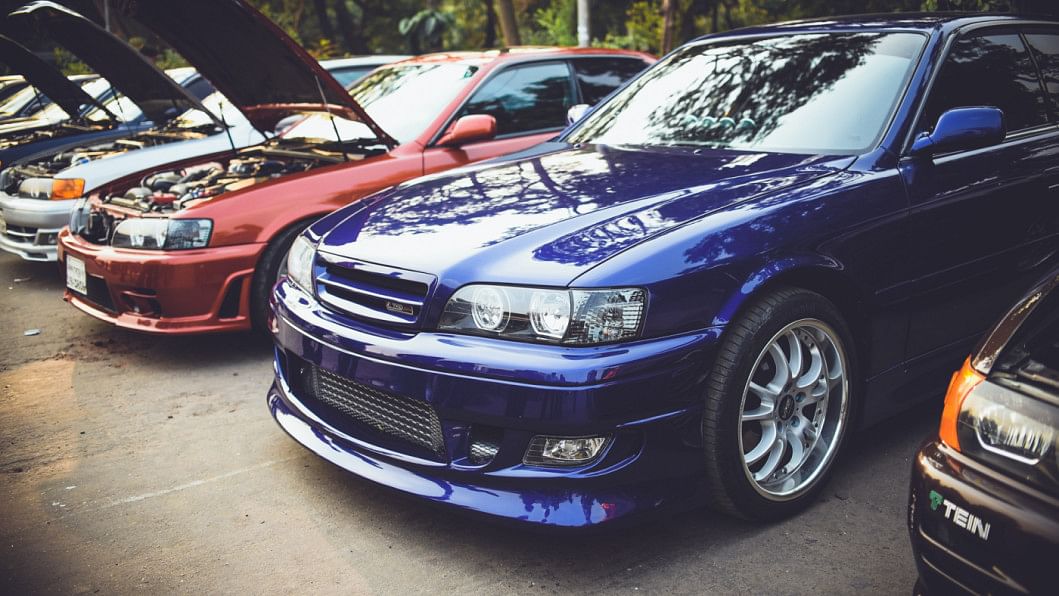 In the last couple of years, a wild sensation has taken over some motor heads. Because we are so good with Toyotas, what better chassis do you find to go all out with other than the X chassis? Its FR layout combined with a gem of JZ motor can give you smiles paralleled to none other. Unless of course you look into Nissan and its RB powerhouse; but that's still a secret society myth here. In 2015, the X chassis community was still young and a few of them gathered around with their cars to discuss on improvements. This time around in 2016, the turnout was not so small any longer- around 20 cars turned up, one better and more unique than the other.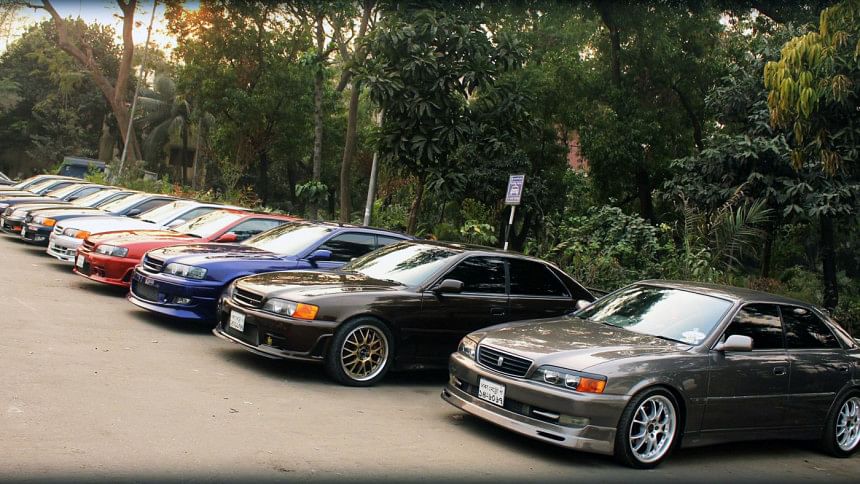 One or two individuals started the cult of taking a X chassis Chaser/ Mark II and swapping in 1JZ-GTEs from around 2012/3. Over the years many were dragged into the black hole of rear wheel jizz of no return. Budget was never a constraint as you have a plethora of options from 2.5 liter 1JZ-GE N/A to 3.0 liter 2JZ-GTE Supra turbo madness, although a good balance of power, fun, budget and effort would be opting on the 2.5 liter 1JZ-GTE.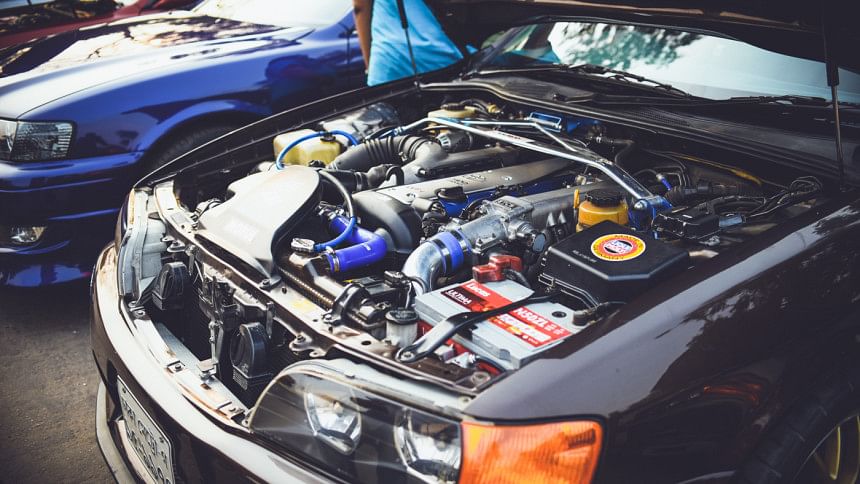 Last Sunday on the 21st of February 2016, the X chassis meet consisted of over 20 cars, out of which 10 were X100 Chasers, which clearly shows the popular model. Some of these have abundant branded parts from all Japan, Europe and USA. There were around 4 X100 Mark IIs and 4 older generation X90 Mark IIs. The slightly voluptuous and last gen X110 Mark II never got much love, but the meet witnessed a couple of excellent examples, one being a hearse-like Blit wagon.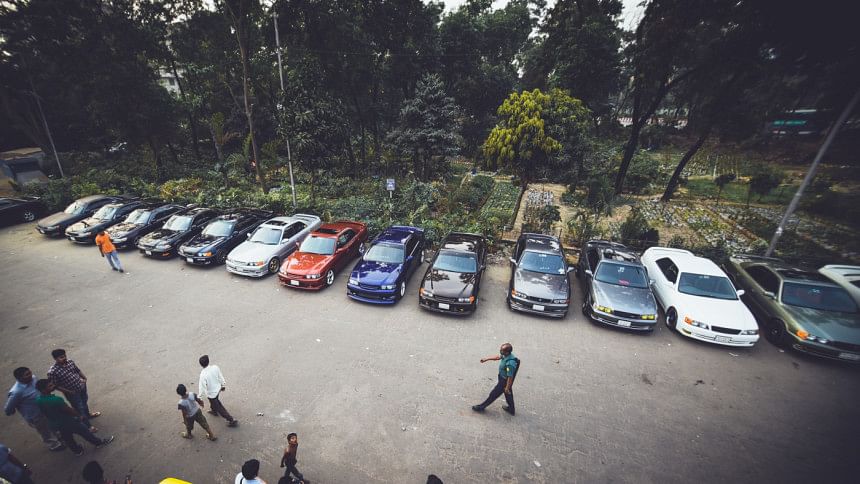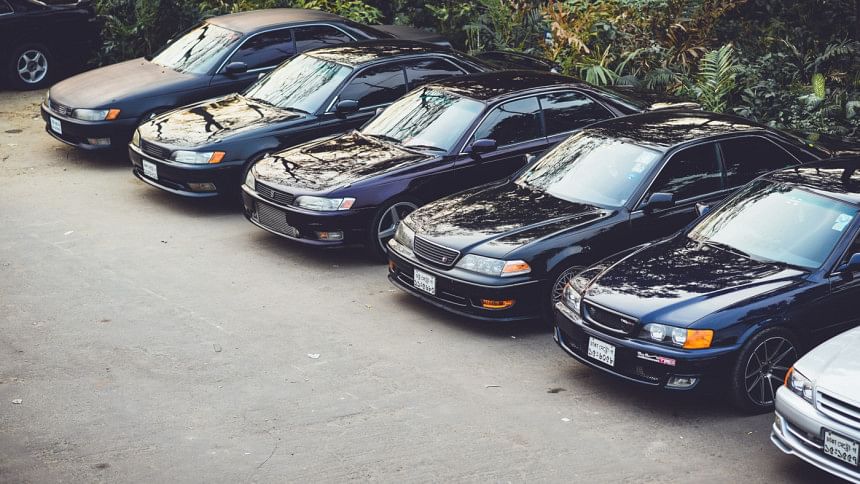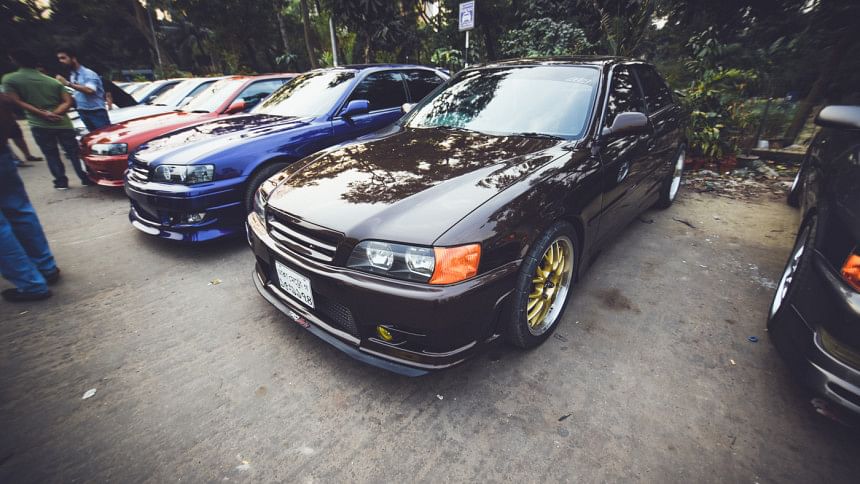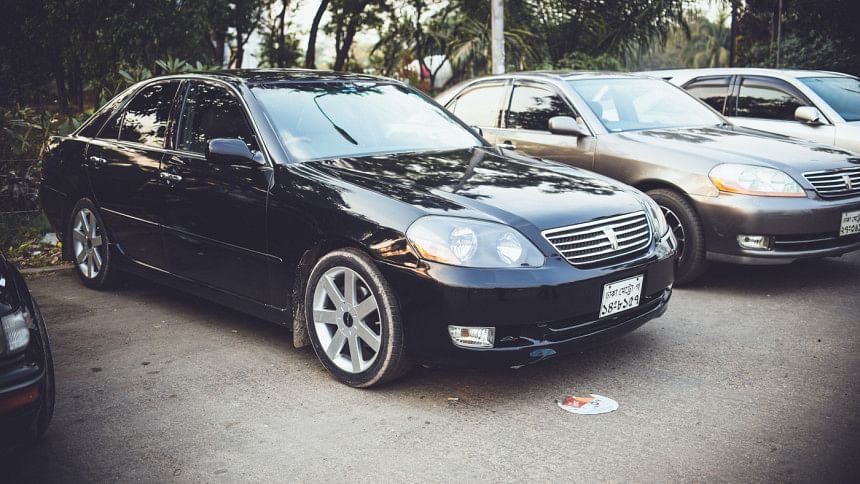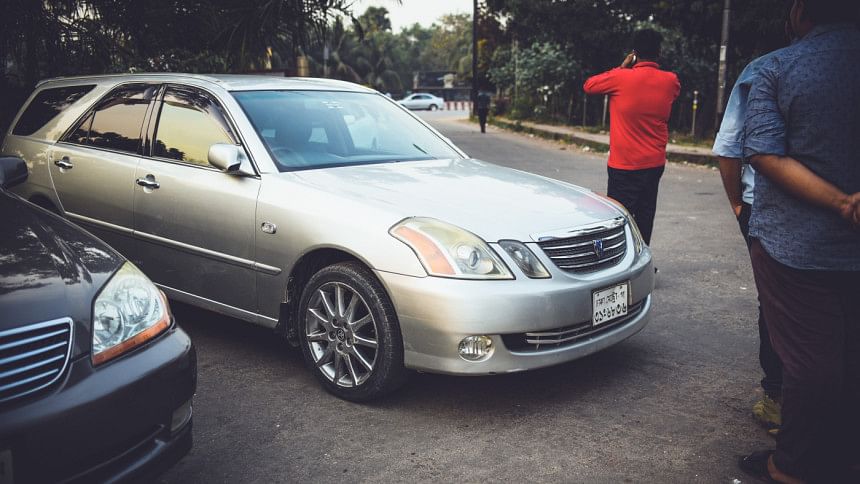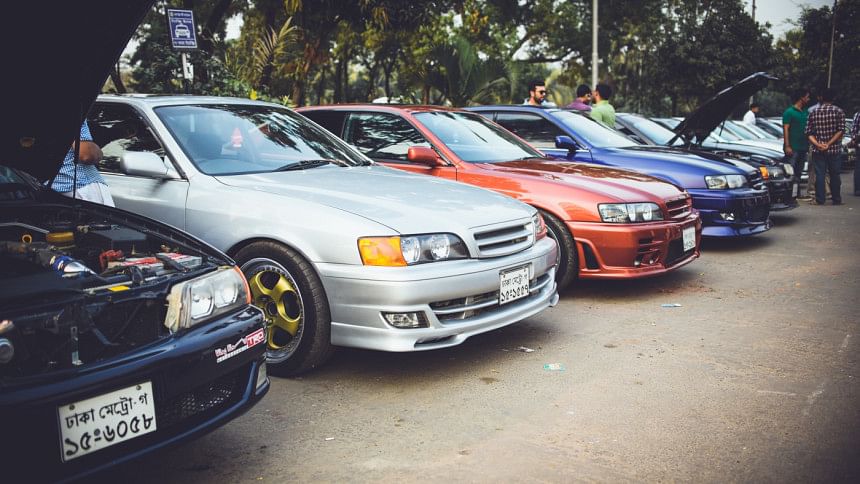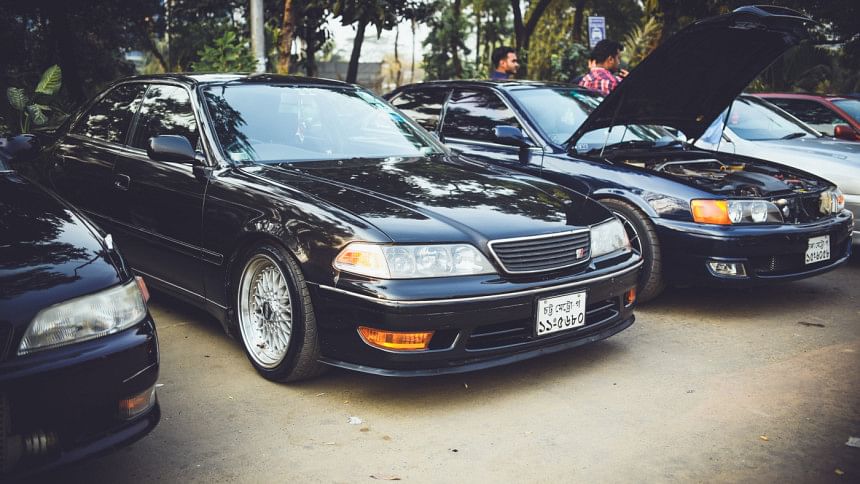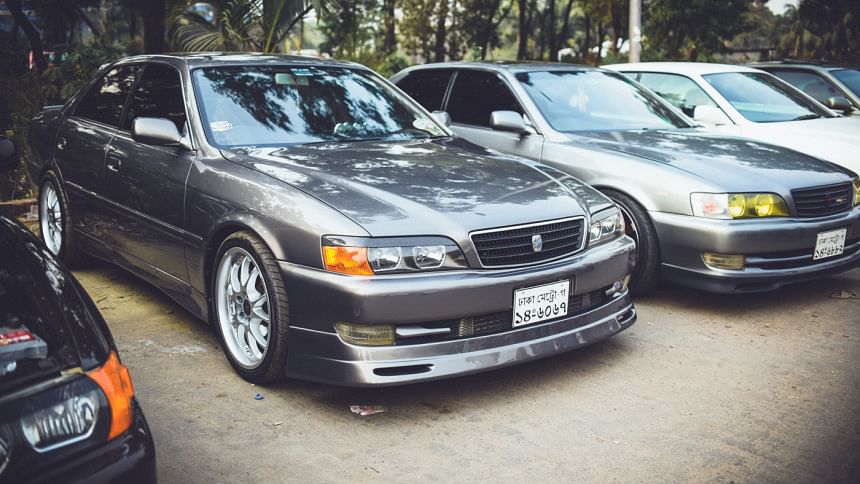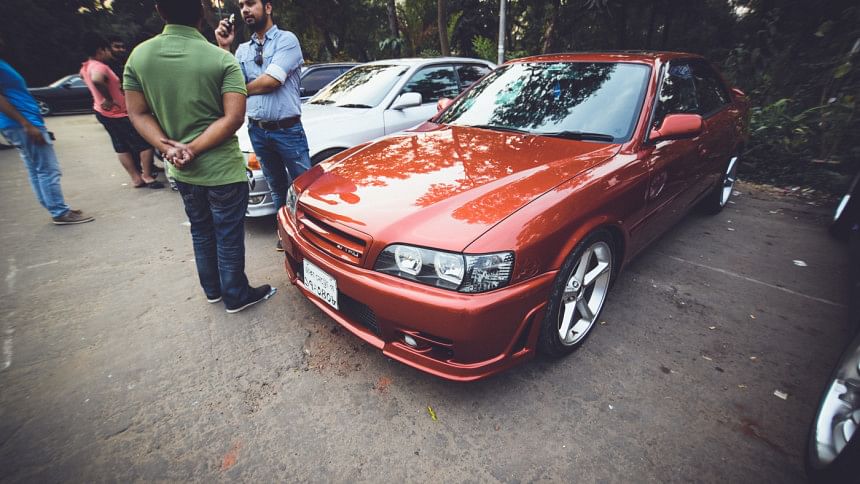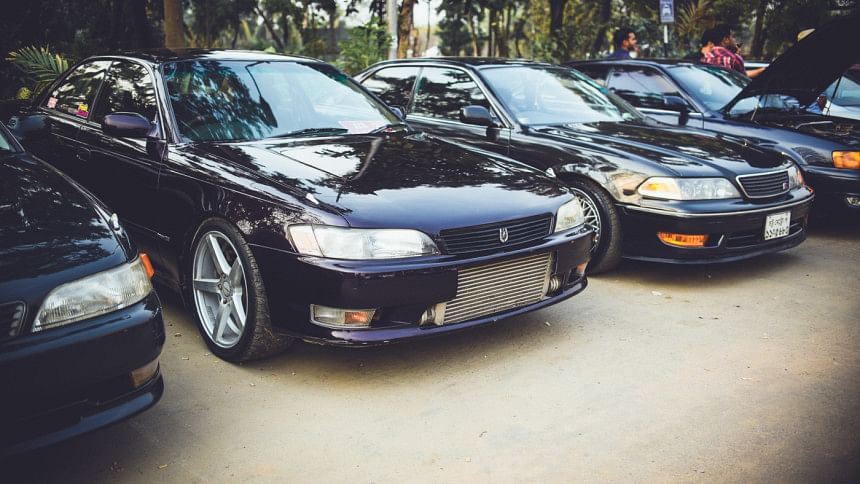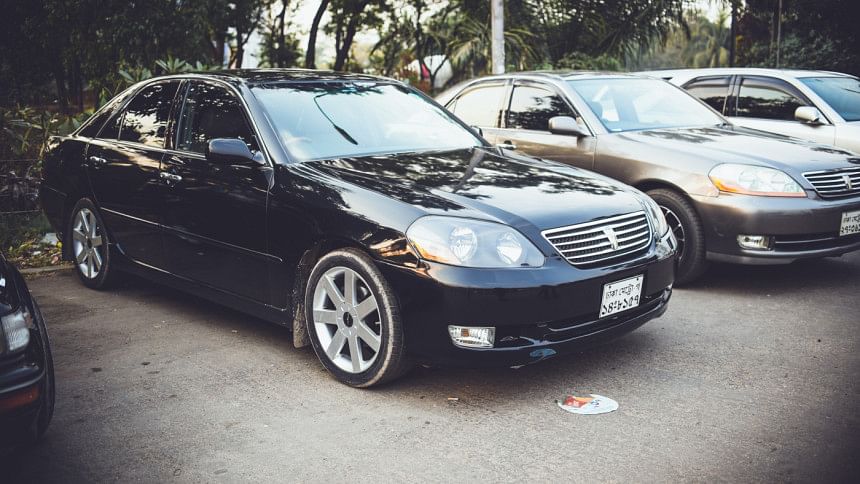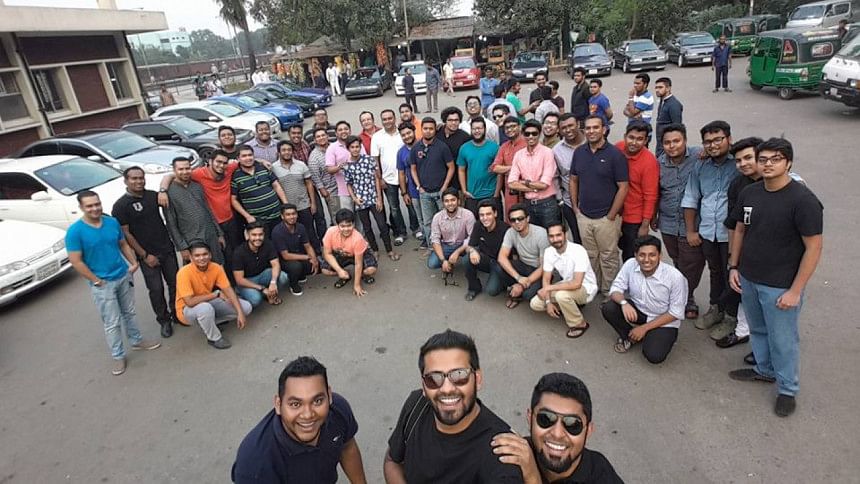 But there was a Club GT meet brewing up around the premise too. In 2008 21st February, a group of around 10 young car enthusiasts gathered up and started a club that just grew over the years. Eight years later, the club has so many members that it's difficult to fit them in one photo frame. Sports cars from all range kept pouring in all evening. A range of Toyotas from lightweight 4A-GE AEs to turbo MR2s filled up the place. There were quite a few examples of brilliant 2ZZ-GE conversions too. A couple of Hondas had to be there including a Civic Type R missile. A one of Mitsu Lancer GSR with a 4G93T mad built came by too, which we are going to feature soon. The recently completed Nissan Skyline R32 GTS-T with RB20DET that we featured earlier this month dropped by too. And of course, the ones who have Chasers or Mark IIs, dropped by with those to flaunt.