In visuals: Curiosity's first visit to Martian dunes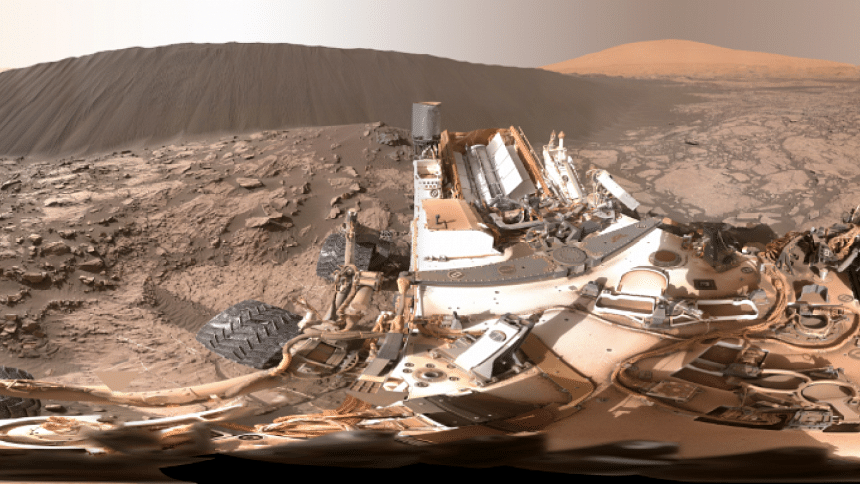 Curiosity is a rover exploring Gale Crater on Mars as part of NASA's Mars Science Laboratory mission. Its main mission is to find out more about the environment of Mars, and if it is suitable for life. It landed on Mars on August 6, 2012, and since then have been sending pictures of the planet, giving more intel on the planet. Let's take a closer look into the Martian land more specifically its dunes.  
In order to create sand dunes, a planet needs two things: sand grains of varying sizes and winds capable of carrying them.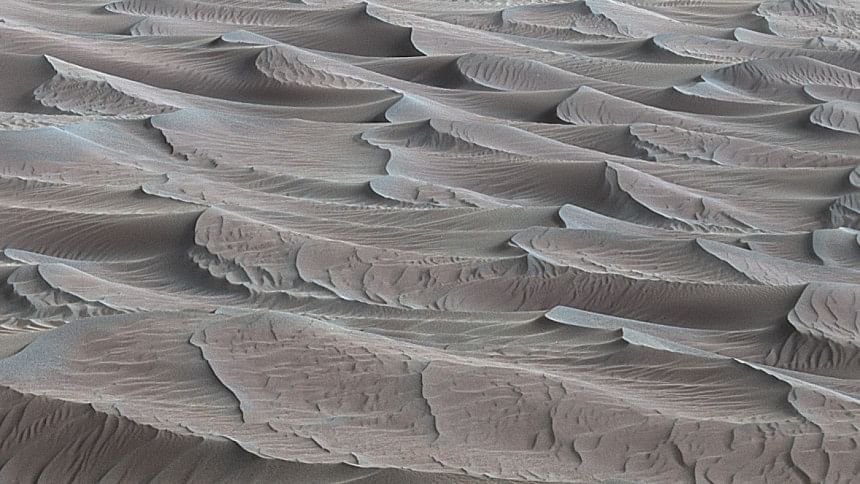 While dunes have been well-studied on Earth, we've never visited active ones on another planet until now.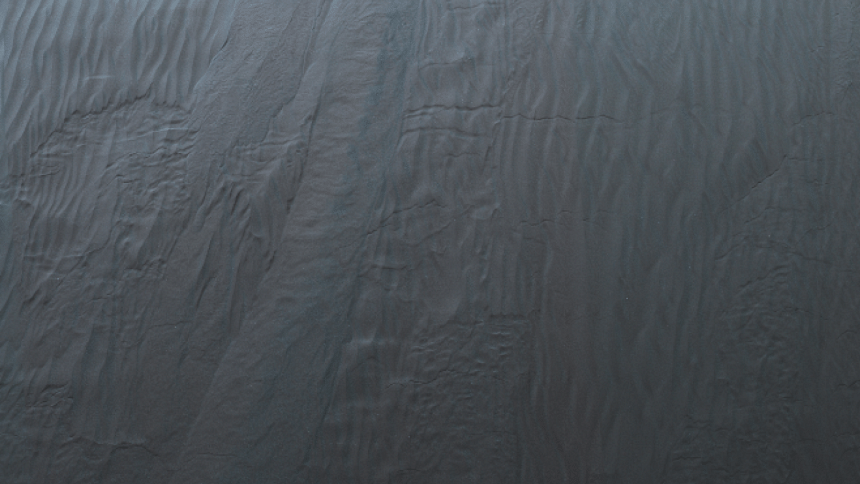 Mars has less than 1% of Earth's atmosphere, yet the winds can move at speeds up to 60 mph (100 kph), a hostile environment for static structures.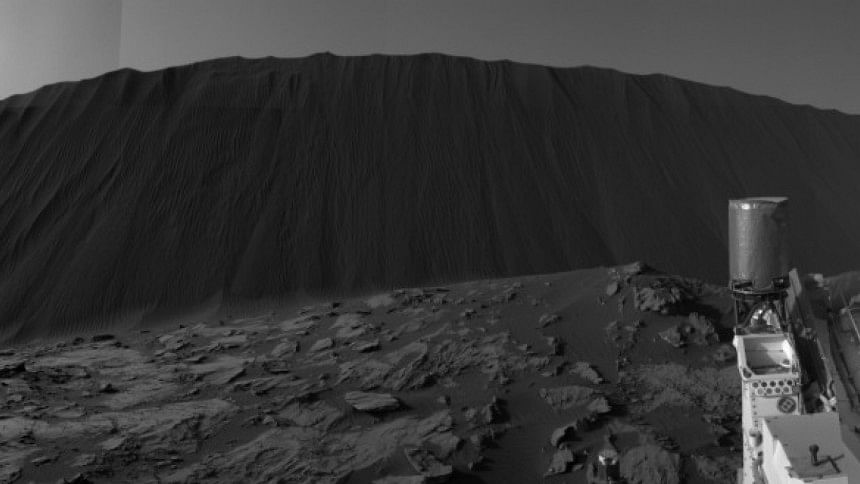 On occasion, wind storms can encircle the entire planet, and dust devils can reshape the terrain.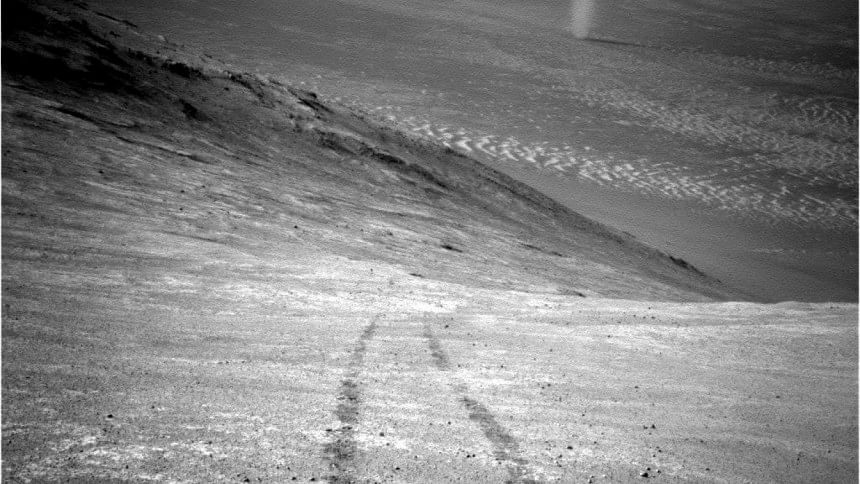 The dunes Curiosity is visiting are found as it ascends Mount Sharp , between lower and higher altitudes.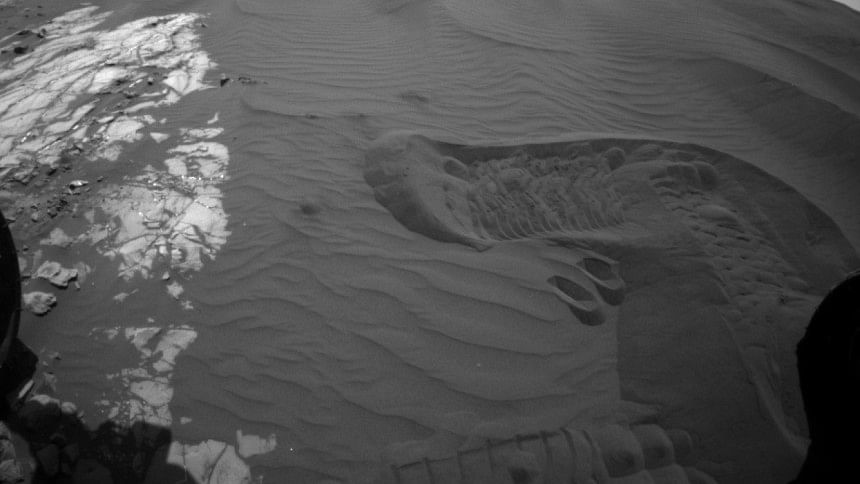 These dunes are active, having shifted by multiple meters over the few years we've observed them.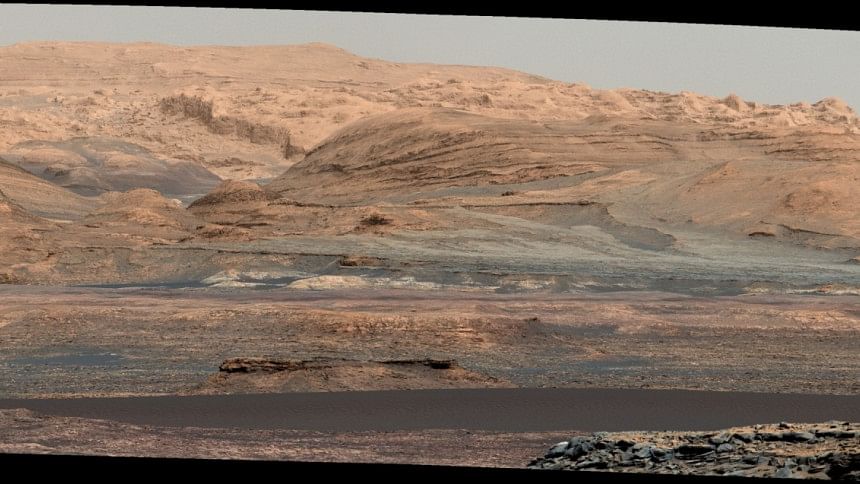 By roving through them and analyzing them in a hands-on fashion, Curiosity aims to discover a number of properties about them.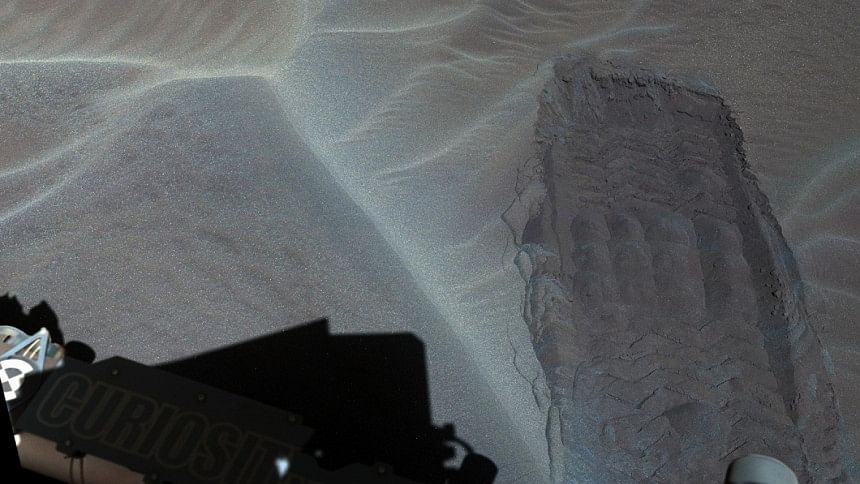 What types of minerals are the martian dunes made of? How finely-and-coarsely grained are the sands? And what chemical (or organic) compounds are inside?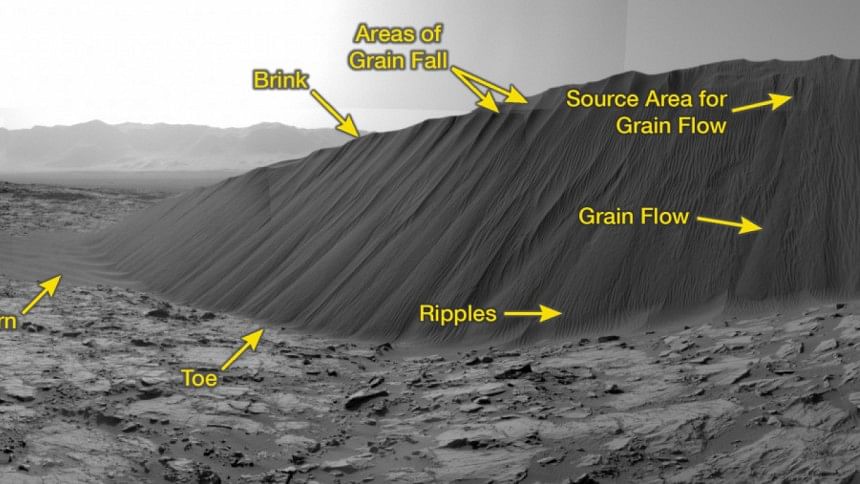 Finally, Curiosity will compare less active dunes with more active ones, and look for physical differences.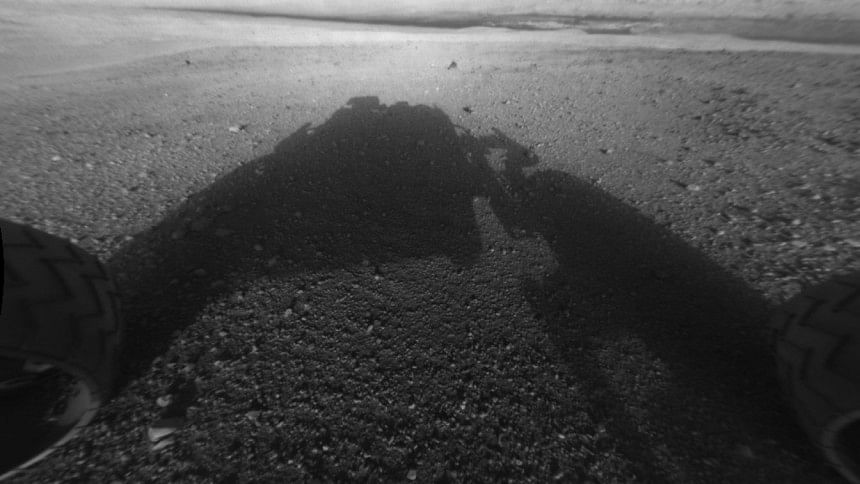 After this exploration mission, Curiosity is poised to continue its ascent up Mount Sharp.
Source: Forbes