AI innovation to get big boost with pilot zones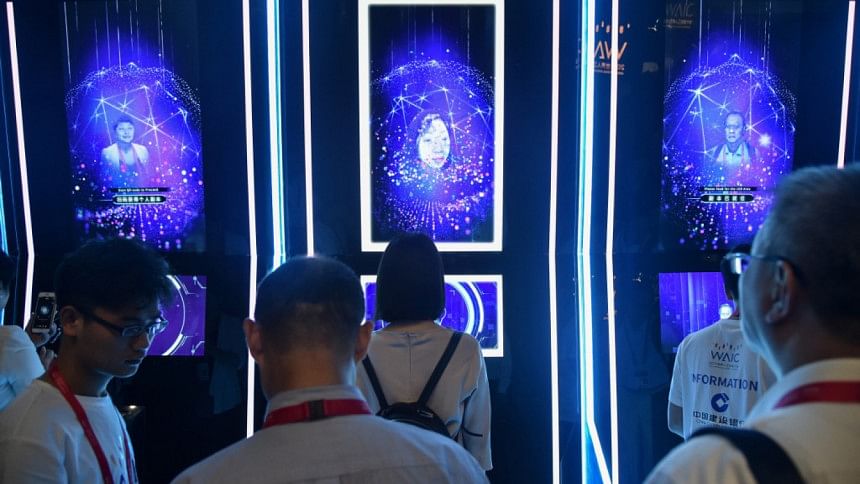 China plans to build around 20 pilot zones for artificial intelligence innovation by 2023, in an effort to deeply integrate AI technology with economic and social development according to a guideline published by the Ministry of Science and Technology on Thursday.
The pilot zones will play a leading role in facilitating AI application, optimizing policy support and government management, and strengthening infrastructure for technology development, the guideline read, noting these zones are set to be laid out mainly in line with regional development strategies. These strategies include development of the Beijing-Tianjin-Hebei region, the Yangtze River Economic Belt, the Guangdong-Hong Kong-Macao Greater Bay Area and the integration of the Yangtze River Delta.
Cities with the resources and foundation for AI innovation will be encouraged to explore new models for promoting urban economies, improving governance and leading high-quality development; while counties, which have relatively strong development in AI application, will be selected to look for new ways to boost local economies and realize rural revitalization.
The ministry will give support to chosen pilot zones in terms of policies and resources as per the guideline, which also said local government should invest more into pilot zone construction, carry out well-designed policies and introduce enterprises and societal forces into the project.
Copyright: China Daily/ Asia News Network