Doctor of Savar's Enam Medical College Hospital dies with Covid-19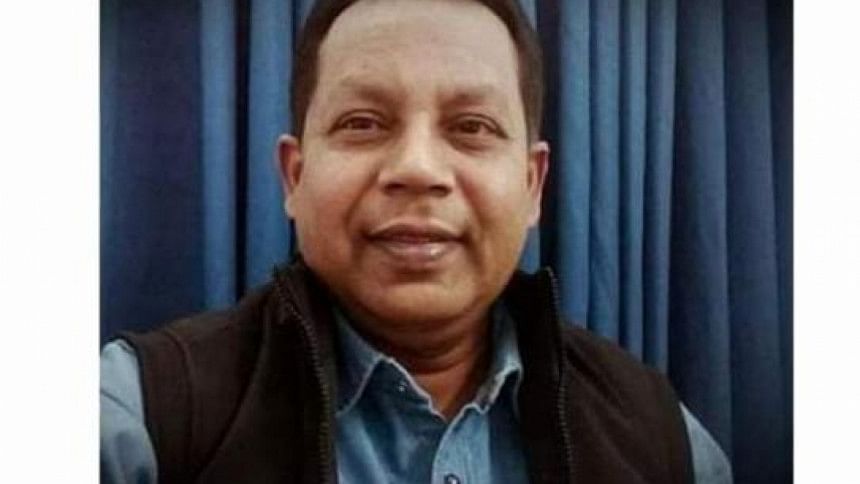 Another doctor died with Covid-19 infection at Enam Medical College Hospital in Savar last night.
Dr Rafiqul Haider, an endocrinologist of the hospital, was being treated at home after he tested Covid-19 positive a couple of days ago, said Saemul Huda, Upazila Health and Planning Officer at Savar.
As his condition deteriorated with acute breathing difficulties at his Mirpur residence last night, he was rushed to the hospital where doctors declared him dead, he added.
With Rafiqul, at least 40 doctors died with Covid-19 infections while six died showing symptoms, according to Bangladesh Doctors Foundation.
On the other hand, Foundation for Doctors Safety Rights and Responsibilities, another platform of physicians, said 38 doctors died with infections while five passed away with symptoms.