Covid-19: 42nd BCS viva postponed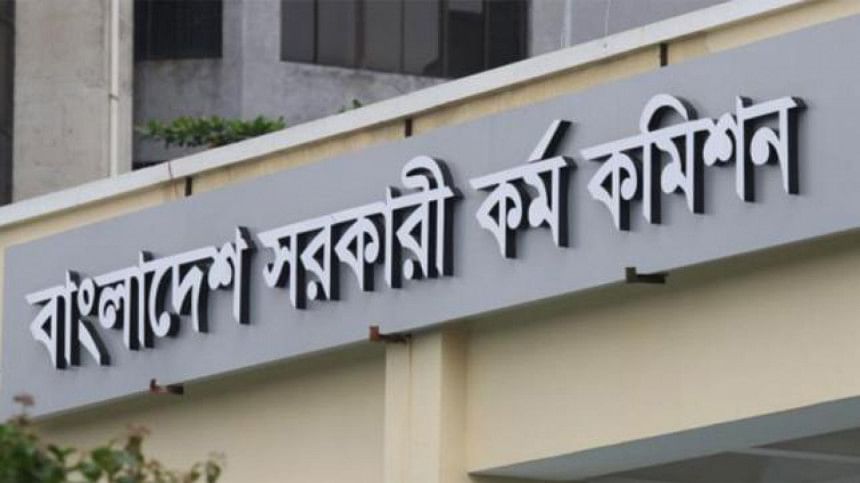 Bangladesh Public Service Commission today postponed the viva exam for the 42nd (Special) Bangladesh Civil Service (BCS) examination due to the Covid-19 pandemic.
The exams were scheduled to be held between May 23 and June 30, said a PSC statement.
A total of some 6,022 qualified for the viva voce.
PSC will notify new dates on the website of the commission later, said the statement.
The 42nd Special BCS was announced last year in order to recruit 2,000 physicians amid the coronavirus pandemic.