Women's attires are reason the country is bad in all indexes: Study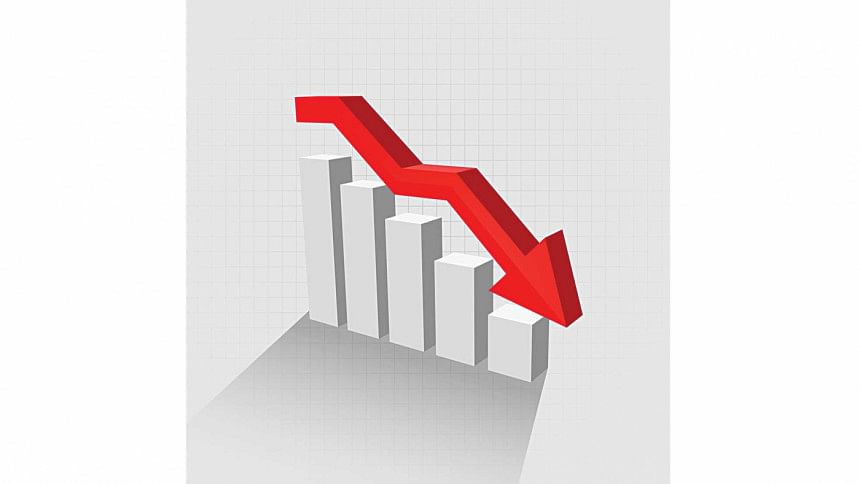 "Corruption is high in Chapasthan. Do you guys really know why? Because of the dresses and clothes the women of this country wear," Jamanai Mia, the chief researcher of Meyeder Poshak Gobeshona Institute (MPGI) said yesterday while announcing the findings of the institute's latest study. 
In the wake of destabilisation in all sectors following the Covid-22 pandemic, scientists and researchers have been toiling hard to unearth the problems so that they can be solved.
While global scientists and researchers are on the verge of giving up, the proud members of MPGI have shown that it can be done.
"Finally, we could find out the reason for Chapasthan being bad at every index irrespective of local or global. It's the attire of girls and women of this country. We would be a developed country decades ago if our women didn't wear those arm- and neck-showing dresses, distracting men, the most important group when it comes to earning," Chadokaner Raja, the senior-most member of the research team, told the media.
People have been applauding the team for uncovering the most fatal and actual cause of the continued downward slide in indexes published globally or locally.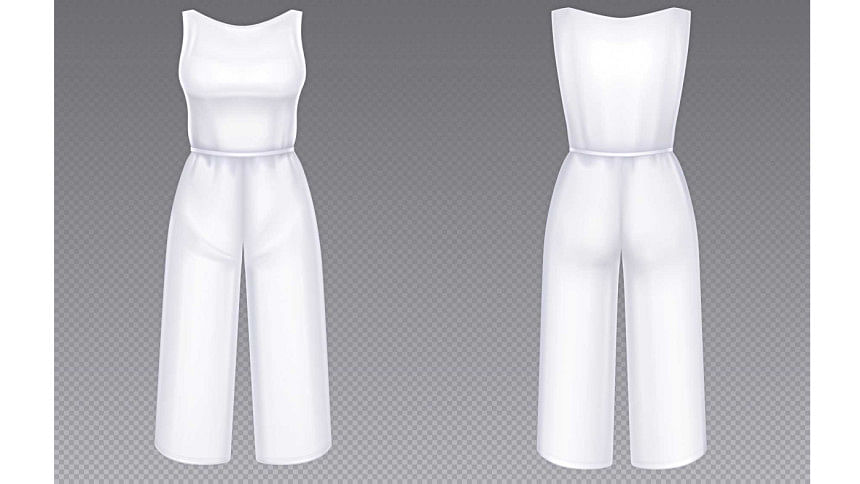 "I knew it, I said it, but no one believed me. I knew the attires of women are responsible for all the evils," said Sobjanta Somsher, a vagabond of Apelpur Railway Station who came to the press conference.
"Our passport has become powerless, prices of daily commodities are increasing, the rate of unemployment is increasing. What do you think, all these are flukes? No, this is due to muscle-showing shalwar kameezes," shouted Vodro Mia, a daily commuter of a local bus.
It was learnt that this state of affairs will only worsen as the rising commodity prices will also hit the fabric markets, which could mean more sleeveless dresses and, some fear, even torn jeans.