I was testing digital security, says state minister after his obscene tirade leaked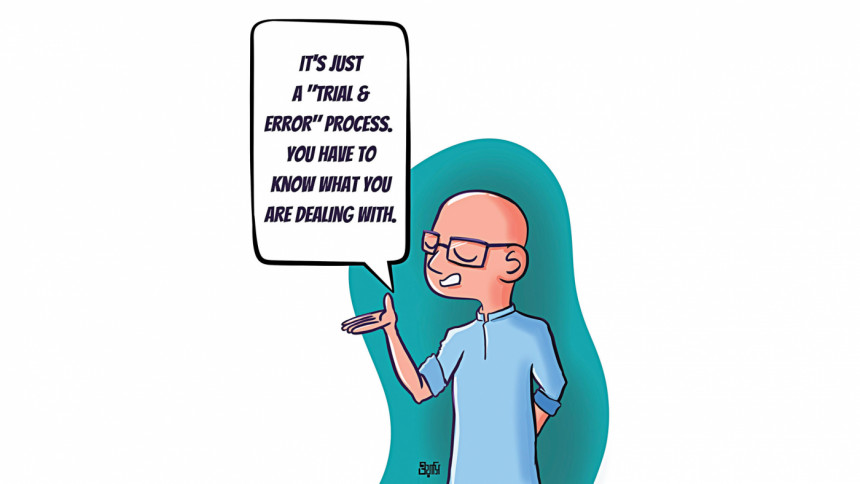 Following an uproar about how a person in government could say the vilest things known to man in a phone recording, Murad Ghapla, the former state minister for monitoring free speech, has said that he only said those things as part of a monitoring exercise.  
Speaking in a phone interview with Star Satireday following his arrival in Canada, Ghapla -- who resigned following the prime minister's directive -- said as a junior minister in the Chapasthan government it was his job to go there.
When asked if by "go there" he meant going to Canada after setting off a scandal in his home country, Ghapla laughed.
"Of course not, don't be stupid. If I wanted to say Canada I would have said 'come here', not 'go there'. By the way, where are you? You've gotta come here. I will send the mounties if you don't come here. Who's with you? Is she with you?"
Confused, this reporter asked what he meant by asking him to go there.
"Yes, you see, 'go there'. I went there that day. Went to the place where people say disgusting things. Anyway as I was saying, it is (sic) my job to see if disgusting things make it through to the public. So what I said to Kemon on the phone was just an exercise."
For the record, Ghapla called a male actor from a five-star hotel in Chapasthan and verbally sexually abused a female actor who was with him, threatening to rape her and calling her colourful names.
"You see, the digital security of our country is very important. It is imperative that we have a sense of decency among the youth. I heard that many youths in our country were talking in this manner, which only leads to acting these words out.
"I acted in the best interest. I wanted to see how long it takes for such vile things to leak. You never know, it could leak from the front, or from the back. You never know. Apparently our digital security is pretty good because it took around two years to leak.
"Now, the other thing I have learnt is that videos on social media are harder to keep quiet, but I thought that would not have much of an impact because I was abusing the opposition. In fact, I only said all those things about the opposition leaders because, as a state minister, I knew the two-year-old conversation was about to leak and I needed the brownie points," Ghapla slurred over the phone.
He said the real villain of this whole saga was the person who leaked the audio in the first place. "That person has actually hurt our digital security.
Asked whether he was in the right state of mind when talking to the actors two years ago, he said, "Of course, and that is why I am in Canada now. I need to exercise that state of mind to keep serving my country longer."