Bangladesh contributes $1.5million to Saarc Covid-19 emergency fund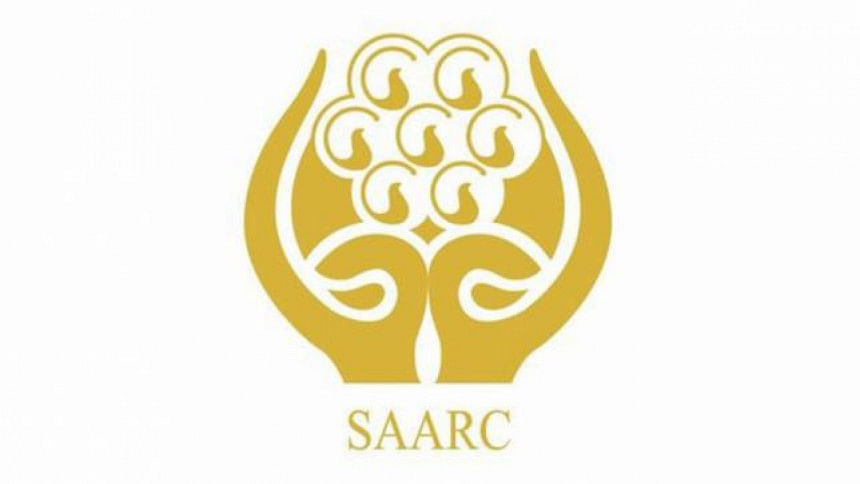 Bangladesh has committed to contribute $1.5 million to the Saarc (South Asian Association for Regional Cooperation) Covid-19 Emergency Fund, becoming the sixth country to join the regional initiative to fight the spread of the virus under a common strategy.
Foreign Minister AK Abdul Momen told The Daily Star over phone that they have already communicated with the Saarc Secretariat as well.
In the last two days, Afghanistan and Nepal pledged $1 million each, Maldives pledged $200,000 and Bhutan $100,000.
On March 15, during the video conference among Saarc leaders, Indian Prime Minister Narendra Modi, who initiated the conference in the wake of Covid-19 crisis, proposed creation of the fund and made an initial offer of $10 million.
The total contribution, from six Saarc countries, now stands at $13.8 million. Pakistan and Sri Lanka are yet to make any announcement on contributing to the voluntary fund.
The fund can be used by any of the eight Saarc countries for emergency needs.
Indian Prime Minister Modi said India was ready to share expertise and logistics for the greater cause of the region. It has already activated one million dollars of the fund to dispatch medical supplies to Nepal, Bhutan, Maldives, Sri Lanka, Afghanistan and Bangladesh.
Foreign Minister Momen said during the conference, Bangladesh Prime Minister suggested that Saarc Secretariat should coordinate the regional collaboration on fighting coronavirus for the safety and security of the people in the region.
She also proposed for the establishment of an institution in Bangladesh to prevent and fight public health threats in the region in future.
Saarc Secretariat can devise a mechanism on how to use the fund, Momen said.