Ronaldo, Manchester United top Chinese internet tables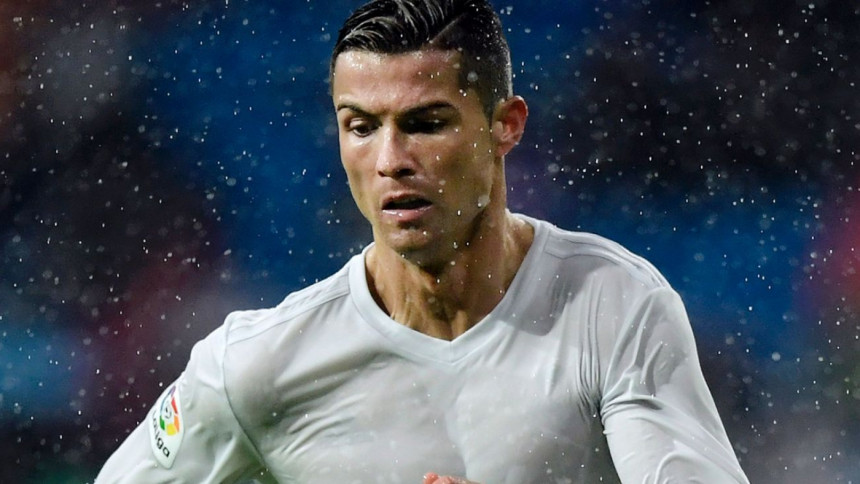 Real Madrid striker Cristiano Ronaldo is comfortably the most influential soccer player online in China, while Manchester United are the most dominant club, according to a report.
The annual 'Red Card' report by Shanghai-based consultancy Mailman compiled data on top European clubs and their players, using metrics including social media followers, fan engagement and e-commerce.
Portugal forward Ronaldo topped the index ahead of second-placed Arsenal midfielder Mesut Ozil and third-placed Real team mate Gareth Bale. Manchester United pair Anthony Martial and Wayne Rooney rounded out the top five.
Ronaldo's online engagement was more than "10 times" higher than any other player, the report said.
Football-mad China has proven an increasingly lucrative market for Europe's top leagues, clubs and players in recent years.
The English Premier League sold three years of television rights in China from 2019-20 to streaming service PPTV for $700 million, a source told Reuters in November, several times the size of a previous six-year deal with Beijing-based Super Sports Media.
Manchester United toured the country in the pre-season last year and were ranked ahead of Bayern Munich, Arsenal and Liverpool for online influence.
Cross-town rivals Manchester City were fifth on the table.
Although English clubs dominated the top five, the German Bundesliga was rated the most influential league ahead of the Premier League and Spain's third-ranked La Liga.
The Bundesliga was the only European league to have launched a "full digital presence including a Chinese language website", the report said.
China has the world's largest population of internet users, with its top social messaging app WeChat boasting 800 million users.