WB regional vice president due today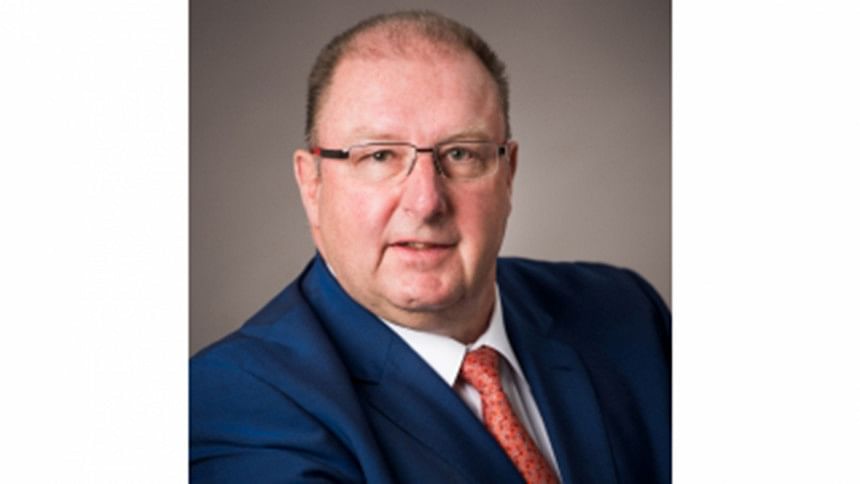 World Bank Vice President for the South Asia region, Hartwig Schafer, is scheduled to arrive in Dhaka today to further deepen the longstanding partnership between Bangladesh and the World Bank Group.
In his first visit to Bangladesh since assuming his position on July 1, 2018, Schafer will also discuss how to help the country cope with the Rohingya crisis.
"Bangladesh has a remarkable story of cutting extreme poverty to half in record time. Other countries can learn from Bangladesh's many development innovations and successes," Schafer said.
"Despite its own challenges, Bangladesh has shown great generosity by sheltering nearly one million Rohingya people. The World Bank is working closely with the government to help address the needs of the Rohingya until their safe return to Myanmar and help build the country's capacity to deal with the crisis."
Schafer will also visit the Rohingya camps and meet with local government officials, civil society and non-governmental organization representatives in Cox's Bazar.