Myanmar probe team lied at int'l tribunals: Free Rohingya Coalition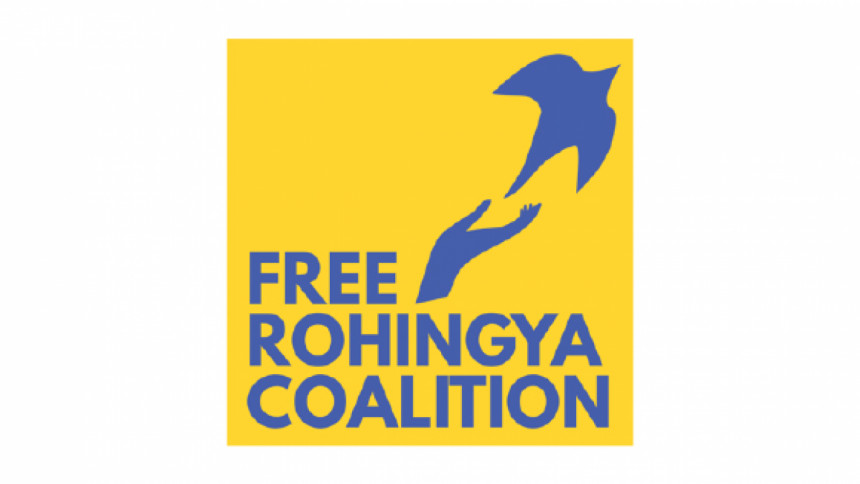 Free Rohingya Coalition, a global network of Rohingya activists, refuted the findings of Myanmar's Independent Commission of Enquiry that there is "no" or "insufficient" evidence to establish the genocidal intent behind Myanmar's destruction of the Rohingya community in Myanmar.
Nay San Lwin, co-founder and coordinator of the coalition, said, "This is yet another Myanmar commission set up to deny and dismiss credible findings of the decades-long and ongoing genocide of our Rohingya people."
"The Commission has not established facts, but merely handed over a thick pack of lies, distortions and denial for Myanmar's use at various international tribunals," Lwin said.
Despite it being billed as "independent" (from the political interference) by State Counsellor Aung San Suu Kyi, the report echoes the line of defence which was offered by Suu Kyi, in her capacity as Myanmar Agent, and her legal counsels, in The Gambia vs Myanmar case at the International Court of Justice (ICJ) on December 11 and 12 last year, according to a press release of the coalition issued today.
Both the Commission's report and legal counsels argued that Myanmar security forces may have used "disproportionate" force, committed war crimes and other human rights violations, but that there were no acts of genocide, it mentioned.
These findings play into the hands of the perpetrators who are fully aware that prosecuting them for war crimes and crimes against humanity will not fall within the jurisdiction of the court, it added.
For ICJ, the United Nations' highest court, handles only legal disputes among UN member states and does not prosecute individual state leaders and officials.