JS body to visit Cambodia to discuss on Rohingya repatriation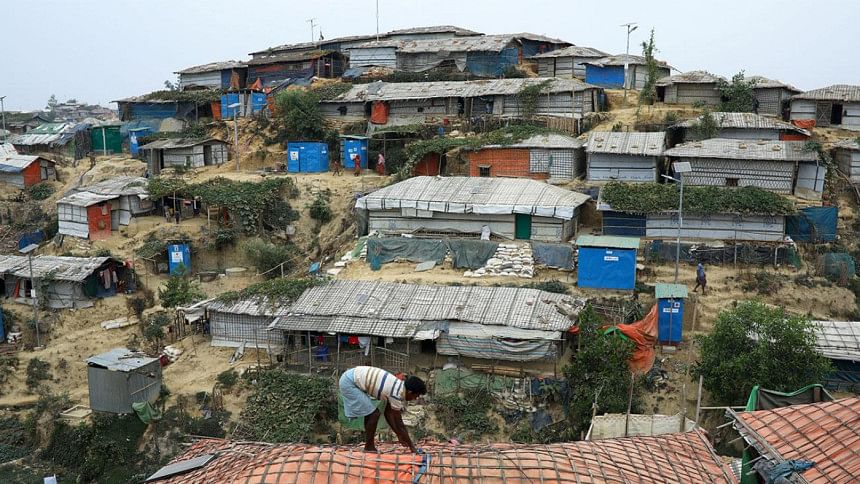 A delegation of a parliamentary body is going to ASEAN country Cambodia on a three-day visit for a discussion on repatriation of Rohingyas.
The team members of the parliamentary standing committee on foreign ministry will visit Cambodia on January 5-8, said a press release of Jatiya Sangsad Secretariat.
President of the committee Muhammad Faruk will lead the delegation comprised of lawmakers Nurul Islam Nahid, Golam Faruk Khandaker Prince, Md Abdul Majid Khan, Nahim Rajjak, Nijam Uddin Jalil and the committee president's personal secretary Dr Mohammad Wahidduzzaman.
The team members will leave Dhaka today and expected to arrive here on January 8, the release adds.