Make an all-out effort to create right conditions
UNHCR urges Myanmar on safe return of Rohingyas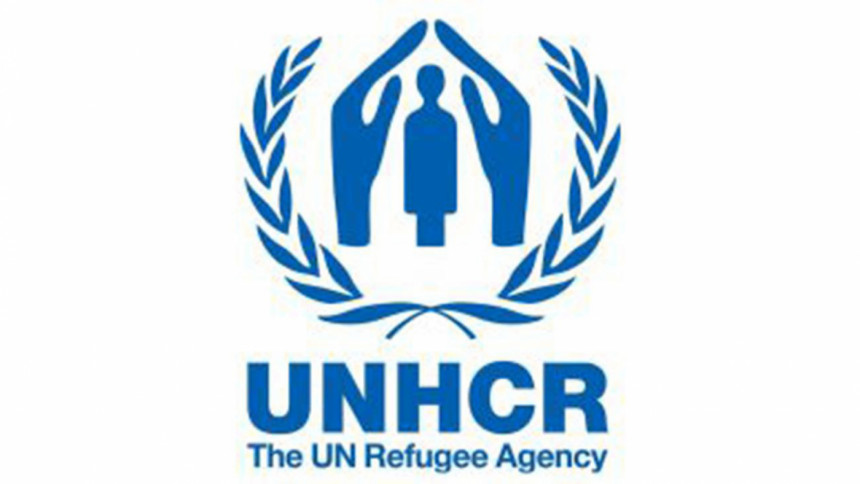 The UN refugee agency yesterday urged Myanmar to exert all efforts to create conditions for safe return of Rohingyas and address the root cause of their displacement.
"The responsibility for creating conditions conducive to the voluntary return lies with Myanmar," the UNHCR said in a statement in which it also lauded Bangladesh for hosting and supporting nearly one million Rohingya refugees.
The UN body appreciated the commitment of Bangladesh to protect the refugees' right to safe, voluntary and dignified return to their homes.
Welcoming Myanmar's commitment and actions regarding the issue, the UNHCR said it would be important for the country to demonstrate concrete progress toward ensuring freedom of movement, access to services, documentation and livelihood opportunities.
"These steps would be essential to help build refugees' confidence that the conditions in Myanmar have sufficiently changed to allow them to contemplate their return," the statement said.
"It is essential that the UNHCR and the UNDP be granted effective access to refugees' places of origin and potential areas of return, in line with the tripartite MoU signed by UNHCR, UNDP and Myanmar in June 2018," it said.
The UNHCR also called for international support for the Myanmar government's efforts in this regard.
On November 11, Filippo Grandi, the UN high commissioner for refugees, said Myanmar demonstrated progress by proposing go-and-see visits for Rohingyas.
Such steps would allow the refugees to make independent assessments of conditions in Rakhine State, the statement said.
The UNHCR is prepared to support such visits and work with all stakeholders to find a sustainable solution that will offer a decent future to the refugees and all other communities in Rakhine State, it added.