Parting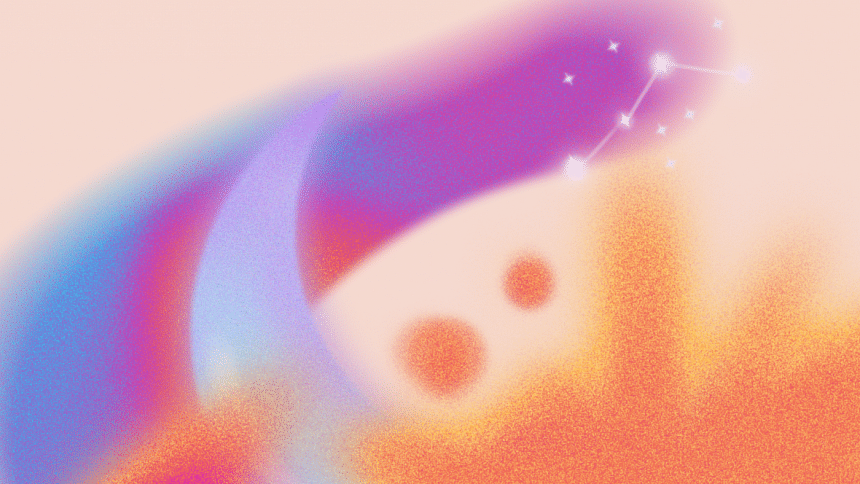 Let's be honest.
Our memories are burning in a forest.
Our hurt deepens in this restless tempest.
Love, this is a resolution, it's not a protest. 
I won't protest.
Clearly,
These tides aren't temporary, they come yearly.
You're looking for a confirmation to finally fear me,
While I fear whom you'll become once you hear me,
once you leave me.
Forsaken Anemones,
Our wounds dig graveyards into our flesh and bones,
These words seem to live their lies through telephones,
Notwithstanding the love-starved hearts; they're on their own.
We're on our own.
Night turns to day,
The holographic seasons will soon fade away,
This melancholia has far too long extended its stay
But the wailing flowers await a breeze, so they may sway.
I'll tell them, it's okay.
It's okay.
It's not your fault, nor mine, that – 
Saying goodbye is always the hardest part.
The writer is a student at St. Joseph Higher Secondary School