Retired ENT professor of CMCH dies of Covid-19
Another dies showing symptoms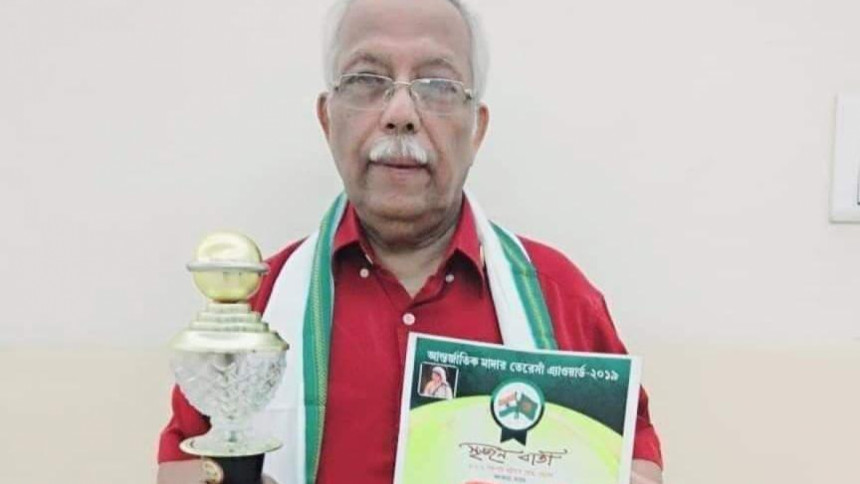 A retired ENT Professor of Chattogram Medical College Hospital died of coronavirus infection last night.
Dr Lalit Kumar Dutta (77) had been undergoing treatment at the intensive care unit of CMCH since Thursday, our Chattogram correspondent reports quoting Abdur Rob, a senior consultant of the hospital's medicine department.
Meanwhile, another doctor died at Green Life Hospital in Dhaka, showing Covid-19 symptoms.
Dr Sunil Kumar Sarker, a cardiac surgeon, was kept in isolation at home. He was brought dead to the hospital last night and his body was kept at the hospital's mortuary till this morning, said Salahuddin, an executive customer care officer of the hospital.
"He was a Covid-19 suspect but we did not get the test result yet," he said.
Dr Mily Dey, director of the Doctor Foundation Bangladesh (BDF) Trust, also said Dr Sunil was a covid-19 suspect and they were trying to know about his test result.
With these two doctors, at least 45 physicians have so far died with Covid-19 infections while nine others passed away showing symptoms, according to a tally of BDF.