Cox's Bazar: Ready and waiting for more tourists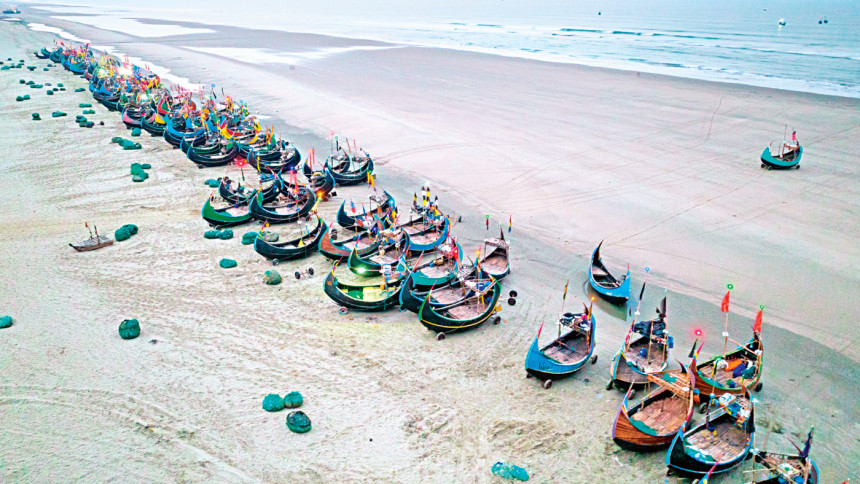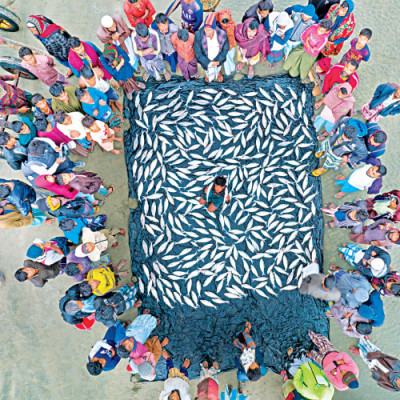 #Travel
Bangladesh's domestic tourism arguably was born as the beach town of Cox's Bazar started to be recognised as a holiday destination, and it has been a bustling hub for tourists for many years now. And yet, it seems that all we hear about the town in the news is negative— unfair price hikes, lack of safety for female travellers, terrible roads, lack of overall security and all problems that could possibly plague a service industry-based town. But how much of this is true, is the question.
The tourism industry in Bangladesh, and all over the world, has been among the hardest hit by the social distancing and lockdowns that were necessitated by the COVID-19 pandemic. The entire year of 2020, except for January and February, tourism and all sorts of other travel were largely prohibited in Bangladesh. Last year, people obviously cut down on travel for pleasure whenever COVID transmissions increased periodically, or a new variant of the virus emerged.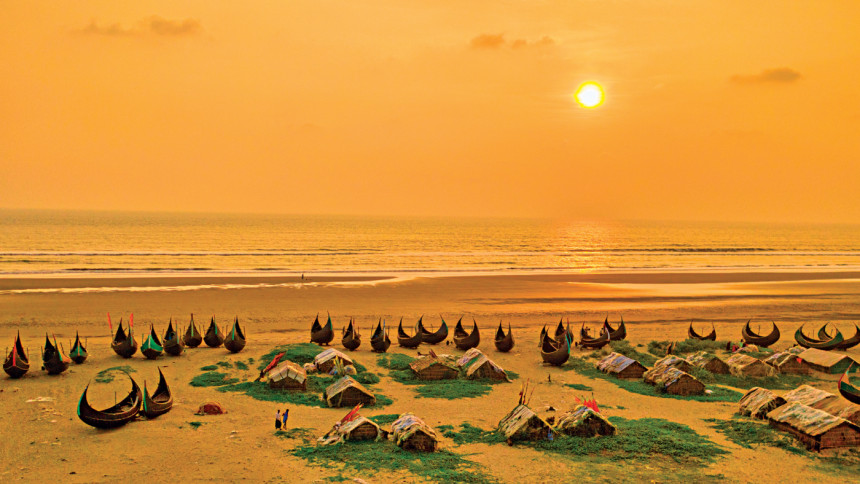 According to recent government data, about 17 percent of local tourists, numbering in the millions, visit Cox's Bazar each year. Combined with the local residents, a large number of development officials staying there, the influx of tourists, however welcome, does create management issues for the city, much of which has developed in an unplanned way. However, the tourist experience has not deteriorated as much as it could have.
Due to being a tropical beach town, it gets very hot in Cox's Bazar during most of the year, and November to February are generally peak business times. The tourist sector lost two entire seasons of business to the pandemic, and is still struggling from the weight of the losses incurred, as the number of visitors has dwindled once more due to the spread of Omicron. 
"The number of tourists I saw in Cox' Bazar this time is quite low, compared to previous years that I visited. Because of that, hotels are quite empty, and prices are more reasonable. What is absurd is that hotels here do charge more from people who book earlier, and walk-in rates are often cheaper," said Sadia Islam, former executive of research and development at Orion Pharma, who visited Cox's Bazar in Feb 2022.
"We found the hotel staff quite humble, and service was good too," she said.
Director of Primacy Opelia Beach Resort in Cox Bazar had the same thoughts.
"We have fewer regular visitors coming to Cox's Bazar, although the numbers increase a bit on the weekends. Surge in Omicron cases has reduced the number of visitors once more. We do provide guests with masks, and have hand sanitisers in place for everyone to use freely, but a lot of people are not in the habit of wearing masks," he said.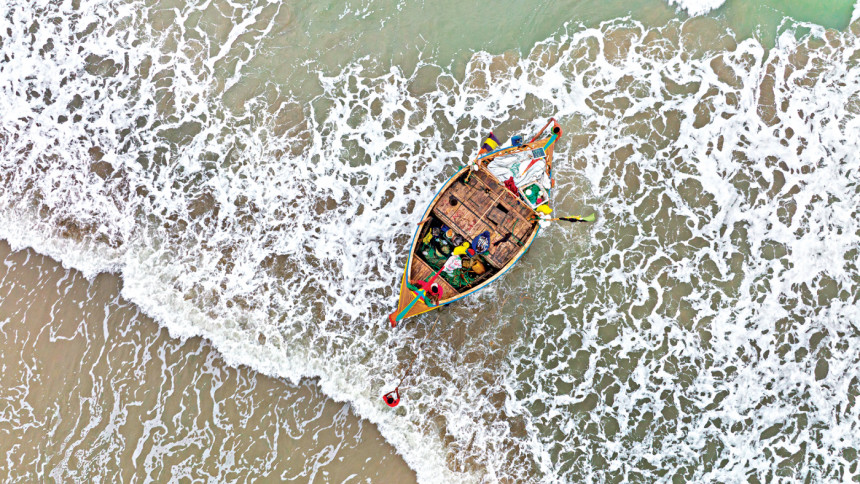 However, no guests have fallen sick at the hotel or reported falling sick after returning.
"The people working in the tourism industry in Cox's Bazar are not doing well. We were in dire straits right after the pandemic cut down our visitors in March 2020, and since then, periodically business ebbs and flows, but has yet to reach pre-pandemic levels. We had a good run in December 2021, but right after, due to the unsavoury news spreading about safety in Cox's Bazar and such, business fell from January. Even now, we are not booking any large corporate events as the permissions for those are unofficially halted for the surge in Omicron strain of COVID-19," said Md Mozahidul Islam, director of operations at Hotel White Beach.
Although, as a resident of this city, I can say that the bad rep Cox's Bazar gets is often unjustified. The report of a hotel charging Tk 400 for a meal of rice and lentils was blown out of proportion, as that bill was for four people as well, I myself went to that hotel that night," he added. "Although unscrupulous elements exist everywhere, but I feel Cox's Bazar is the safest city in Bangladesh, as there are police around 24/7 for tourists. The government has also amped up security measure due to the large number of foreign development workers stationed in Cox's Bazar working on issues created due to the refugee influx," he said.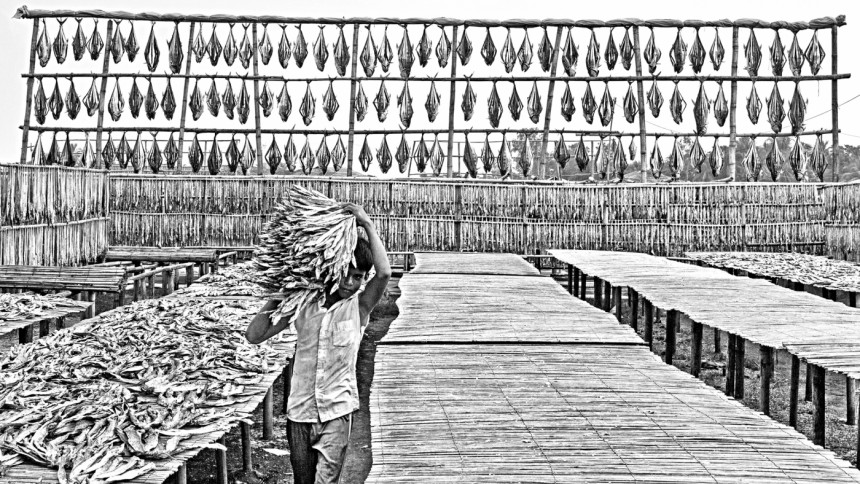 "So far, the business owners are still trying to make things work, but if the season does not go as expected, business will again dwindle during Ramadan, and it is also low in summer, things might become very difficult for us here," he added.
There are often complaints by tourists of people charging unfair prices or conning shoppers and holidaymakers, and the ramshackle state of the city's infrastructure.
"There is a tendency of shopkeepers to charge unfair prices from unsuspecting buyers," said Sadia Islam. The same applies to public transport, like tuk-tuks or CNGs, or even the larger semis often used to visit the nearby places. These usually operate as a syndicate, and charge high fixed prices. But, on the other hand, singer Ritu Raj has a different opinion. "During my numerous visits to Cox's Bazar, I have stayed in hotels of varying prices, from Tk 1500 a night to Tk 3500 a night rooms, and I found no difference in their behaviour or desire to do their available best for me," he said.
"The footpaths along the Kolatoli Road have already been re-built or are being rebuilt. But some others, like the one from the airport and in front of the famous Poushee Restaurant, are being constructed, so it is temporarily very inconvenient.
"I do feel the unruly traffic in Cox's Bazar is enough to cause higher anxiety to even Dhaka residents," he added.
Services and activity options have also increased, with the new aquarium opening, parasailing, trekking, and even limited surfing in the region, merely hints of the scope latent in the naturally beautiful beach town. However, residents of Cox's Bazar and anyone who stays in the town for purposes other than a holiday, will easily notice huge infrastructure issues like unplanned urbanisation, lack of sanitation infrastructure and waste management, piles of plastic garbage and clogging of water bodies, and traffic congestion.
The pandemic lull was a perfect opportunity for the authorities for much-needed improvement work that is otherwise inconvenient and even difficult to execute during tourism season. Nature did try to recover from the influx of human beings with flora and fauna thriving, returning to places once abandoned of foot traffic. 
Despite the obviously plaguing issues, people in Bangladesh continue to show love for Cox's Bazar and the longest beach in the world. However, it is high time that we take a look at how to improve the existing city rather than embark on multimillion taka projects to create new ones, and implement sustainable changes. This will allow tourism, livelihoods and environment to fall into harmony, and finally begin harvesting the true potential of Cox's Bazar.
Photo: Sikder Ahmed