LFP
League is in our hands: Zidane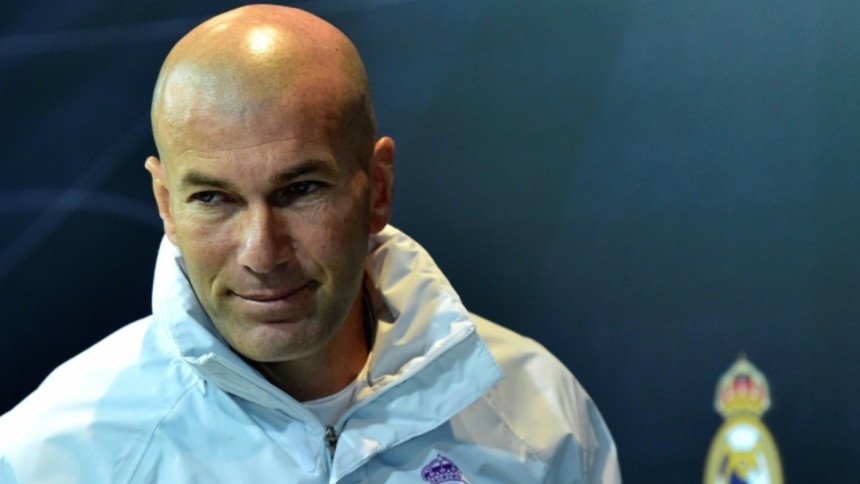 Real Madrid have all they can ask for with just one La Liga game of the season to go and that is the destiny of the title in their own hands, coach Zinedine Zidane said on Saturday.
Madrid lead Barcelona by three points at the top of the table and just need to avoid defeat at Malaga on Sunday to be assured of a first La Liga title in five years.
Barca need to beat Eibar at home to have any chance of leapfrogging their fierce rivals.
"It is in our hands which is important for us," said Zidane.
"There is just one game to go and we have worked very hard to get to where we want to be.
"We deserve to be in the position we are just now."
Zidane is unusually expected to name the same side that started a 4-1 win at Celta Vigo on Wednesday.
However, a vital part of Madrid's success this season has been the depth of their squad as Zidane has managed to keep many of his most important players fresh by rotating heavily throughout the season. And he hailed the contribution of every player in his squad.
"Watching what they do on the pitch, this squad is spectacular."