Man held for raping parlor worker in Gazipur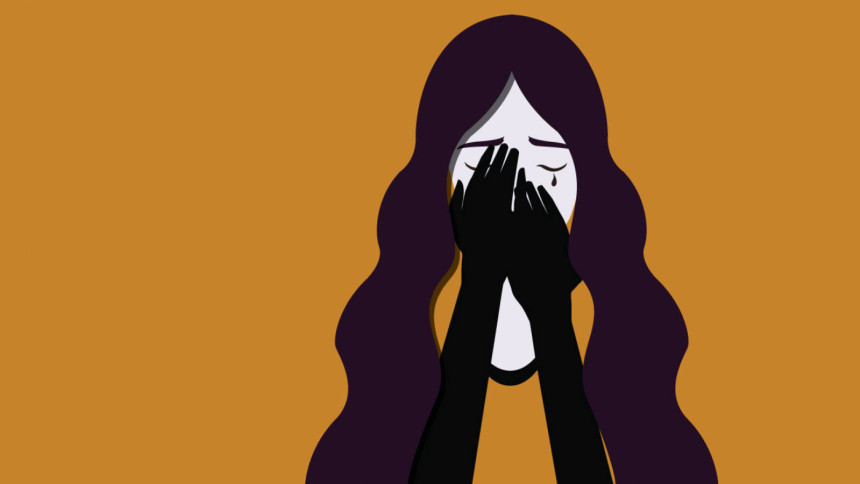 Police on last night arrested a driver for allegedly raping a female worker of a local parlour in his car in Zirani area of Gazipur.
The arrestee was identified as Pintu Mia, 30, a private car driver of Kaliakoir area.
Quoting the victim's relatives, Deputy Commissioner of Gazipur Metropolitan Police Md Jakir Hasan said she was a regular passenger of Pintu.
On Wednesday, Pintu violated the girl after taking her to a remote place in Zirani area.
Pintu fled from the spot after locals rushed there hearing the victim's scream.
The victim has been sent to a hospital for medical tests, he added.