Khaleda's bail extended in Zia charitable trust graft case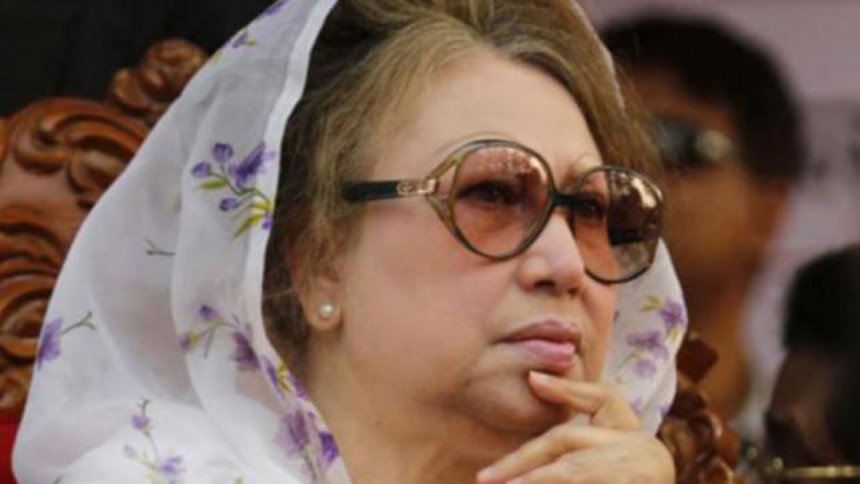 A Dhaka court today extended until May 10 bail of BNP Chairperson Khaleda Zia in Zia Charitable Trust graft case.
Judge Akhtaruzzaman of the Special Judge Court-5set up in Dhaka's Bakshibazar area passed the order after Khaleda's lawyer SanaullahMia submitted a petition seeking extension of her bail.
Khaleda, a former premier, was not produced before the court today as she was "physically ill", according to the jail authorities.
The court also fixed the same date for hearing arguments in the corruption case.
On April 5, the court extended bail of Khaleda, accused in 34 cases, till today in the case.
The Anti-Corruption Commission filed the case with Tejgaon Police Station in August 2011 accusing Khaleda and three others of abusing power to raise funds for the orphanage trust from unknown sources.
Khaleda was sent to jail on February 8 after she was sentenced to five years in prison in the case.
She challenged the sentence with the High Court which granted her four months' bail. But the Supreme Court stayed the HC bail till disposal of the appeal.