Trump to host Ramadan dinner Wednesday: CNN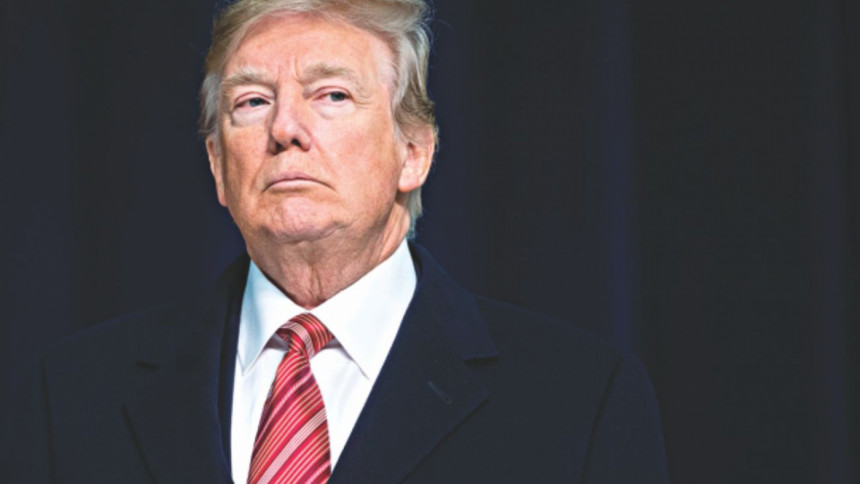 After cancelling the traditional 'iftaar' or Ramadan dinner last year, US President Donald Trump would resume the celebration of Muslim holy month by hosting a dinner at the White House on Wednesday, reports CNN.
The guest list of the iftar programme has not yet been confirmed, CNN reports quoting a politico.
Last year, Trump did not arrange the dinner on Ramadan following his anti-Muslim stance, several US media reports alleged. He was hugely criticised for breaking the tradition which has been followed by previous Presidents Bill Clinton, George W Bush and Barack Obama.
Many eminent politicians feared such breach of tradition would only strengthen terrorist causes.
This year, Trump adopted a more tolerant approach towards Muslims, and deviating from last year's Ramadan statement which focused on terrorism, released a statement, on a note of peace and self reflection, celebrating the start of Ramadan.
During Ramadan, Muslims may not eat or drink from dawn to dusk, and the tradition of fasting is one of the five pillars of Islam. There are approximately 3.45 million Muslims in the United States as of 2017, CNN reports.