Treat Khaleda as per jail code: Court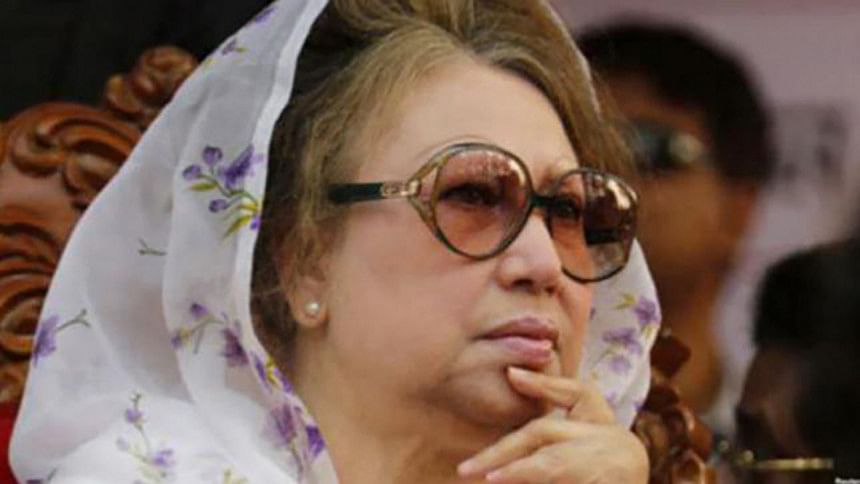 Jail authorities have been asked to give proper medical treatment to BNP Chairperson Khaleda Zia following the jail code.
Judge Sheikh Hafizur Rahman of the Special Judge Court-9 passed the order during hearing of charge framing in Niko graft case today.
On February 12, a petition was filed with the court by a lawyer of Khaleda seeking treatment for the BNP chairperson.
That petition was disposed today and the judge ordered medical treatment of Khaleda as per the jail code.