Sohel Taj speaks of conspiracy against him, his family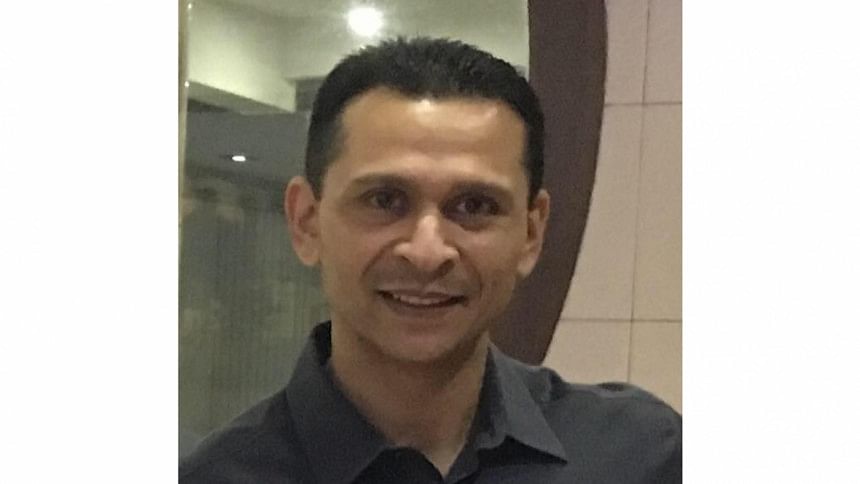 Tanjim Ahmad Sohel Taj has brought accusations of "conspiracies to eliminate the bloodline of Tajuddin Ahmad from politics".
"Though true, it is matter of great regret that a vested quarter wants to eliminate Tajuddin's family from Awami League politics," Taj, also son of the country's first Prime Minister Tajuddin Ahmad, wrote from his verified Facebook page today.
Claiming that the plot is being hatched by a vested group very powerful within the party and with links in the administration, Taj said a plot is on to create a rift between the families of Banglabandhu and Tajuddin.
Sharing a photograph of Bangabandhu Sheikh Mujibur Rahman and Tajuddin Ahmad on his Facebook page, Sohel Taj called upon the people of Gazipur-4 (Kapasia constituency) not to indulge in evil politics.
Earlier on May 31, he wrote in his Facebook page that he was thinking of taking positive initiatives, especially for the youth, for the betterment of his motherland Bangladesh.
"At last, I got a solution and I will unveil the idea after the Eid celebration," Sohel Taj said.
After posting the status, it garnered around 6,834 comments, 47,000 reactions and people shared it for 3,343 times till the date.
Followers and people irrespective of political affiliation have welcomed him (Taj) and assured to stay beside him.
Sohel Taj was elected as the parliament member with Awami League ticket from Gazipur-4 (Kapasia) in 2009 general election and made state minister for home affairs.
He resigned from the cabinet after six months on May 31 and eventually, resigned as a lawmaker of the Kapasia constituency on April 23, 2012, declaring that he would no longer be involved in active politics.