Syed Ashraf leaves Dhaka for London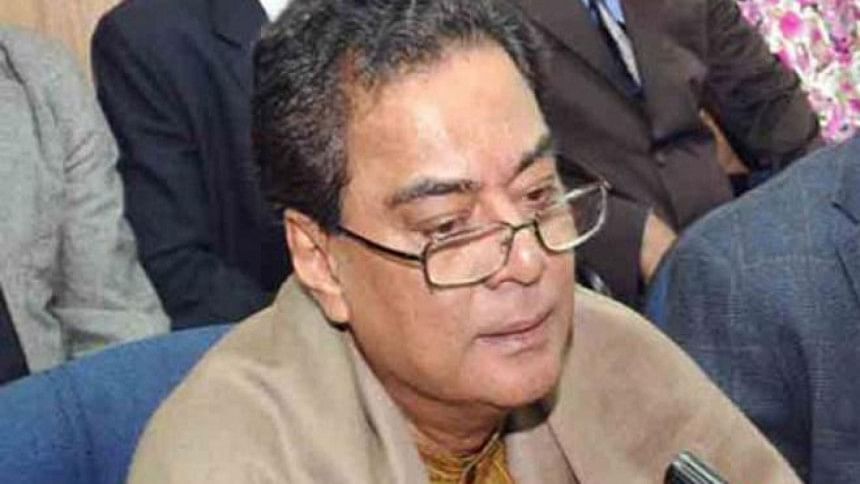 Awami League general secretary and Minister for Public Administration Syed Ashraful Islam left Dhaka for London today to take part in an international conference there.
He left for London at the invitation of Prime Minister of Britain David Cameron to attend the South Asia Diaspora Conference at Chapham House in London. The AL leader will lead the parliamentary delegation of Bangladesh to the conference.
The referendum (Brexit mass poll) on Britain's stay or not in the European Union (EU) will be held on June 23. The conference is being held with a view to extending support in favour of Britain's stay in the EU.