May to succeed Cameron on Wednesday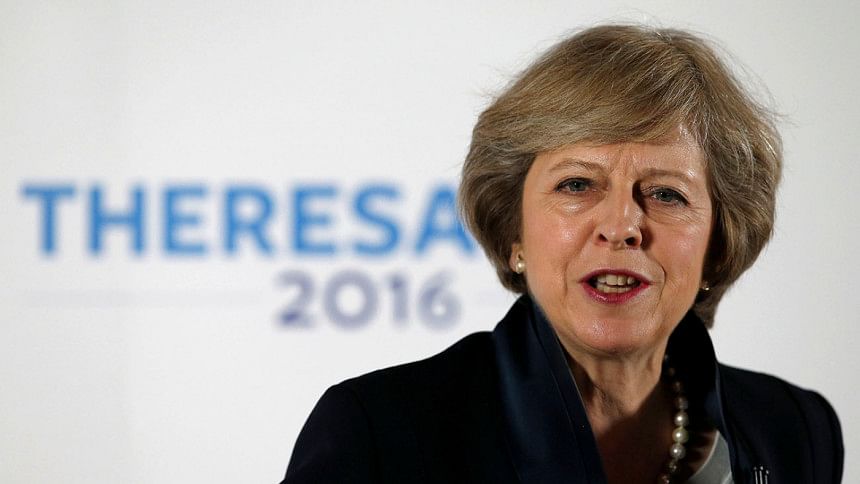 Britain's David Cameron said he would resign as prime minister on Wednesday, paving the way for interior minister Theresa May to take over the job the same day.
Cameron said he expected to chair his last cabinet meeting on Tuesday and then take questions in parliament for around 30 minutes from 1100 GMT on Wednesday.
"After that I expect to go to (Buckingham Palace) and offer my resignation," he told reporters outside his office in Downing Street.
"So we will have a new prime minister in that building behind me by Wednesday evening."
May, who has served as interior minister for the past six years, is now set to become Britain's second female prime minister after Thatcher, although it was not clear exactly how soon that would happen.