Sultan Mansur's JS membership remains valid: AG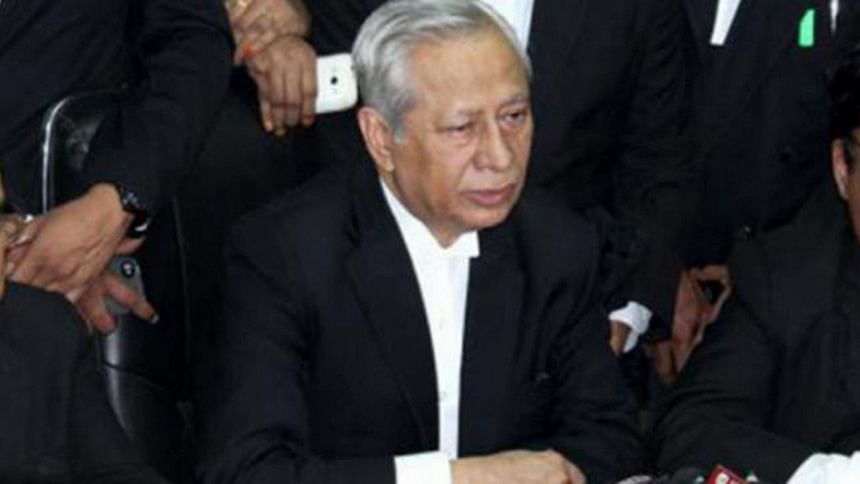 Attorney General Mahbubey Alam said the parliamentary membership of Sultan Mansur will not be cancelled as he neither resigned from the party nor voted against the party.
As per Article 70 of the constitution membership of a lawmaker will be vacated if he or she resigns from the party or votes in parliament against the party, he said while talking to The Daily Star.
Article 70 says, "A person elected as a member of Parliament at an election at which he was nominated as a candidate by a political party shall vacate his seat if he –(a)         resigns from that party; or (b) votes in Parliament against that party; but shall not thereby be disqualified for subsequent election as a member of Parliament."
The attorney general also said there is no lawmaker from Ganoforum in the parliament other than Sultan Mansur.
Therefore, nobody from Ganoforum can cancel his parliamentary membership, Advocate Mahbubey Alam added.