Rony fired the gunshots: Police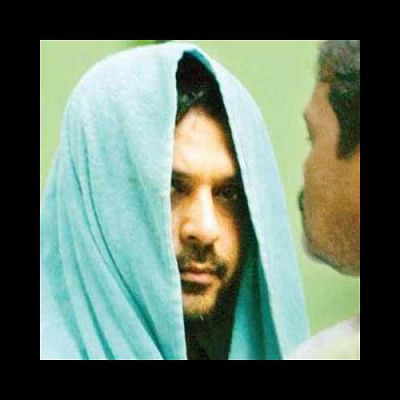 Police today said Bakhtiar Alam Rony, son of a ruling party lawmaker, fired gunshots that killed a rickshawpuller and an auto-rickshaw driver at New Eskaton in Dhaka on Apr 14.
"We have enough supporting evidence to believe that it was Rony who fired the gunshots," Monirul Islam, spokesperson for Dhaka police, said.
"It is a well detected case," he said while speaking at a press briefing at Dhaka Metropolitan Police (DMP) headquarters. "There will be no problem in proving the case at the court."
The son of ruling Awami League lawmaker Pinu Khan fired random shots in the air in a drunken rage for what he said "being frustrated over post-midnight traffic" on that night.
Rony's friends, who were with him during the incident, testified before a magistrate accusing Rony to have fired the gunshots in a drunken state on that night.
Ballistic reports have confirmed that the gun, that was licensed to Rony, was used to fire shots that led to the death of the auto-rickshaw driver and a rickshaw puller.
Police repeatedly asserted that they were not extending any favour to Rony and the investigation officer pleaded not to let the MP's son out on bail fearing that he can influence the probe.
Currently, Rony is in remand for the fourth time and for the 14th day.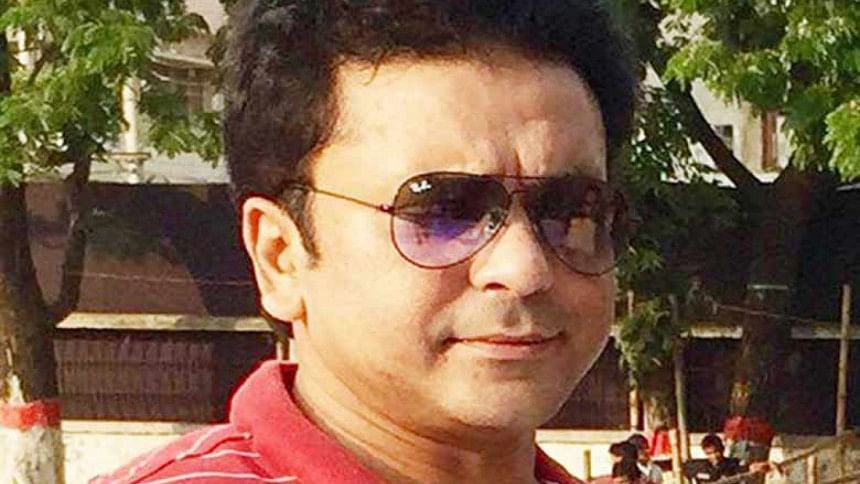 "Ballistics proved it was Rony's gun. He did not speak of anyone else carrying the firearm. Our probe has proved that it was Rony who fired the gunshots," Monirul said in the press briefing.
If Rony gives confessional statement tomorrow, he will be produced before a court, the police official said.