Power, gas price hike: BNP warns of tough agitation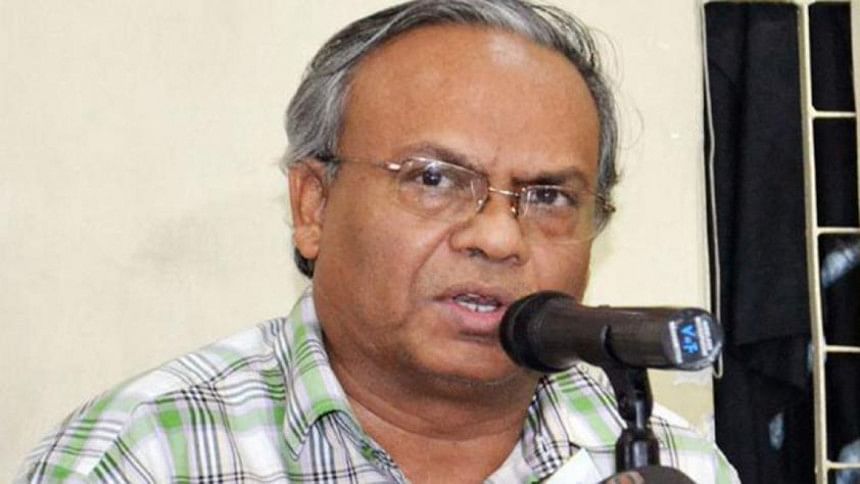 BNP will announce tough programmes if the government increases prices of gas and electricity, the party's Senior Joint Secretary General Rizvi Ahmed said today.
While addressing a press conference at BNP's Nayapaltan office, the senior BNP leader urged the government to retreat from its decision immediately.
Otherwise, he added BNP will announce tough programmes protesting the hike of the utility services.
Rizvi alleged that the government moved to increase prices of electricity in a bid to widen its scope of corruption.
"People will fall in dreadful situation as prices of many things along with the cost of living will shoot up beyond their purchase limit," he added.