UP polls: BNP blames govt, EC for irregularities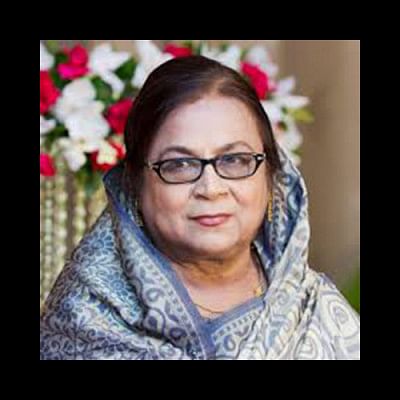 Both the government and the Election Commission (EC) are responsible for the irregularities and violence occurred during all the phases of union parishad (UP) elections, BNP alleged today.
BNP Vice-chairman Selima Rahman came up with the allegation while talking to reporters after a meeting with Chief Election Commissioner (CEC) Kazi Rakibuddin Ahmed this afternoon.
"I told the CEC about our allegations on vote rigging and violence during the sixth phase of UP polls," Selima said.
The EC is not working fairly as it is working under the present Awami League-led government, the BNP leader said.
If the EC would work independently, it could curb violence during the UP polls, she alleged.
The final and sixth phase of UP polls was held in 698 unions today.
A delegation led by Selima Rahman met the CEC around 2:00pm.