EC asks AL leaders to keep grassroots men from violence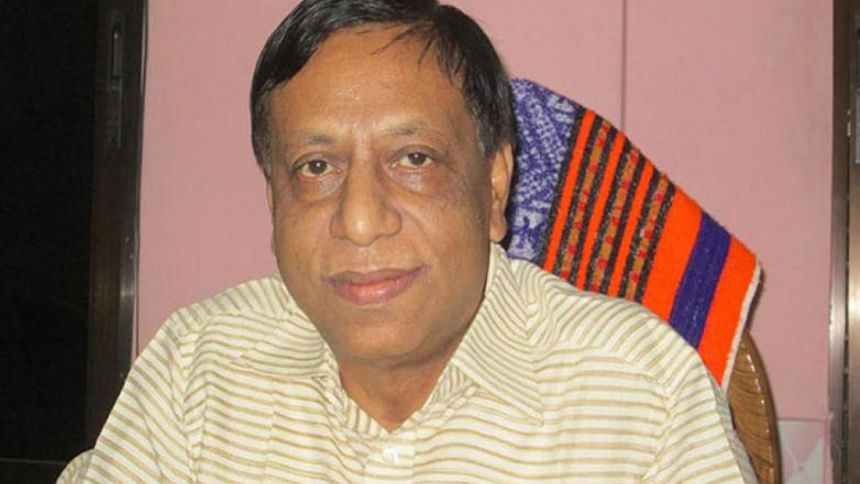 The Election Commission has asked some central leaders of ruling Awami League (AL) to issue directives to the party's grassroots leaders and activists to refrain from committing violence and irregularities during the next phases of union parishad (UP) polls.
"We have told them (central AL leaders) to issue directives to their grassroots leaders and activists so that they do not engage in any criminal activities and do not do any excess," said Election Commissioner Shah Nawaz today.
He was talking to reporters at his office at the EC Secretariat this afteroon.
He came up with the remark in response to a question whether the EC gave any directives to the AL delegation that met with the commission this morning.
Earlier around 11:15am, a four-member AL delegation led by the party's joint general secretary Mahbubul Alam Hanif met with the Chief Election Commissioners (CEC) and other commissioners at the CEC's office.
After the meeting, Hanif told reporters that they informed the EC that Prime Minister Sheikh Hasina, also the chief of the ruling party, does not want any irregularities and violence in the elections.
The party will take steps against AL men if they are found involved in such activities, he said.
The AL delegation also urged the EC to take strong measures to avert irregularities and indiscipline in next phases of elections.
Elections to around 620 UPs are scheduled to be held on Saturday.