Political turmoil ate up $2.2b in 3 months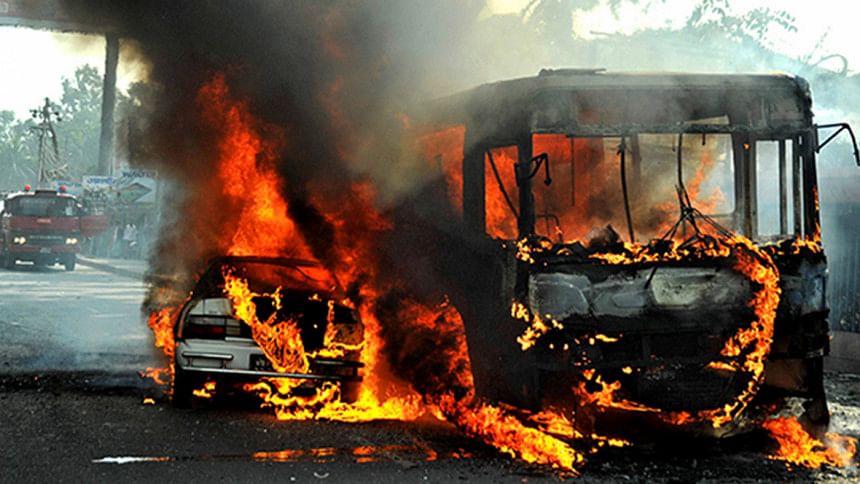 Bangladesh has suffered a financial loss of around $2.2 billion (approximately Tk 17,150 crore) in the last three months due to political turmoil, according to a World Bank report.
The WB revealed the findings today at the launch of Bangladesh Development Update Report 2015 at its Dhaka office.
Unveiling the report, WB's Chief Economist Dr Zahid Hossain said, "The country incurred the financial lost due to political stalemate in Bangladesh."
Bangladesh faced huge financial loss in January, February and March this year, which is more than the first three months in 2013, Zahid said.
Citing the three months as dry seasons, Zahid said
H e added, since it was the dry season, the loss incurred was huge as the three months was the peak time for production.
The BNP-led 20-party alliance has enforced a countrywide blockade since January 6.