Minority community worried that violence against them may rise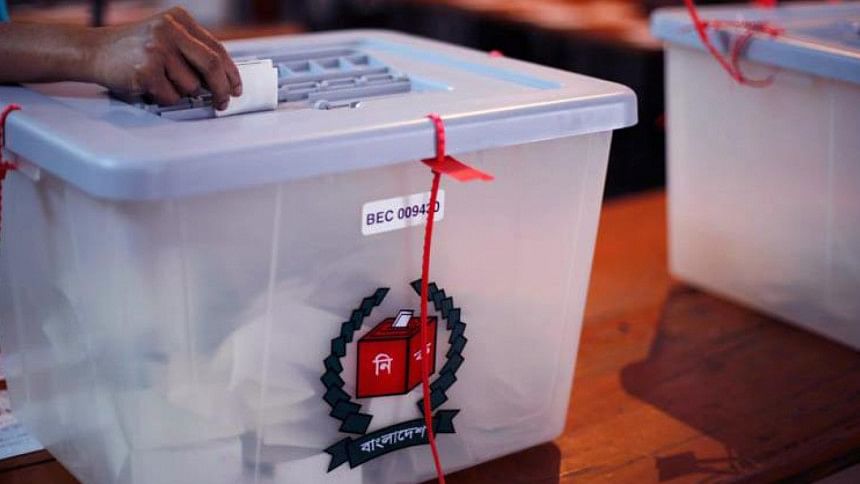 Minority communities have been apprehending that incidents of violence and attacks on them might escalate with the next national elections drawing close.
Leaders of Bangladesh Hindu-Bouddha-Christian Oikya Parishad expressed the concerns at a press conference at Jatiya Press Club yesterday.
Oikya Parishad leaders announced a programme to hold a grand rally at Suhrawardy Udyan on September 28, to share their concerns centring the state, government and political alliances.
National Professor Anisuzzaman will be the chief guest at the rally, said general secretary of the alliance Rana Das Gupta, who read out a written statement at the event.
The number of incidents of attacks on religious minorities and tribal communities have declined across the country but are still prevalant, he said.
Around 380 people of the minority community were attacked this year until August, he added.
The number of attacks and incidents of violence on members of the minority community came down from 1,471 in 2016 to 1,004 in 2017, Oikya Parishad leaders said.
They condemned and protested all attacks and incidents of violence on the minority community, and demanded that the culprits be brought to book.