Modi honours soldiers who fought in 1971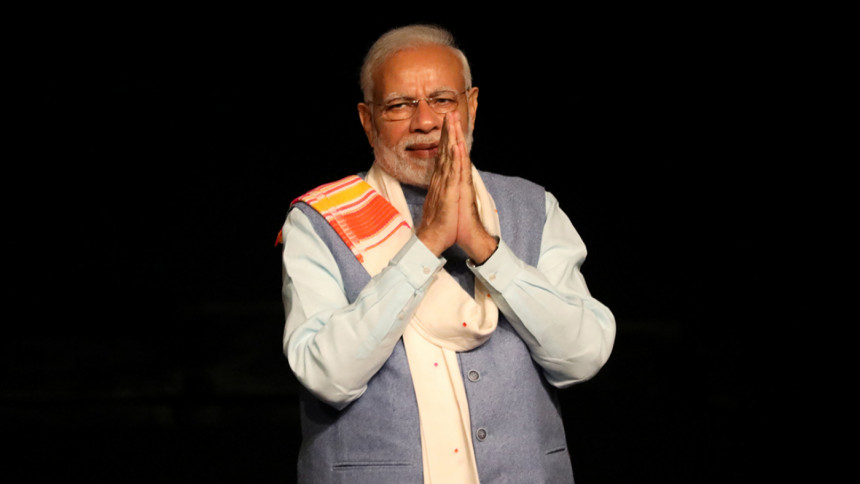 Indian Prime Minister Narendra Modi today remembered the "indomitable spirit and unwavering courage" of the soldiers who fought against Pakistan in the Liberation War of Bangladesh in 1971.
Modi came up with the remark on the occasion of Vijay Diwas [Victory Day], which it celebrates alongside Bangladesh on December 16.
"Today on Vijay Diwas, we remember the indomitable spirit of the brave soldiers who fought in 1971. Their unwavering courage and patriotism ensured our country is safe. Their service will always inspire every Indian", a statement from the Prime Minister's Office quoted him as saying.
On this day, the Pakistani occupation forces surrendered in Dhaka after the nine-month Liberation War jointly fought by the Freedom Fighters of Bangladesh and the Indian troops.