Bangladesh FM mourns loss of lives in China accident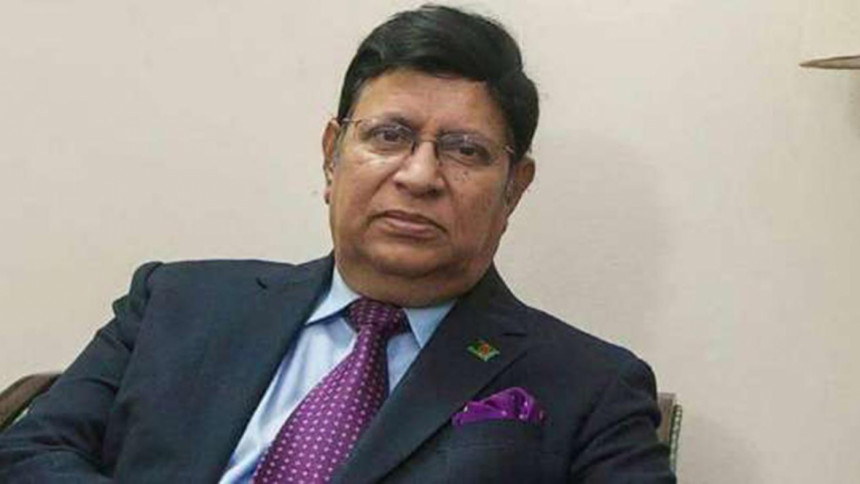 Bangladesh Foreign Minister Dr AK Abdul Momen today expressed his heartfelt condolences for the loss of valuable lives in an explosion at a chemical plant in eastern China.
In a message written to State Councillor and Foreign Minister of China Wang Yi, Dr Momen said, "We are deeply saddened to learn about the tragic accident resulting in many deaths and heavy casualties," according to a press release of the Foreign Ministry.
The minister conveyed his heartfelt sympathies to his Chinese counterpart and the friendly people of China as well as to the members of the bereaved families for the irreparable loss.
Dr Momen also wished a speedy recovery of those who had been injured during the explosion.
Mentioning that the Government of the People's Republic of China as a close partner, he gave assurance to stand by the government and the people of China at this difficult time.
A massive explosion at the chemical plant in the city of Yancheng, north of Shanghai, on Thursday, March 21, left more than 60 people dead and hundreds of others injured, 90 of them seriously.
The death toll appeared likely to rise still further, with another 28 people still listed as missing in one of China's worst industrial accidents in recent years.