Bikalpa Dhara to sit with AL Thursday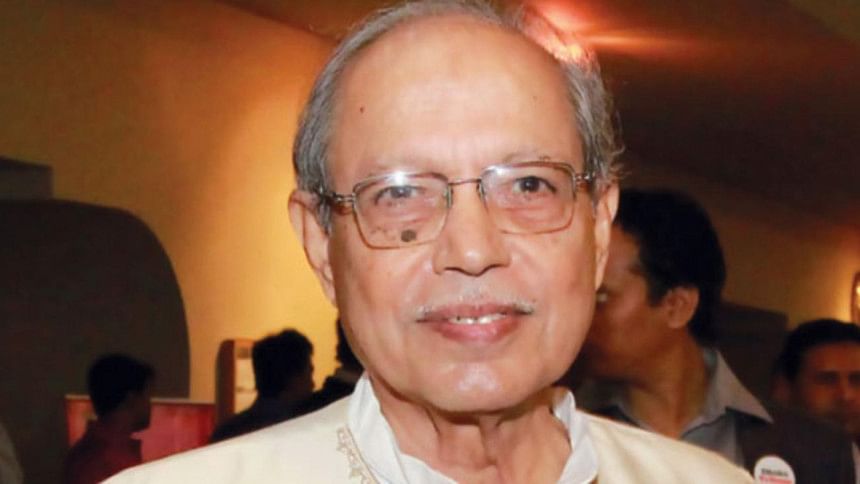 Bikalpa Dhara Bangladesh (BDB) President AQM Badruddoza Chowdhury has held a meeting with Prime Minister Sheikh Hasina at Gono Bhaban.
Mahi B Chowdhury, joint secretary general of the party, told The Daily Star that Boddrudoza Chowdhury and Prime Minister Sheikh Hasina held a one-on-one meeting at Gono Bhaban which lasted for an hour.
About outcoming of the meeting, he said the two leaders discussed the country's overall prevailing political situation ahead of the upcoming general polls.
"But we will surely hold a meeting with Awami League-led 14-party alliance on Thursday to discuss our stance in joining the alliance," he said.
Earlier, B Chowdhury-led Juktafront announced that it would take part in the upcoming general election under the ruling Awami League-led grand alliance.
But both the alliances have not yet reached any decision over seat sharing issue ahead of the national election.
B Chowdhury was the founding secretary general of BNP and later, he was made president during the BNP-Jamaat tenure in 2001.
He resigned from the BNP politics and formed a new political party Bikalpa Dhara Bangladesh.