MPs' motorcade attacked in Faridpur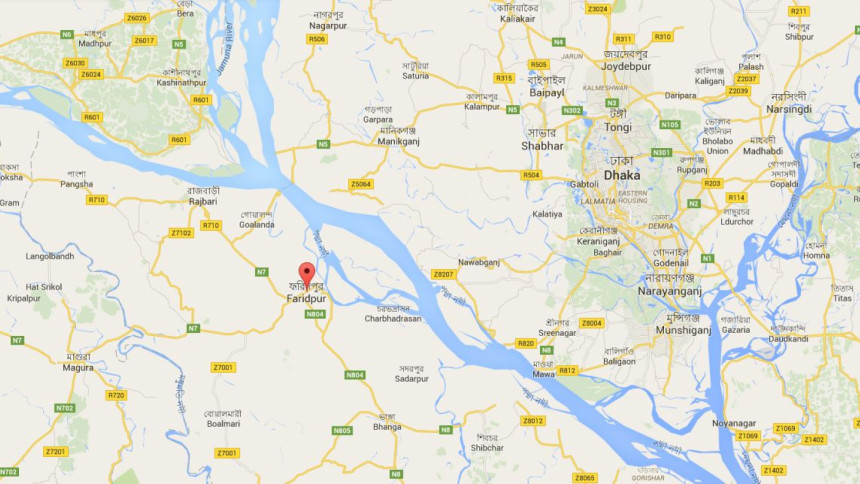 The motorcade of ruling party lawmakers Kazi Keramat Ali and Kamrunnahar Chowdhury came under attack in Faridpur town today.
At least 13 people were injured in the attack in Peyarpur area around 9:45am, a stringer reports. Two buses of the motorcade were vandalised.
Sources present in the motorcade said there were around 20 microbuses and buses along with the VIP vehicles of the lawmakers.
A truck hit a pick-up van on the Dhaka-Barisal highway triggering an outrage and leading to the attack on the motorcade, Md Kamruzzaman, additional superintendent of district police said.
Three people have been detained over the incident, he added. "Legal steps will be taken against them".
Rajbari lawmaker Kazi Keramat Ali told Bangla daily Prothom Alo that this was an "unfortunate incident".  Comment of reserved women seat MP Kamrunnahar Chowdhury could not be obtained.