Moudud smells int'l conspiracy into killings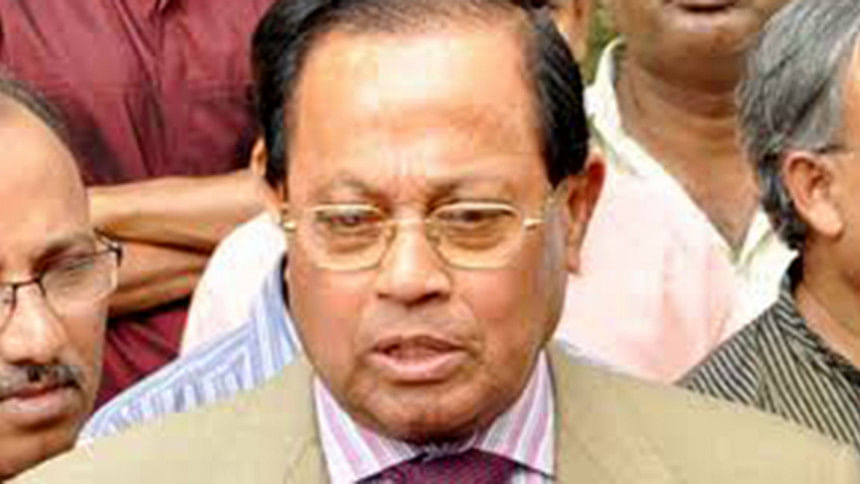 BNP standing committee member Moudud Ahmed today underscored the need for immediate free, fair and inclusive general election to eliminate the militancy issue in the country.
"Militancy will be eliminated if an inclusive general election is held and a true democratic and accountable government is established, Moudud said.
The former law minister also held the international level conspiracy responsible for the recent secret killing and emergence of militancy in the country.
On the other hand, the top ranking BNP leader also placed doubts on the government's honesty and sincerity of combating militancy in the country.
"An international plot remains active behind the emergence of militancy in the country. It is not possible to curb militancy by letting loose the law enforcers," he added.
He also highlighted about the national unity to bid the challenge and said his party will cooperate the government if the ruling Awami League wants so.
The government is telling that it has a zero tolerance to fight against militancy but it did not go for trial yet of anyone accused of the recent killing, he added.
"It proves lacking of the government's honesty," he said adding that the militancy is raising its heads as there is no democracy in the country.
He was speaking at a discussion held at Jatiya Press Club today.